Children's Museum consults with YSU Nonprofit Leadership students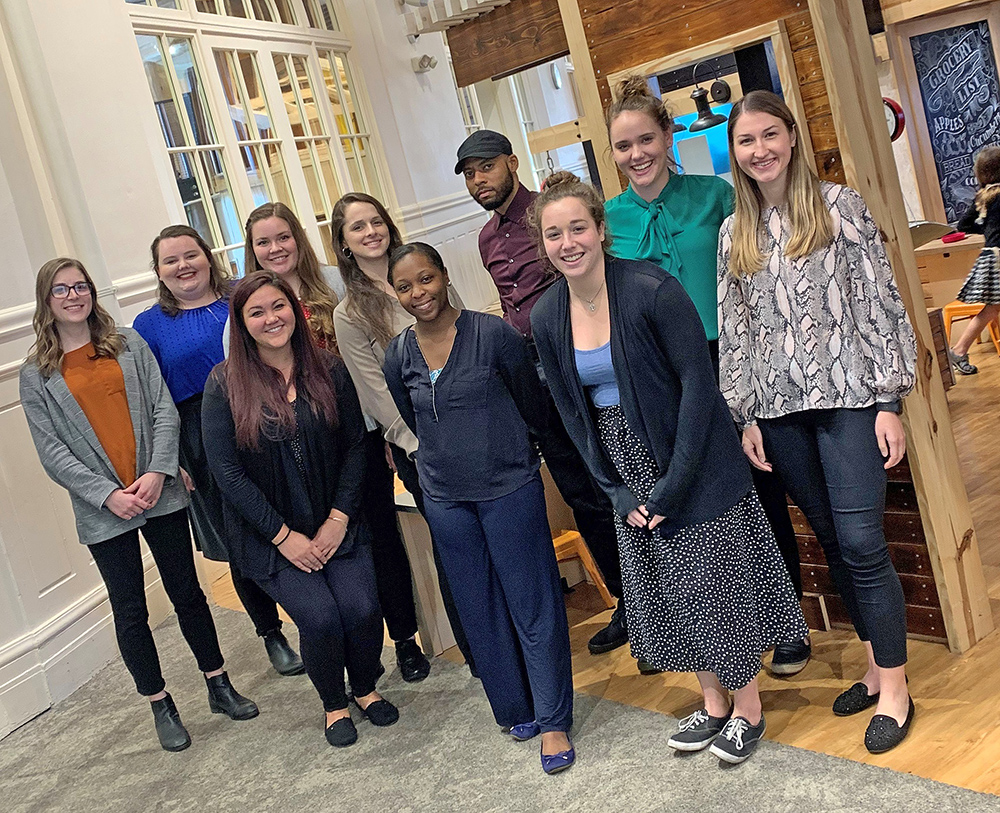 A group of 10 Youngstown State University students in the Center for Nonprofit Leadership recently participated in a full-day immersive consulting project with the Children's Museum of Cleveland.
"The students were so engaged, asked great questions and developed very creative responses to the organizational challenges presented," said Maria Campanelli, museum executive director.
Laura Dewberry, director of Center for Nonprofit Leadership in YSU's Williamson College of Business Administration, added, "We plan these immersive, one-day consulting projects for our students studying Nonprofit Leadership because it gives them the opportunity to work as consultants, and collaborate with each other to provide solutions to real world challenges at a large, established nonprofit organization outside the Mahoning Valley."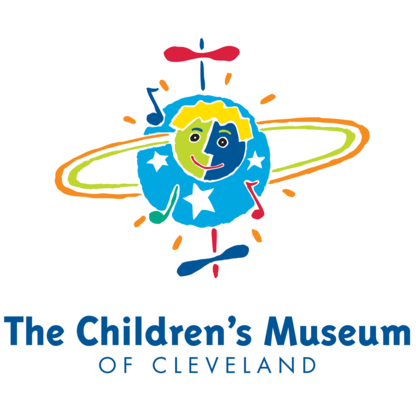 Students participating in the project were Kate Landry, Amanda Paynter, Briana McGuire, Shannon Arnim, Cliff Hill, Morgan Conley, Kelly Hyden, Khiana Jeanniton, Alyssa Lutker and Leah Tekac.
The students identified solutions to organizational challenges facing the museum, including strategic planning, member to donor conversion and social media.
Previous consulting projects by Nonprofit Leadership students include the Akron Symphony Orchestra, Goodwill of Greater Cleveland & East Central Ohio, Mattress Factory Museum in Pittsburgh, Akron Zoo, University Circle, Inc. in Cleveland, Pittsburgh Cultural Trust, Carnegie Science Center in Pittsburgh, the Center for Science and Industry in Columbus, the Cleveland Museum of Art, Catholic Community Foundation in Cleveland and the Heinz History Center in Pittsburgh.
For more information on YSU's Center for Nonprofit Leadership contact Dewberry at 330-941-1870 or LJDewberry@ysu.edu.