Campus marks Earth Day and Arbor Day April 20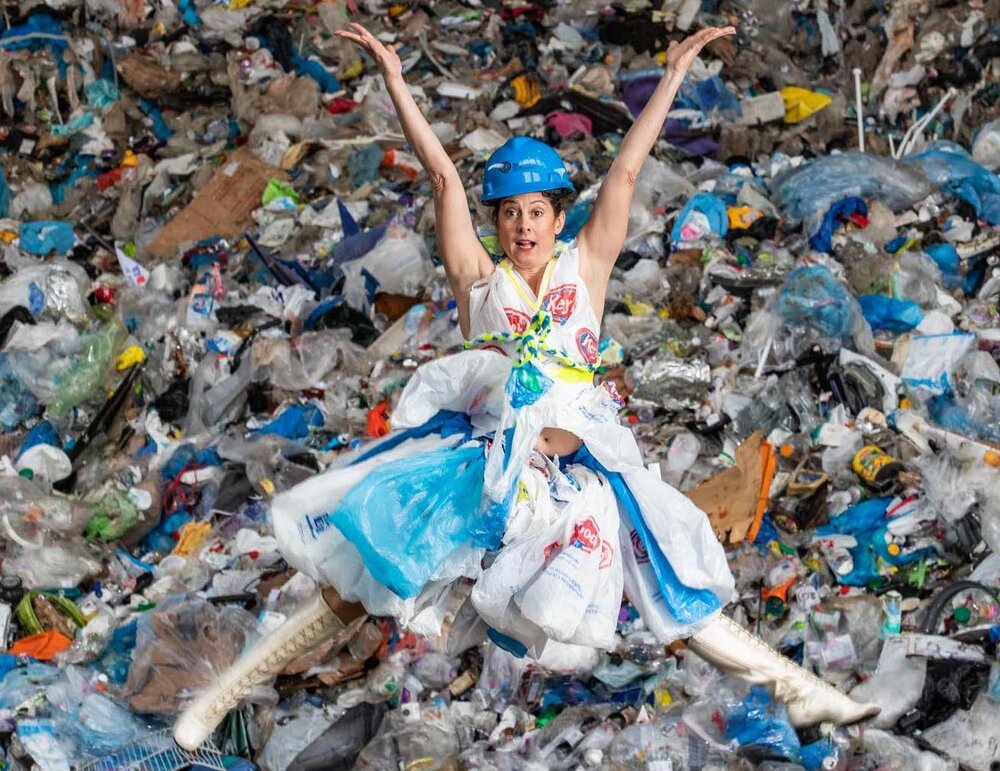 A variety of activities, including the dedication of the 2021 Freshmen Class Tree, are planned as the YSU Legacy Forests program and the Youngstown Environmental Sustainability Society celebrate Earth Day and Arbor Day on Wednesday, April 20:
10 a.m. to 3 p.m., YESS hosts YSU Earth Day with vendors and activities in the Chestnut Room of Kilcawley Center, including Eco-Escape Room. 
2 p.m., YSU celebrates Arbor Day by dedicating the YSU Legacy Forests 2021 Freshmen Class Tree outside on the west side of Tod Hall on campus. Rain site is the Chestnut Room, Kilcawley Center.
3 p.m., Zoom webinar, "Countering Climate Change Creatively," in the Chestnut Room, with Lynn Neuman, eco-artist and artistic director of Artichoke Dance Co., sponsored by the YSU Dr. Ray's Environmental and Energy Speaker Series. To join online, register in advance at the Webinar Registration page.
Neuman's performance works have been presented in public parks, on beaches, along rivers and oceans, and on streets, and was recently featured in the Cooper Hewitt Museum and the Waterfront Alliance's Art at the Blue Line Festival. Her works has been featured in the New York Times, Los Angeles Times, Dance Magazine and NPR.

For more information on the lecture and other events, contact Colleen McLean at cemclean@ysu.edu or 330-307-9037, or contact YESS directly at YoungstownESS@gmail.com