Campus hosts national design education summit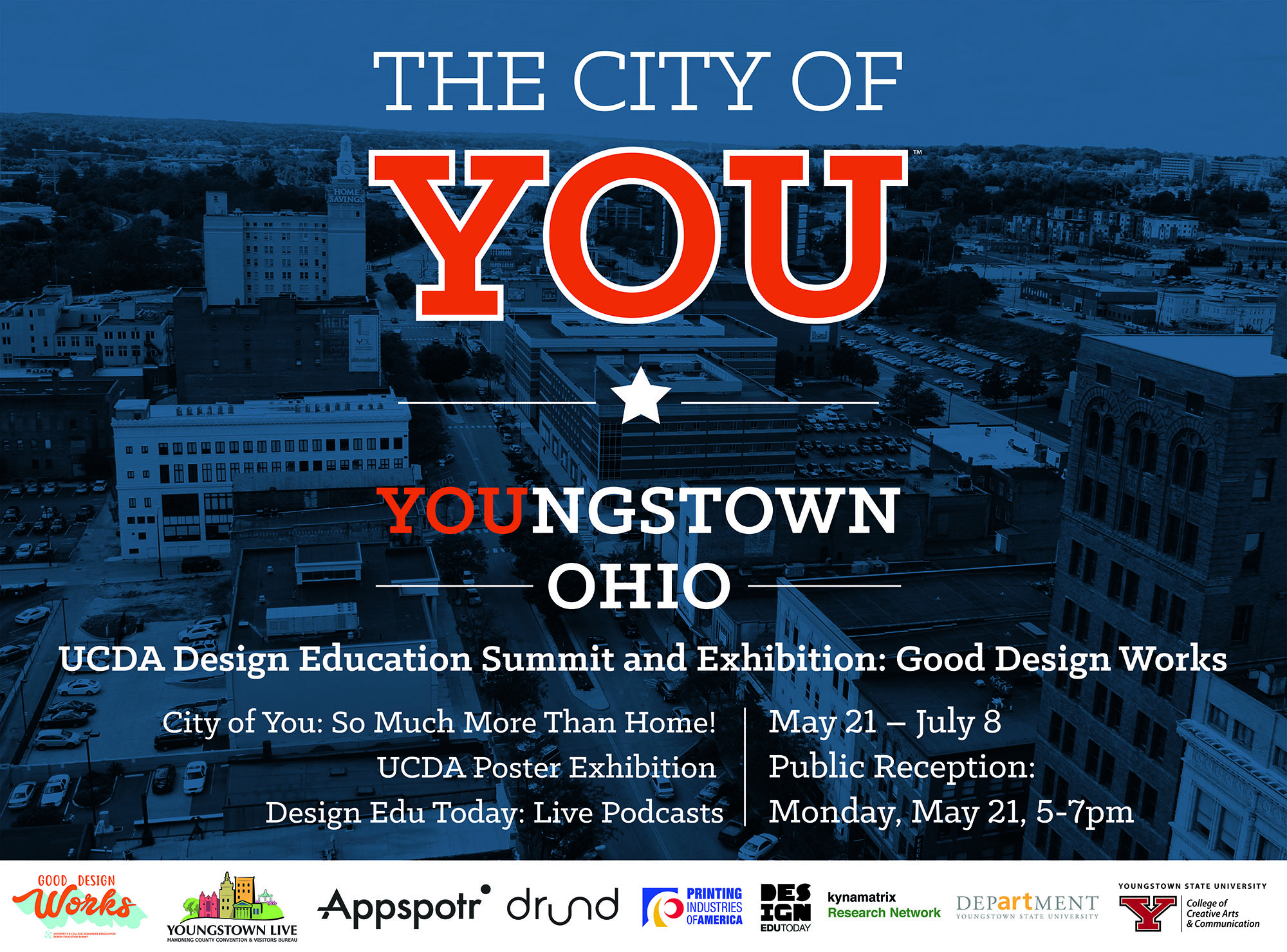 Youngstown State University hosts the national Design Education Summit Sunday, Monday and Tuesday, May 20, 21 and 22, featuring speakers, panel discussions, workshops and paper/poster presentations by graphic design educators, department chairs and students from around the country.

All activities are in the McDonough Museum of Art and Bliss Hall on the YSU campus. Here's the full agenda.
There are two keynote addresses: Jen Hughes, director of Design and Creative Placemaking for the National Endowment for the Arts, 9 a.m. Monday, May 21, and Brian A. Friedman, president of Plan F Solutions in Cleveland, 1 p.m. Tuesday, May 22.
Over the course of the summit, the McDonough Museum will house the "UCDA Poster Exhibition" and the "City of You: So Much More Than Home! Exhibition." A free public opening reception will be 5 to 7 p.m. Monday, May 21. The shows will remain on display in the museum until July 8.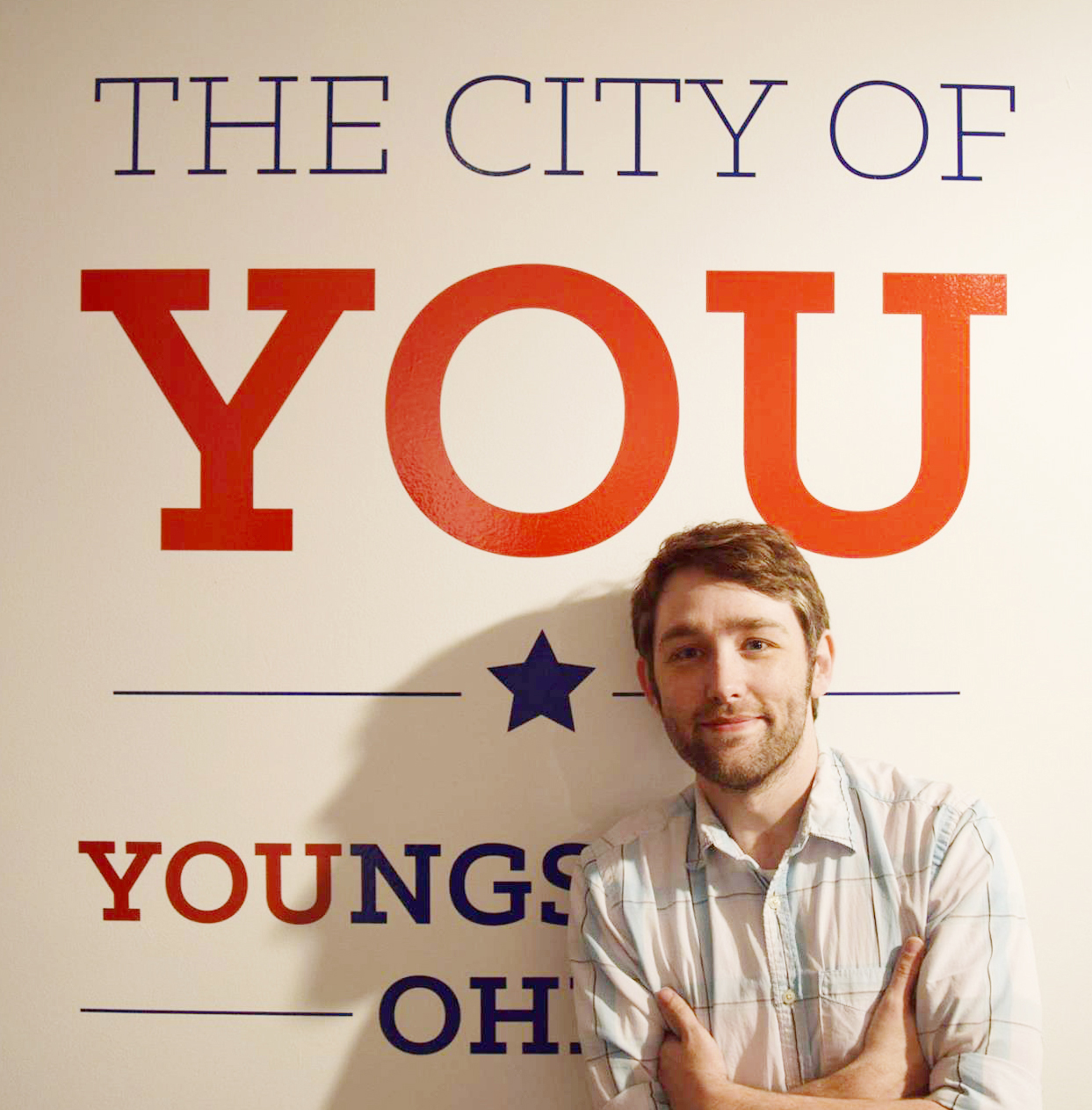 The lower level galleries will feature "City of You," a branding campaign for the city of Youngstown designed by RJ Thompson, YSU assistant professor of Graphic + Interactive Design, and his Youngstown Design Works students. Designs that once were seen throughout the city on billboards as part of the campaign will be displayed for the first time in one space. Thompson is program chair of the summit.

The "UCDA Poster Exhibit" features designs from Flagler College, Indiana State University, Northern Michigan University, Pittsburg State University, Rochester Institute of Technology, Seton Hall University and Western Kentucky University.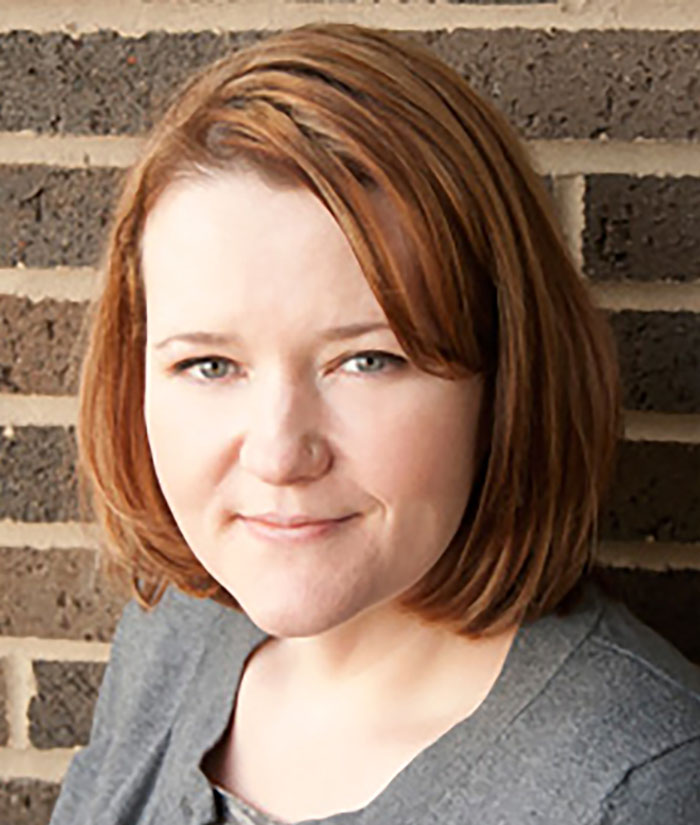 In addition, Michelle Nelson, YSU professor of Graphic + Interactive Design, will share posters from YSU students in an exhibit titled "Twenty Years of Social Cause in the Classroom." Also on view in the gallery will be a recap of 2018 Federal Frenzy event including video, a hands-on coloring mural and branding designs by YSU Department of Art student, Kayla Hay.

The McDonough Museum of Art is open 11 a.m. to 4 p.m. Tuesdays through Saturdays. Admission is free. For more information, call 330-941-1400 or visit www.mcdonoughmuseum.ysu.edu.