Campus exhibit celebrates art of YSU alum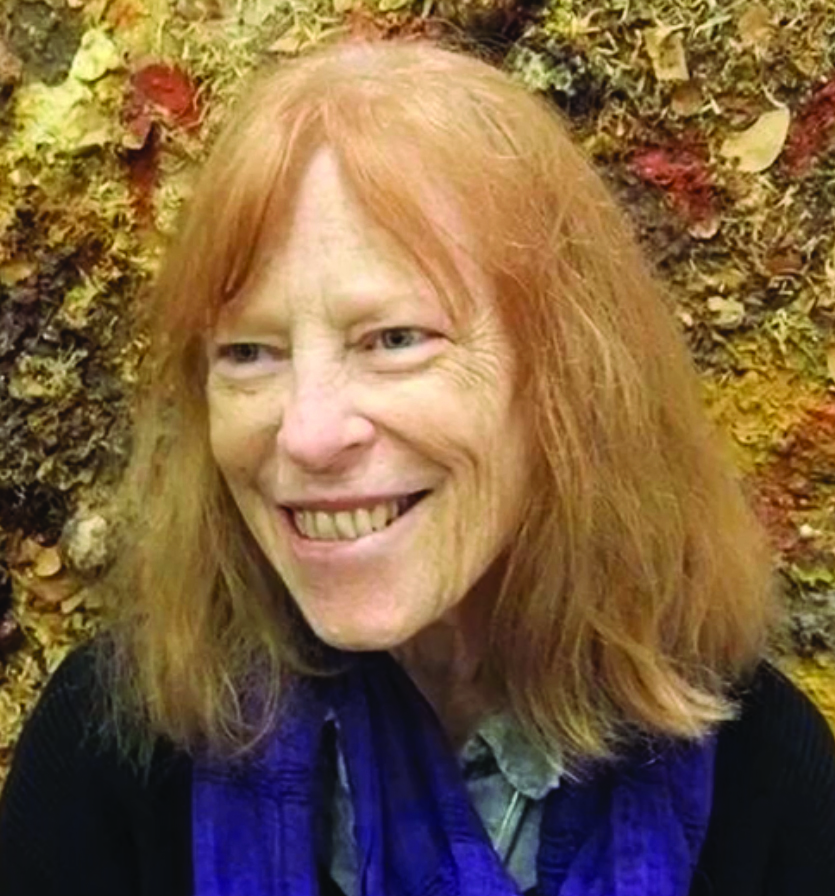 The artwork of Youngstown native and Youngstown State University alumna Marlene Aron is featured in an exhibit in the Judith Rae Solomon Gallery in Bliss Hall on the YSU campus.
The exhibit, titled Marlene Aron: An Artist's Path, runs through July 13. A reception, free and open to the public, will be 1 to 3 p.m. Saturday, July 13 coinciding with the YSU Summer Festival of the Arts.
Aron was struck and killed while crossing a street in San Francisco last fall.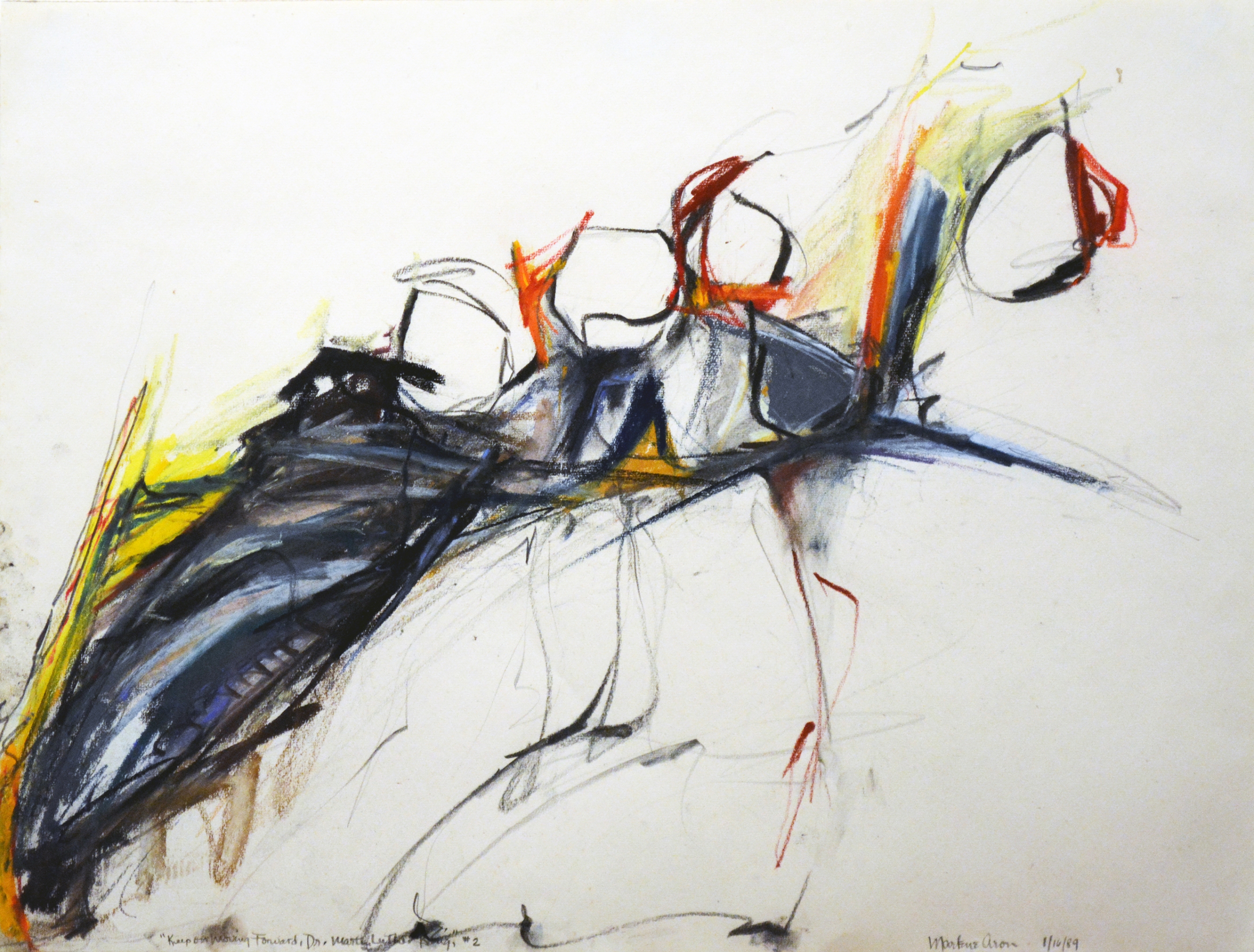 Born in in Youngstown in 1943, Aron earned a bachelor's degree in Painting from YSU in 1966. She studied in The Hague, Netherlands, in the late 1960s and went on to receive a master of Fine Arts in Painting/Drawing from California College of the Arts in 1992. In addition to being a prolific visual artist, Aron was a published poet, social activist and expert on Post-Impressionism, lecturing widely on the life and art of Vincent van Gogh. Among other awards, she was a two-time grant recipient from the Ohio Arts Council. Her work has been exhibited widely and can be found in the permanent collection of The Butler Institute of American Art in Youngstown, as well as in numerous private collections in the United States and abroad.
The Judith Rae Solomon Gallery is open 9 a.m. to 4:30 p.m. Mondays through Fridays. The gallery will also be open 10 a.m. to 5 p.m. during the weekend of the YSU Summer Festival of the Arts on Saturday, July 13. Parking is available in the M30 Wick Avenue parking deck for a nominal fee, but will be free during the Festival. For more information, call the Office of Community Engagement and Events at 330-941-2307.