Campus discussion focuses on "Welcoming"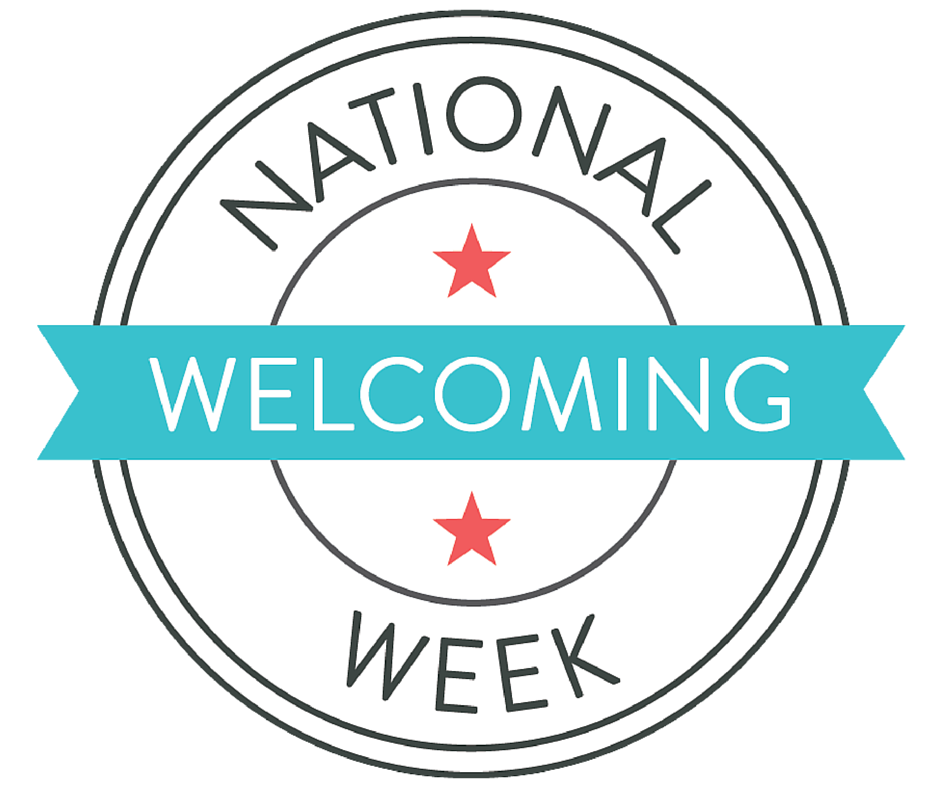 "Welcoming in Northeast Ohio: Past, Present, Future" is the topic of a panel discussion 11:15 a.m. Wednesday, Sept. 18, in Room 132 of DeBartolo Hall on the campus of Youngstown State University.
Panelists include Martha Pallante, YSU professor of History and interim dean of the College of Liberal Arts and Social Sciences; Veronica Dahlberg, founder and executive director of HOLA Ohio; and Jacob Labendz, YSU professor and director of the Center for Judaic and Holocaust Studies.
The group will discuss the Mahoning Valley's history of welcoming newcomers, our present, and what's at stake for the future.

The discussion, free and open to the public, is part of Welcoming Week, a nationwide event that brings together immigrants and longtime residents to build community.  Locally, Thrive-Mahoning Valley is spearheading Welcoming Week in the region.  Full list of local events click here.
For more information, contact Nicole Pettitt in the YSU Department of English at npettitt@ysu.edu.