Boyd, Bleidt receive YSU Heritage Award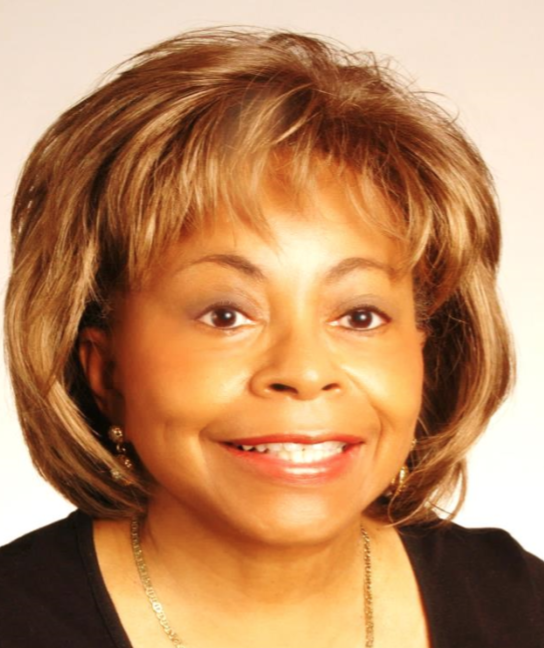 Joan Boyd, professor of Health Professions, and Patricia Bleidt, whose career included stints as assistant dean of Student Affairs, are recipients of the 2020 Youngstown State University Heritage Award.
The annual awards, among the greatest honor bestowed by the university, were to be presented earlier this month at the annual YSU Faculty and Staff Showcase, but the event was cancelled due to the coronavirus pandemic. Boyd and Bleidt will officially receive the award next spring. Their names will be etched on the Heritage Wall on campus.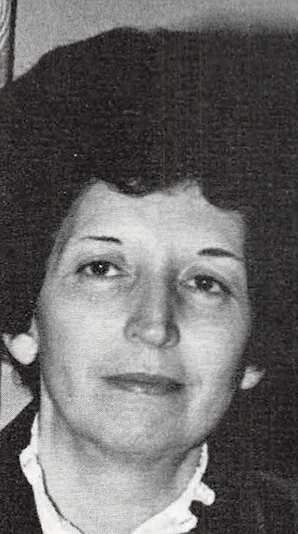 Bleidt worked at YSU between 1972 and 1995, serving as assistant dean of Student Affairs, director of Student Developmental Services, and acting director of Career Services. She received the Distinguished Service Award and the Gillespie-Painter Award, both in 1992.
Boyd earned a bachelor's degree in Medical Technology from YSU in 1975, a master's in Health Education from Central Michigan University in 1980 and a PhD in Public Health from the Union Institute and University in 1993. At YSU, she started as a staff assistant in Allied Health, then moved from instructor, assistant professor, associate professor and then professor of Allied Health/Health Professions. She also was director of Clinical Laboratories and Cytology Programs. Over her career, she received grants totaling nearly $16 million.
She earned three YSU Distinguished Professor Awards: teaching (2010), scholarship (2003) and public service (1997). In 1996-97 and 2000-01, Boyd received YSU professorship awards for research into osteoporosis, and in 2006 she received the Research Award for Osteoporosis from the American Society of Clinical Laboratory Science Research. She's a member of the Phi Kappa Phi Honorary Society, served as an Ohio Leadership Trustee 1997-2001 and received the Edna K. McDonald Cultural Awareness Award. In addition, Boyd was a member of the Leadership Mahoning Valley Class of 1995, served on the Board of Trustees of the Youngstown Symphony Center and on the WYSU Advisory Council, and received the Women of the Year Service Award in Health Education from local YWCA. She was a consultant to Educational Medical Faculty at St. Elizabeth's Medical Center, an honorary member of Lambda Tau Nu Chapter Medical Technology Society and received the Services to Youth Award from the Youngstown Chapter of Links Inc.
She is a member of the American Society of Clinical Laboratory Science, the Ohio Society of Medical Technologists, President, American Society of Clinical Pathologists, American Society of Public Health, Ohio Society of Public Health, Ohio Society of Allied Health and the Youngstown City Health District.