"Boom Boom" comes to campus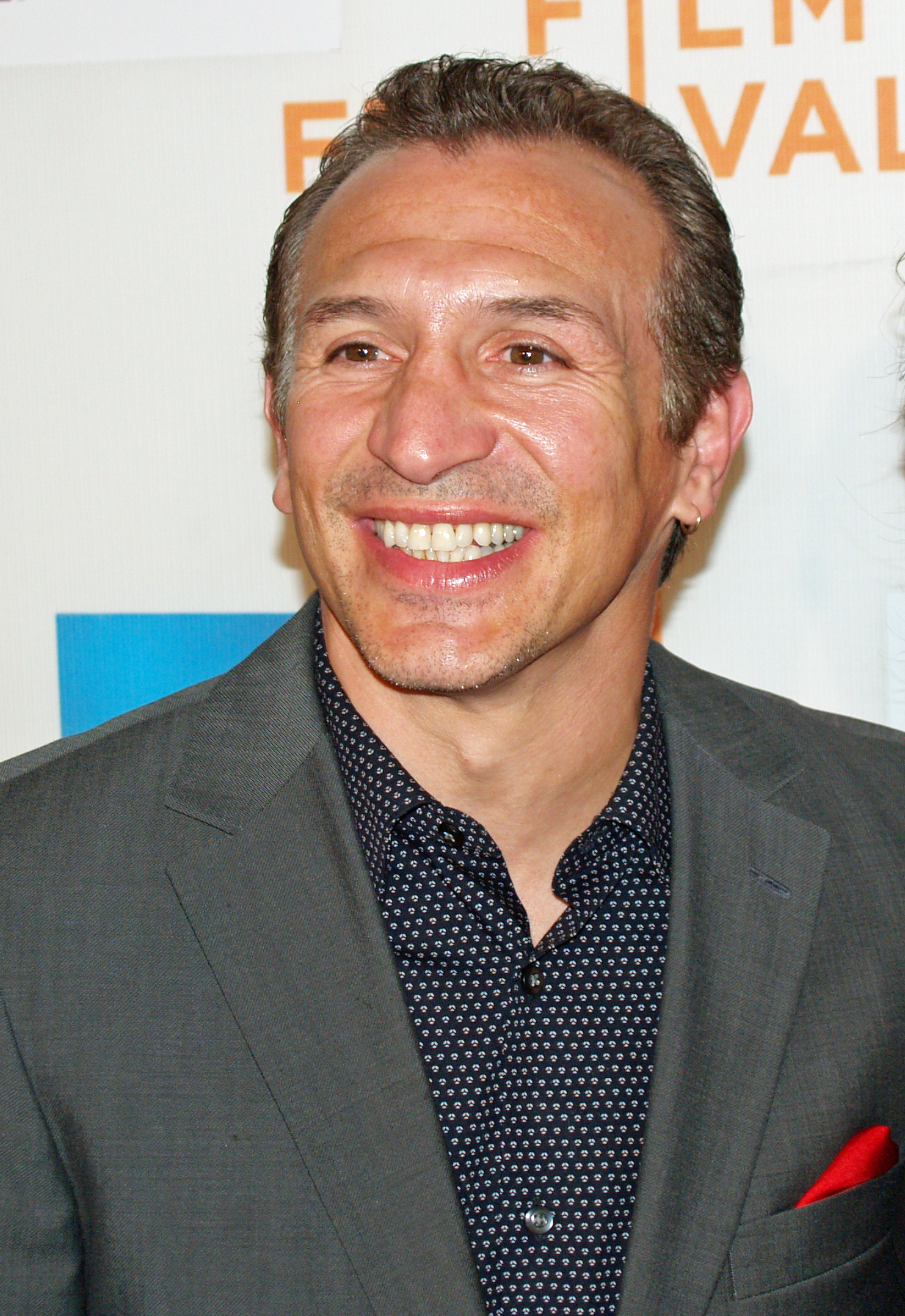 Ray "Boom Boom" Mancini, a native of Youngstown and a former professional boxing champion, speaks 7 p.m. Tuesday, Nov. 12, in the Chestnut Room of Kilcawley Center on the campus of Youngstown State University.
The free presentation is part of the YSU Centofanti Symposium. Tickets are not required. For more information, contact jmleviseur@ysu.edu or 330-941-2136.
Mancini competed as a professional boxer from 1979 to 1992, holding the WBA lightweight title from 1982 to 1984. He has since worked as an actor and commentator. He was inducted into the International Boxing Hall of Fame in 2015.