Bitonte College Alumni Recognition Dinner Feb. 22
The Dr. Dominic A. and Helen M. Bitonte College of Health and Human Services at Youngstown State University recognizes alumni, faculty and staff at its 10th annual Alumni Recognition Dinner 6 p.m. Friday, Feb. 22 at the Embassy in Struthers.
Dinner begins at 6 p.m. For more information and to make a reservation, visit this link.
This year's honorees include: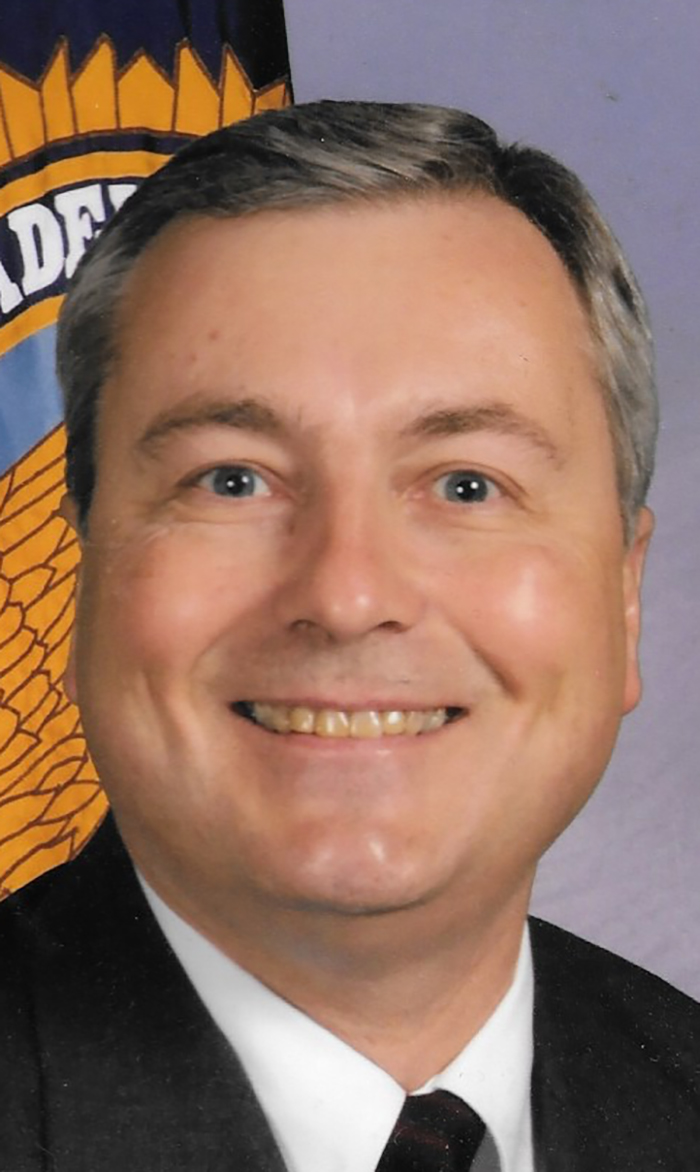 James Ciotti, Criminal Justice and Forensic Sciences
Ciotti graduated from YSU with a bachelor's degree in 1992 and a master's degree in 1994, both in Criminal Justice. He is a certified peace officer by the Ohio Peace Officer Training Commission and a graduate of the Federal Bureau of Investigation (FBI) National Academy. The Boardman native started his law enforcement career at the Jacksonville, N.C., Police Department before returning home to the Boardman Police Department and later the Ohio Bureau of Criminal Investigation. Currently, Ciotti is the special agent in charge for the Northern District of Ohio with BCI. He was also attached to the Ohio Organized Crime Investigation Commission, and has served on numerous task forces, including the Mahoning Valley Drug Task Force and U.S. Drug Enforcement Administration.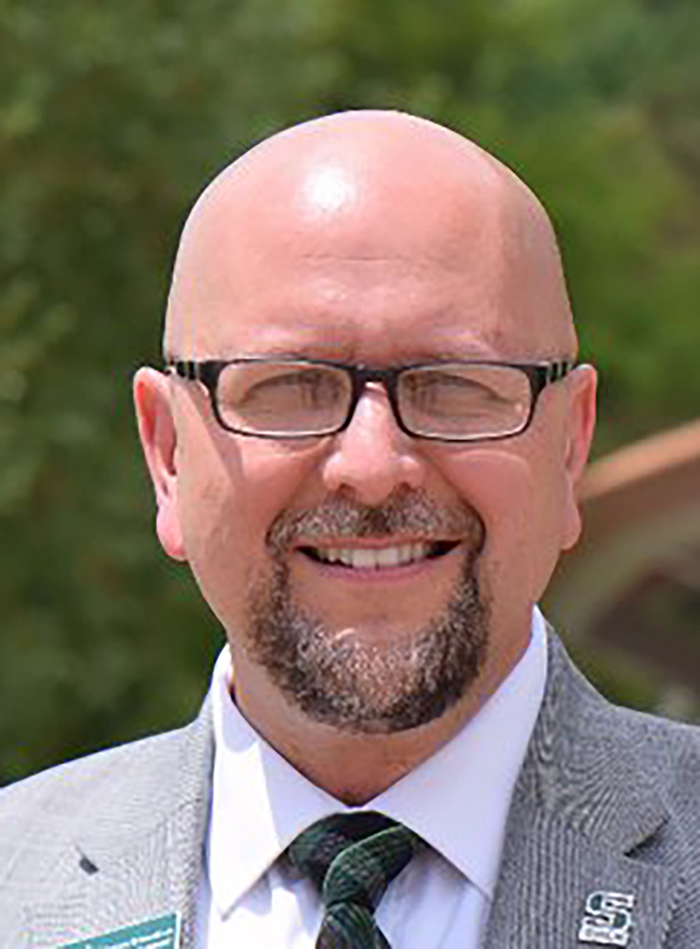 John Rindy, Health Professions
Rindy is a three-time YSU graduate, earning an associate's degree in Applied Business in 1990, a bachelor's in Environmental Studies in 2002 and a master's in Public Health in 2005. He later earned an EdD in Educational Leadership and Management from Capella University. During his graduate studies, Rindy developed two courses for the YSU undergraduate program in Public Health which he still teaches today. He has previously taught classes in the department of Geology and Environmental Studies.Rindy worked in laboratory sciences for a division of Corning for 12 years before transitioning to the healthcare field as chief operating officer and later chief executive officer of PrimeCare Nevada, a rural health services company. He began his full-time career in higher education in 2005, serving as dean of educational outreach at Thiel College in Greenville, Pa. Since 2011, he has served as director for career education and development and director for the Office of Distinguished Fellowships at Slippery Rock University.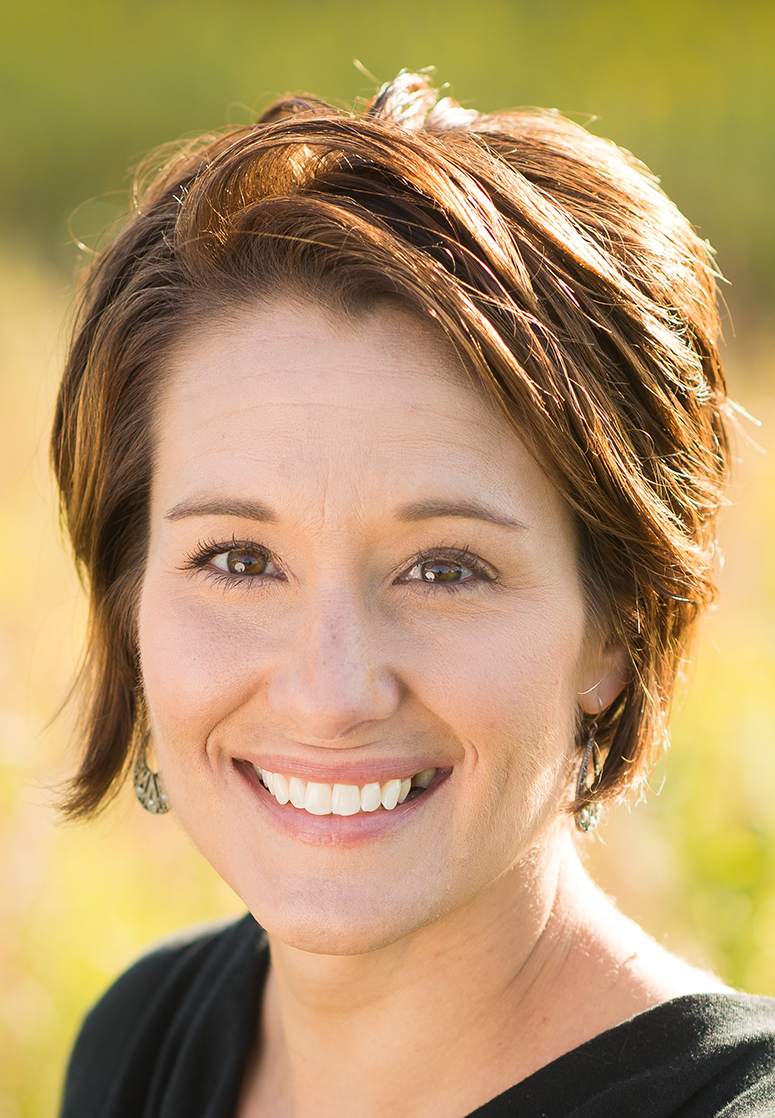 Dana Gough, Human Ecology
Gough graduated YSU with a bachelor's degree in Family and Consumer Science in 2016. She enrolled as a full-time non-traditional student and single mother of three after leaving an unhealthy marriage. Though a first-generation college student, Gough believed she needed to further her education to reenter the workforce. She credits a strong support system of family and friends that allowed her to focus on her studies and earn a 4.0 GPA. She currently works in a fundraising position at Greenford Christian Church's non-profit food and clothing pantry. She also leads a women's ministry group there.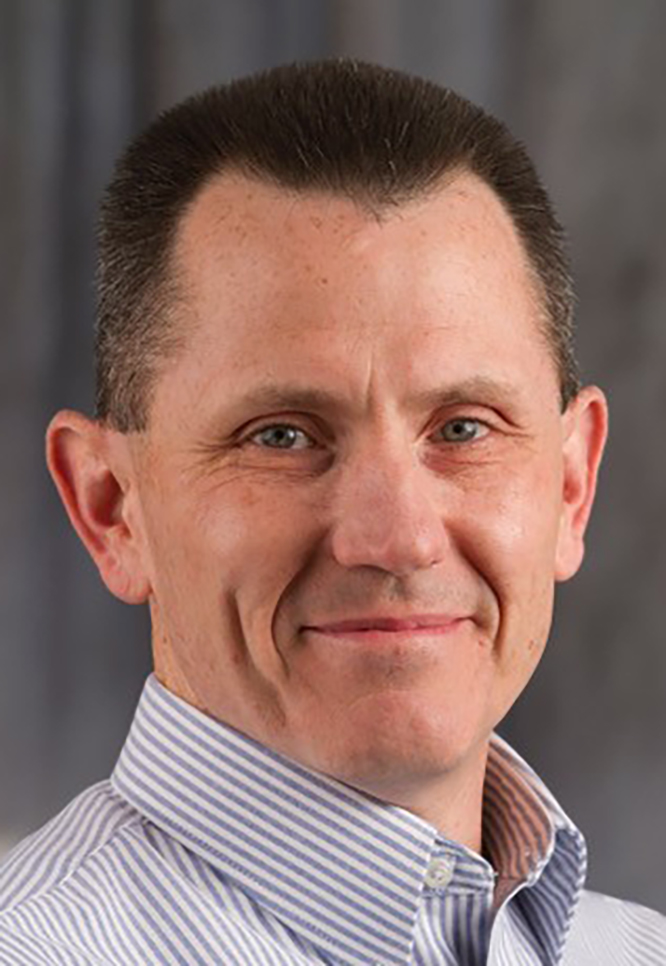 Edward Potkanowicz, Kinesiology and Sport Science
Potkanowicz earned his bachelor's degree in Exercise Science in 1997. After working as an exercise specialist at the Cleveland Clinic's Employee Wellness and Fitness Center, Potkanowicz went on to earn a master's degree and Ph.D. in exercise physiology at Kent State University. He has held academic positions at Northeastern Illinois University, Ohio University and Ohio Northern University, where he is currently an associate professor. His most current project examines the physiological responses exhibited by closed and open cockpit racecar drivers. The project's goal is to design a new biometric sensor that will allow for the real-time assessment of the driver's physiological during actual race events.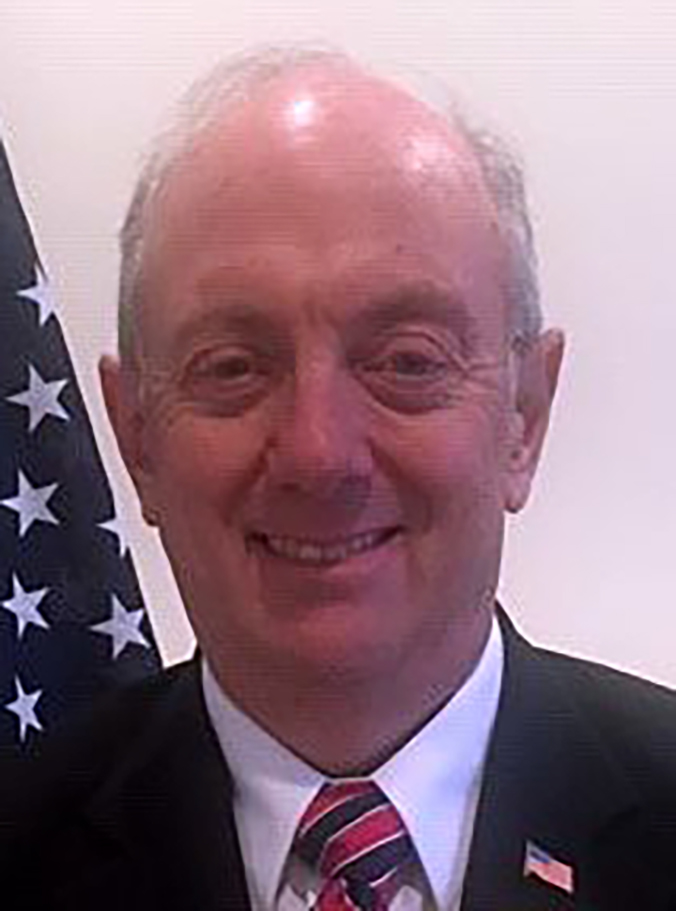 Ron Pusateri, Military Science
Pusateri earned a bachelor's degree in Business Administration from YSU in 1986 and later a master's degree in Health Administration from Central Michigan. He retired from the Army as a colonel after 28 years, including service in Vietnam and Operation Desert Shield/Desert Storm and as commander of the 307th Medical Group. Since his retirement, Pusateri has maintained military affiliations, including membership in VFW and the Military Officers Association of Central Ohio. He has been an active member and guardian of the Westerville Honor Flight committee since 2011, which raises money to fly veterans to Washington D.C. to view their war memorials. In 2016, he was inducted into the Ohio Veterans Hall of Fame, an award presented to veterans in honor of their post-military contributions.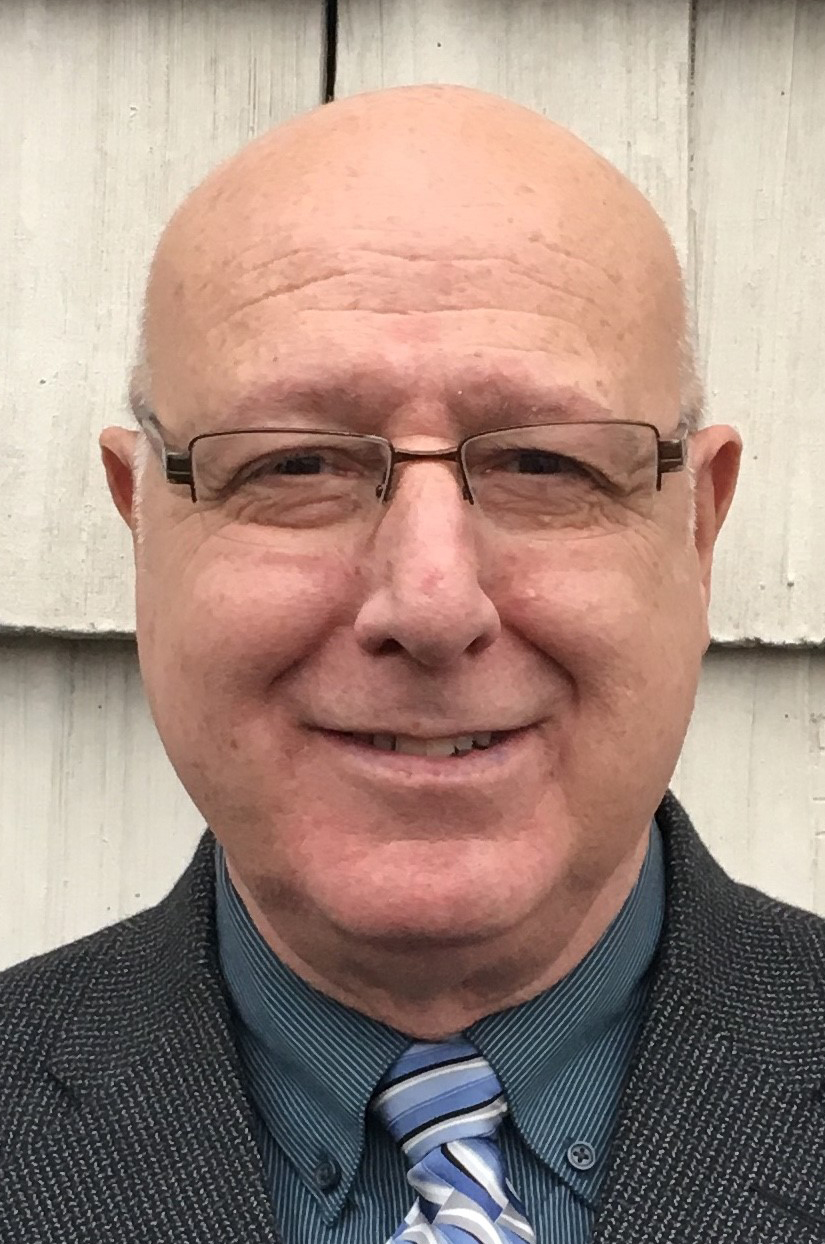 Richard Crish, Nursing
Crish, a 1997 alumnus with a bachelor's degree in Nursing, has been a clinical manager at Mercy Health's Hospice of the Valley for the past 13 of the 21 years he has worked for the hospital system. His previous roles included two years as a floor nurse on intermediate medical surgical, two years a RN case manager and four years as a clinical manager for Mercy Home Care. He also holds a bachelor's degree in Business Administration from YSU, a master's in Health Care Administration from Bellevue University in Nebraska and a certification in Hospice and Palliative Care. He has taught part-time in YSU's Department of Nursing for the past six years.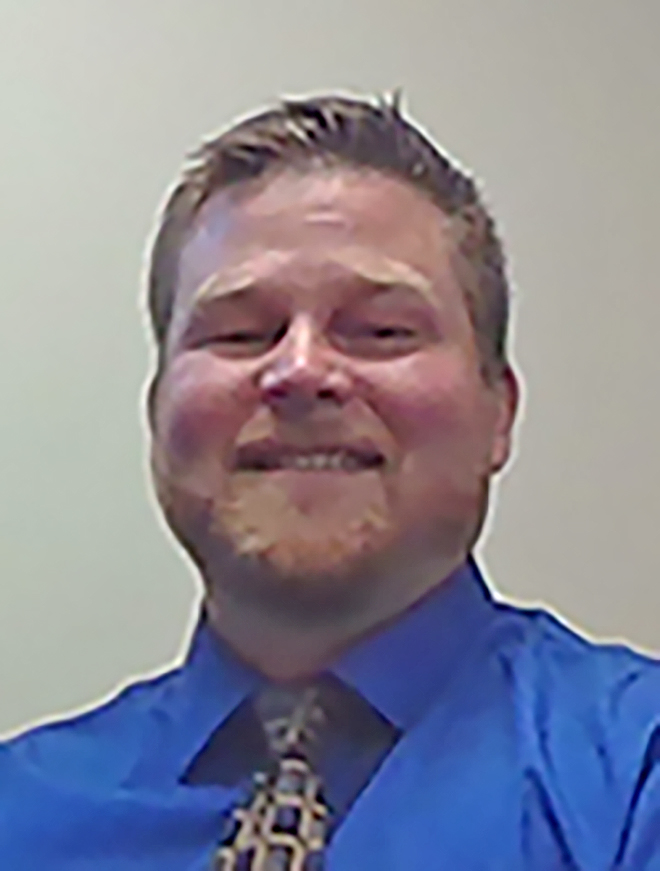 Matthew Leathers, Physical Therapy
Leathers earned a bachelor's degree in Exercise Science in 2000, a master's degree in Physical Therapy in 2003 and a doctor of Physical Therapy in 2014, all at YSU. Leathers owns Doeberling-Muccio Physical Therapy, which currently has clinics in Warren, Niles and Austintown. He specializes in orthopedic manual therapy. Leathers also recently graduated from the 2016 Emerging Leaders class, sponsored by the Small Business Administration and YSU. He and his staff have served the Physical Therapy department as clinical instructors. Leathers has taught continuing education courses and has conducted injury prevention classes.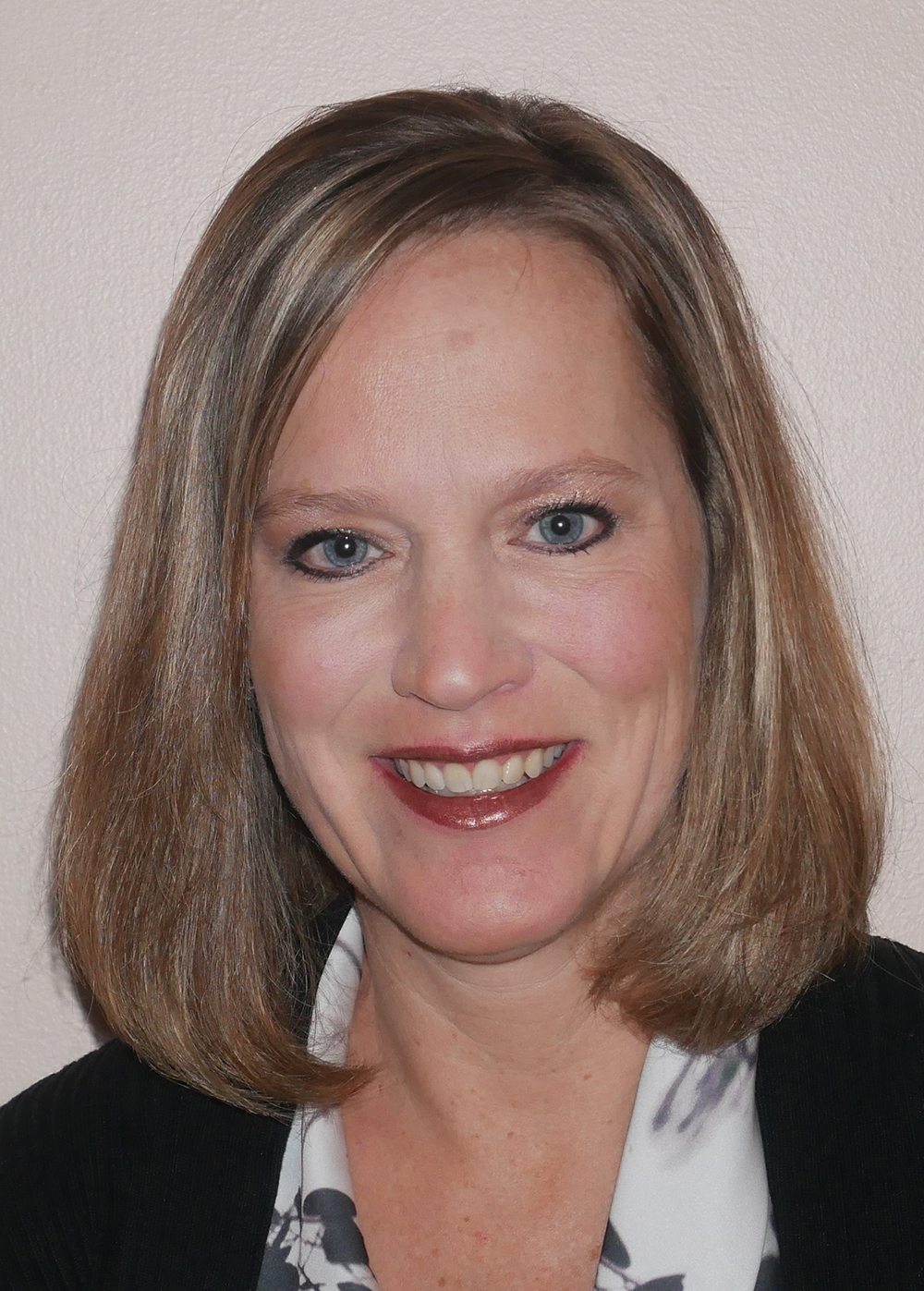 Katherine Komara, Social Work
Komara graduated in 1999 with a bachelor's degree in Social Work. After graduation, she accepted a position as a medical social worker at St. Elizabeth Hospital and has continued to work for the ministry over the past 20 years. In 2012, she earned a master's degree, also in Social Work. She has served as coordinator for emergency room social work then the quality program manager for behavioral health and is currently the director of operations for the behavioral health department for Bon Secours Mercy Health Youngstown Market. Komara has worked on several projects to improve the community partnerships and access to care for the behavioral health population. In 2013, she helped facilitate the transformation of inpatient care services to an evidence-based treatment. In 2015, she assisted with the opening of Intensive outpatient services as well as two new behavioral health wings. She is also a certified group psychotherapist.
Dean's Appreciation Awards will be presented to: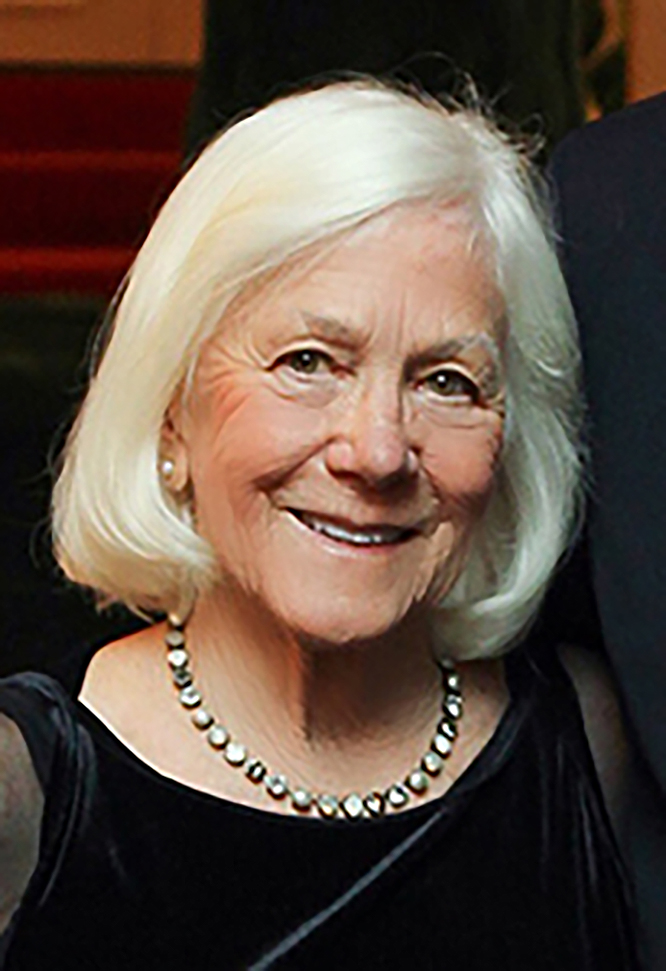 Patricia McCarthy, Nursing
McCarthy was a full-time faculty member of Nursing for more than 35 years until her retirement in 2011. She served as department chair from 1984 until 2003. She led the department in establishing the RN-BSN completion program, the MSN program and a school nurse licensure program. She wrote multiple self-study accreditation documents and was also instrumental in founding the Sigma Theta Tau International Honor Society of Nursing, Xi Xi Chapter. She holds a bachelor's degree in Nursing from Mercy College of Detroit (now University of Detroit Mercy), a master's in Nursing from Wayne State University, and a PhD in Nursing from University of Pittsburgh. She continues to teach online in the RN-BSN completion program.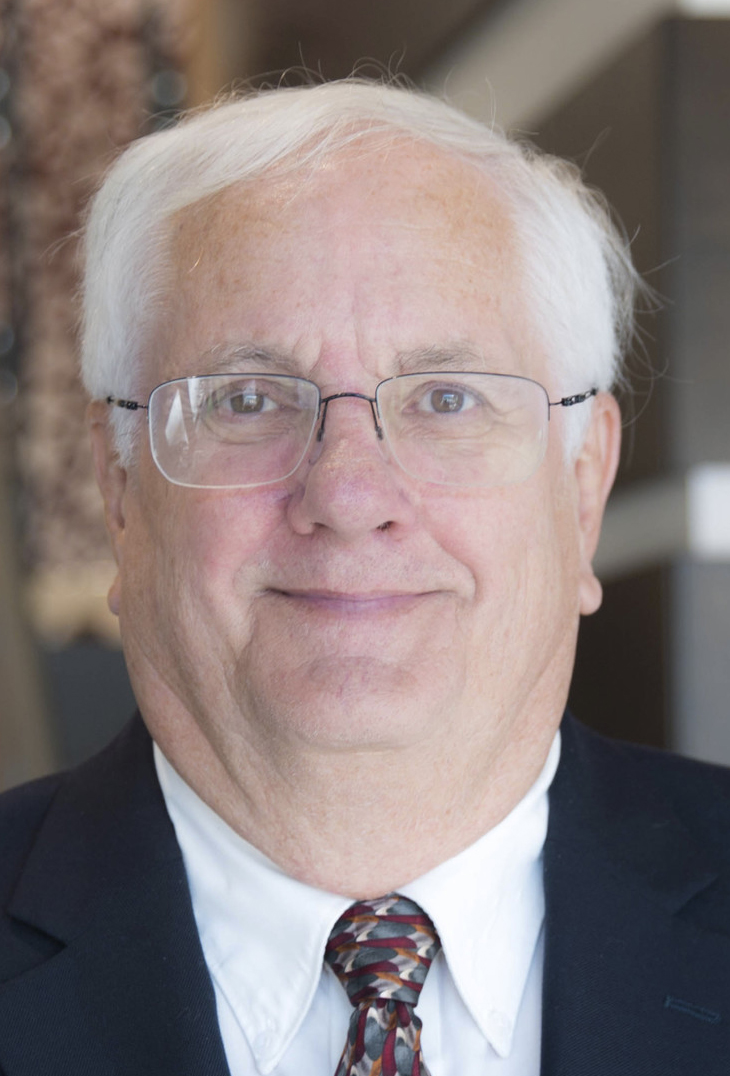 Jody Patrick, Dean's Office
Harry (Jody) E. Patrick III graduated from YSU with a bachelor's degree in Business Administration in 1975 and a master's degree in Education in 1987. He was one of the first student orientation leaders and later became the first academic advisor hired. As one of the original members of the Association of Professional and Administrative Staff, Patrick once served as union president, grievance chair and member of several negotiating teams. He also aided in the transition from quarters to semesters and assisted with the installation process of the Banner database system. He received three Distinguished Service Awards and was named staff emeritus upon retirement in 2008. He currently works at Ohio State University as an academic advisor and staff assistant.
The college will also present an Appreciation Award to: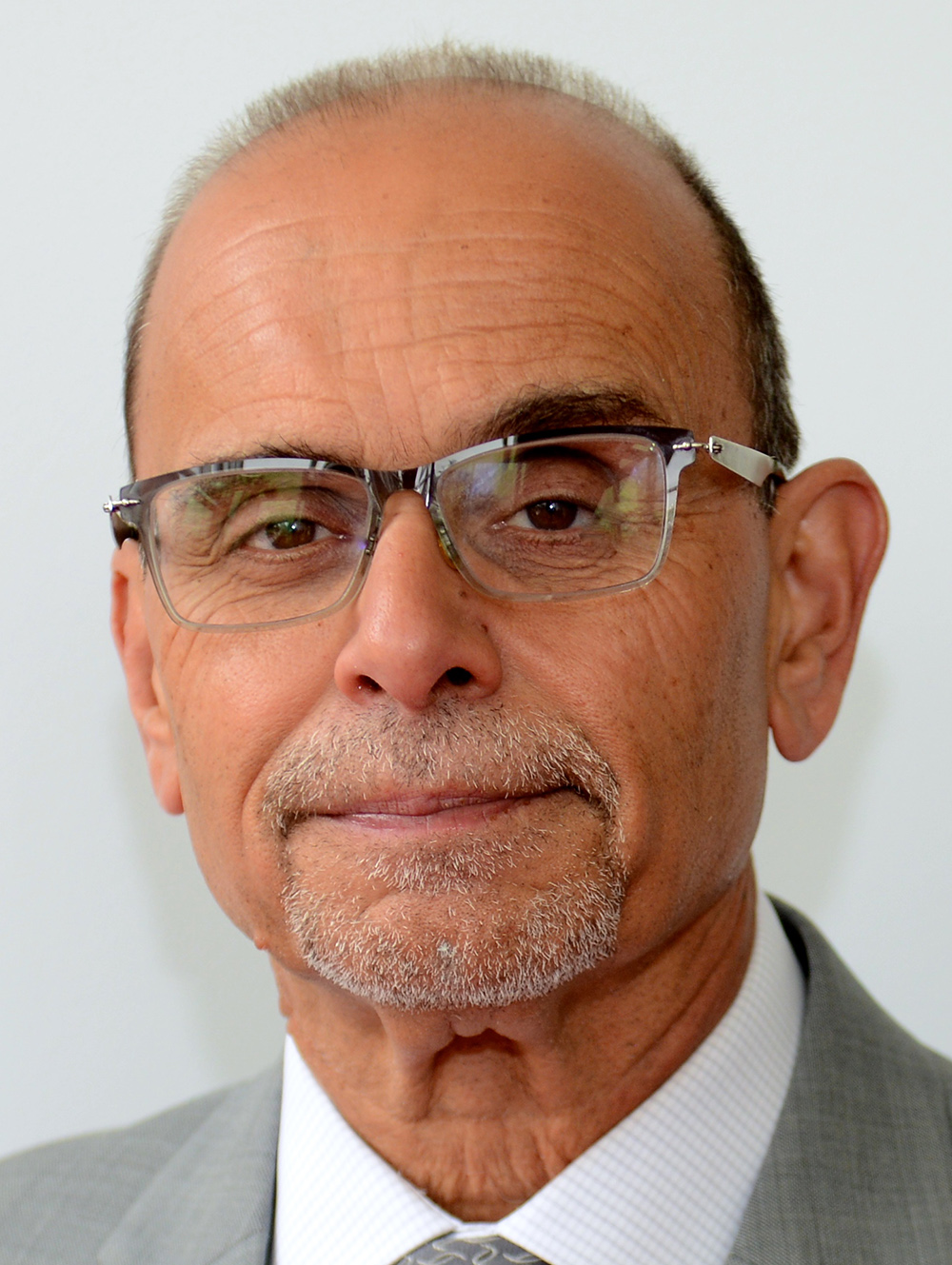 Joe Mosca, former dean and now interim university provost.
Mosca earned three degrees in Social Work— a bachelor's in 1980 and a master's degree in 1981, both from University of Illinois at Chicago, and a doctorate in 1982 from the University of Pittsburgh in 1992. He joined the Social Work faculty at YSU in 1989, became assistant to the dean of the Bitonte College in 1996, was chair of Social Work from 2001 to 2007 and was associate dean of the college from 2007 until his appointment as dean in 2009. He currently serves as interim provost and vice president for academic affairs. Mosca is chair of the Mahoning County Children Services Board and a board member of the Beatitude House. He is the recipient of numerous awards, including Social Worker of the Year Award and Outstanding Service Award from the National Association of Social Workers/Ohio Chapter Region 4. Mosca has also received the YSU Distinguished Service Award, Distinguished Professor Award for University Service, YSU Smith-Murphy Award for Teaching Excellence and the YSU Watson Merit Award for leadership. He was instrumental in establishing the Centofanti Center for Health and Welfare of Vulnerable Populations, as well as YSU Centers of Excellence in Sports Medicine and in Applied Biomechanics.