Author/speaker/comedian free presentation Oct. 3 on campus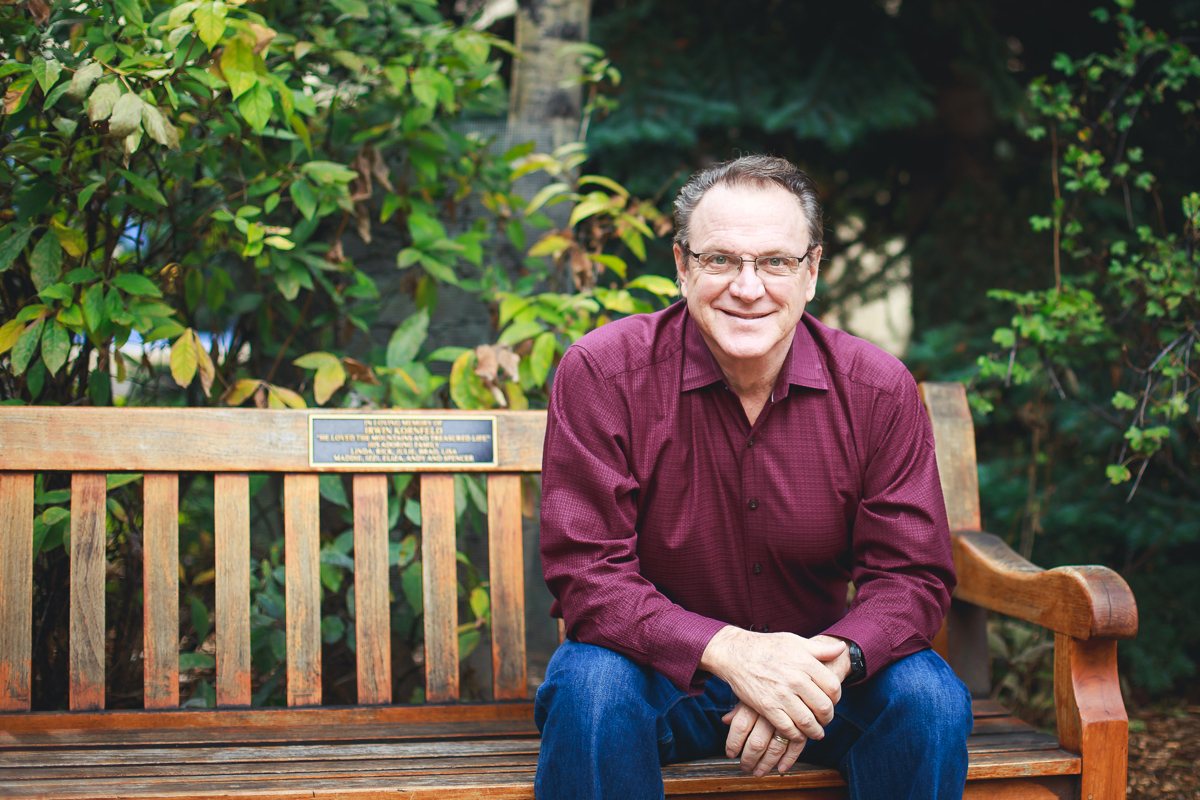 Award-winning author, speaker and comedian Ken Davis speaks 2 p.m. Thursday, Oct. 3, in the Williamson College of Business Administration auditorium on the campus of Youngstown State University.
The event, free and open to the public, is presented by YSU's Department of Communication and the Williamson College of Business Administration, with sponsorship support from Compco Industries.
Davis is the creator of the SCORRE public speaking method and is the author of 12 books. The film, "Fully Alive", is based on his latest book by the same name and is now available on Netflix. He is president of Ken Davis Productions and Lighten Up ministries, which produce inspirational and motivational live shows, DVDs, books, seminars and conferences.
"Ken (Davis) is more than just a funny guy; he's incredibly adept at public speaking methods," said Adam Earnheardt, professor and chair of Communication. "It's tough to teach public speaking power and confidence. Some students think those are just gifts that speakers are naturally born with. But Ken has developed a method for teaching power and confidence that goes way beyond any skills we think others have and we don't."
Parking is available in the Wick Avenue deck for a nominal fee. For more information, call 330-941-2307.