Alumni Recital Series continues Sept. 26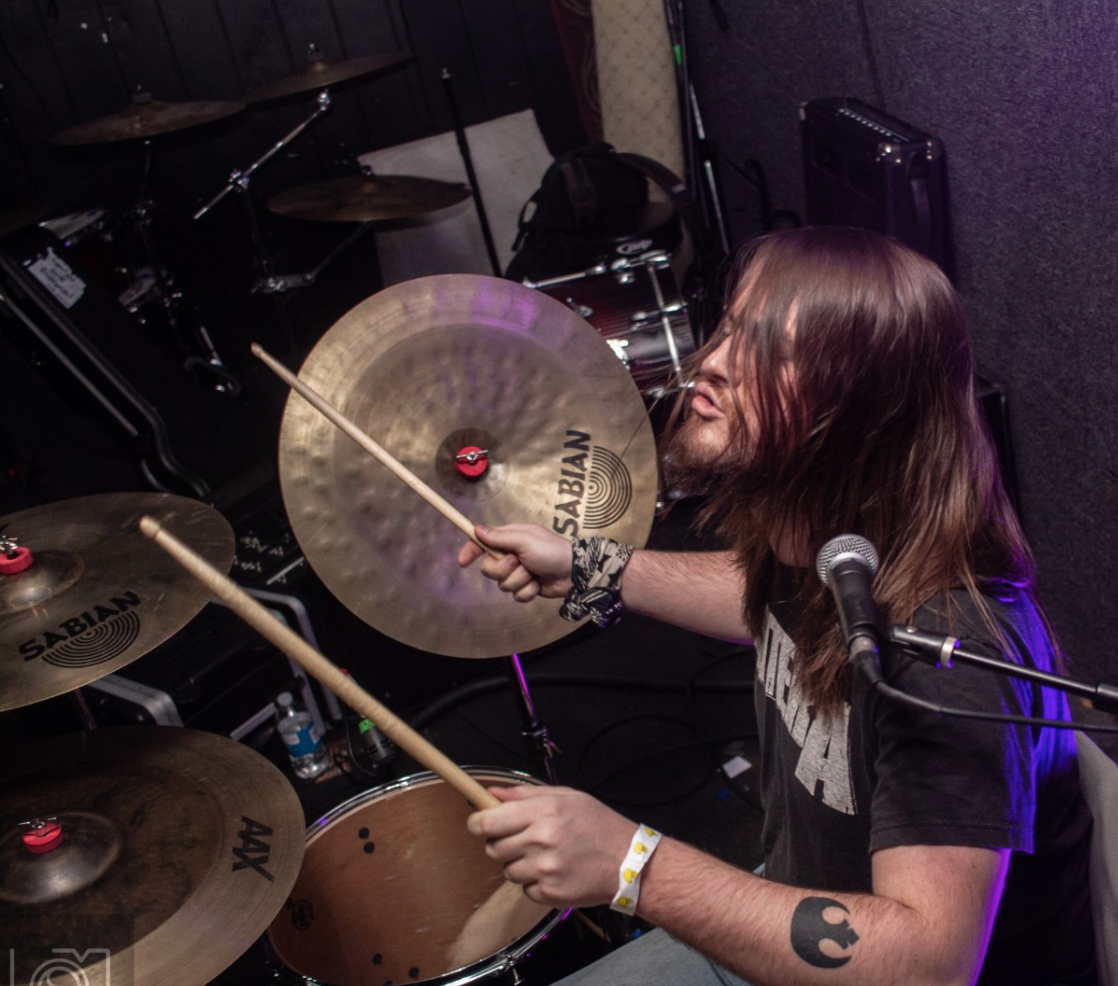 The YSU Alumni Recital Series continues 7 p.m. Saturday, Sept. 26, with the trio of Rosie Bresson, Dan Mihelarakis and Jesse DeLorenzo in concert on the Cliffe College and McDonough YouTube channels.
Rosie Bresson earned a bachelor of Fine Arts degree in Musical Theatre in May 2020, where at commencement she was a student speaker. Her recent theatrical credits include Cabaret, Chicago and Into the Woods. At YSU, she was a member of the Dance Ensemble, Honors College, Alpha Psi Omega, Jazz Ensemble, Concert Band and Horn Choir. Originally from Canfield, she now resides in Youngstown and plans to attend graduate school to earn a Master of Music in Jazz Vocal Performance.
Jesse DeLorenzo is a Youngstown-based freelance percussionist and teacher. At YSU, DeLorenzo performed with the YSU Wind Ensemble at Carnegie Hall, and was a member of the Jazz Ensembles, Jazz Combos, YSU Marching Pride and Percussion Ensemble. He plays drum set for the Millennial Theater Company, most recently in their productions of Chicago, Legally Blonde and Rocky Horror Picture Show.
Daniel Mihelarakis, a multi-instrumentalist and composer from Coraopolis, Pa., is a senior Music Composition major at YSU.
More information at 330-727-7514.