Alumni Lecture Series continues on Thursdays in July
Art, sports and childhood resiliency are the topics of three presentations by the Youngstown State University Alumni Lecture Series on Thursdays for the rest of July.
The lectures can be viewed live on the Alumni Engagement Facebook page.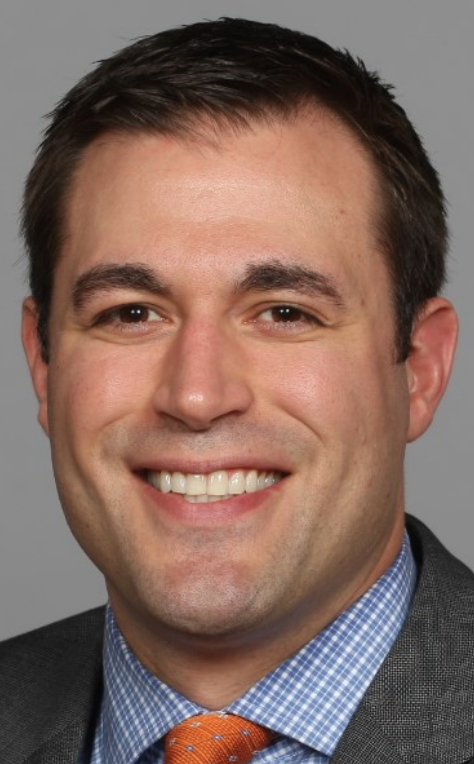 Thursday, July 16, 7 p.m. "An Inside Look at Sports Management" features Bob Sivik, vice president of Ticket Sales and Service for Haslam Sports Group. Sivik, who earned an associate's degree from YSU in Marketing Management in 2002, oversees ticketing for the Cleveland Browns and Columbus Crew. He has served six years at the Cleveland Browns as director of Season & Groups Ticket Sales and vice president of Ticket Sales & Service, two years with the Columbus Blue Jackets and nine years in the NBA with the Cleveland Cavaliers in multiple roles.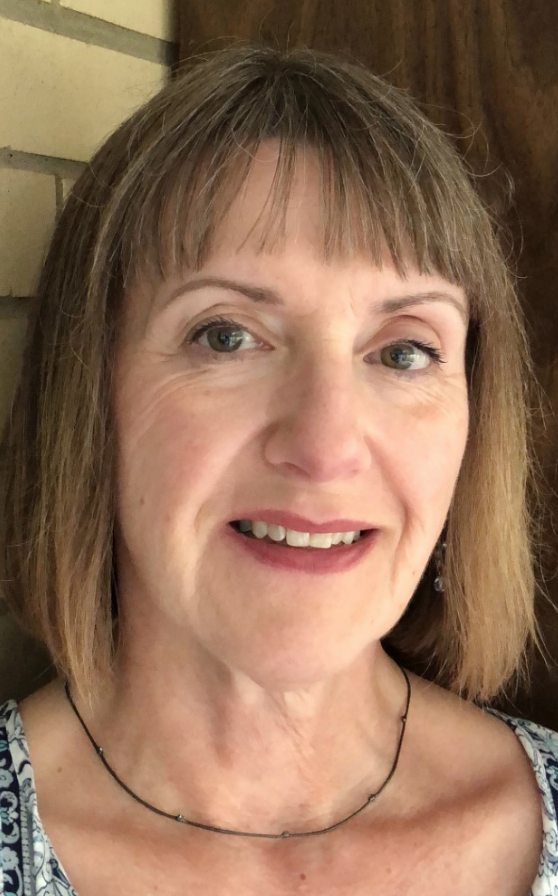 Thursday, July 23, 7 p.m. The YSU McDonough Museum of Art's Emerging Artist program is the subject of a talk by Claudia Berlinski, the museum's coordinator. She will revisit emerging artists from fall 2019 and spring 2020 and give a sneak peek at the upcoming spring 2021 visual emerging artist. Berlinski has been teaching at YSU for 20 years where she has also served within the Department of Art as Foundations Program Coordinator and Assistant to the Chair. In addition, she exhibits nationally and regionally, contributes to print portfolio exchanges, and curates and adjudicates group exhibitions. Her work is included in several private and public collections nationwide.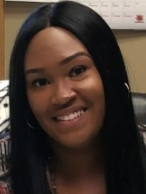 Thursday, July 30, 7 p.m. "Resiliency and Child Welfare" is the topic of a talk with Jessica Williams, who earned both bachelor's and master's degrees in Social Work at YSU and is now supervisor of Intake/Assessment Services at the Trumbull County Children Services Board. The lecture will provide a first-hand account from a survivor of childhood abuse and neglect, of how resiliency plays a role in combating traumatic experiences and how those experiences led to a professional career in the child welfare field. Phyllis Johnson, will provide additional resources regarding available education at YSU.
 
Watch all lectures live on the Alumni Engagement Facebook page. For more information, email habelgin@ysu.edu.