Actor/activist Martin Sheen presents YSU Skeggs Lecture Oct. 16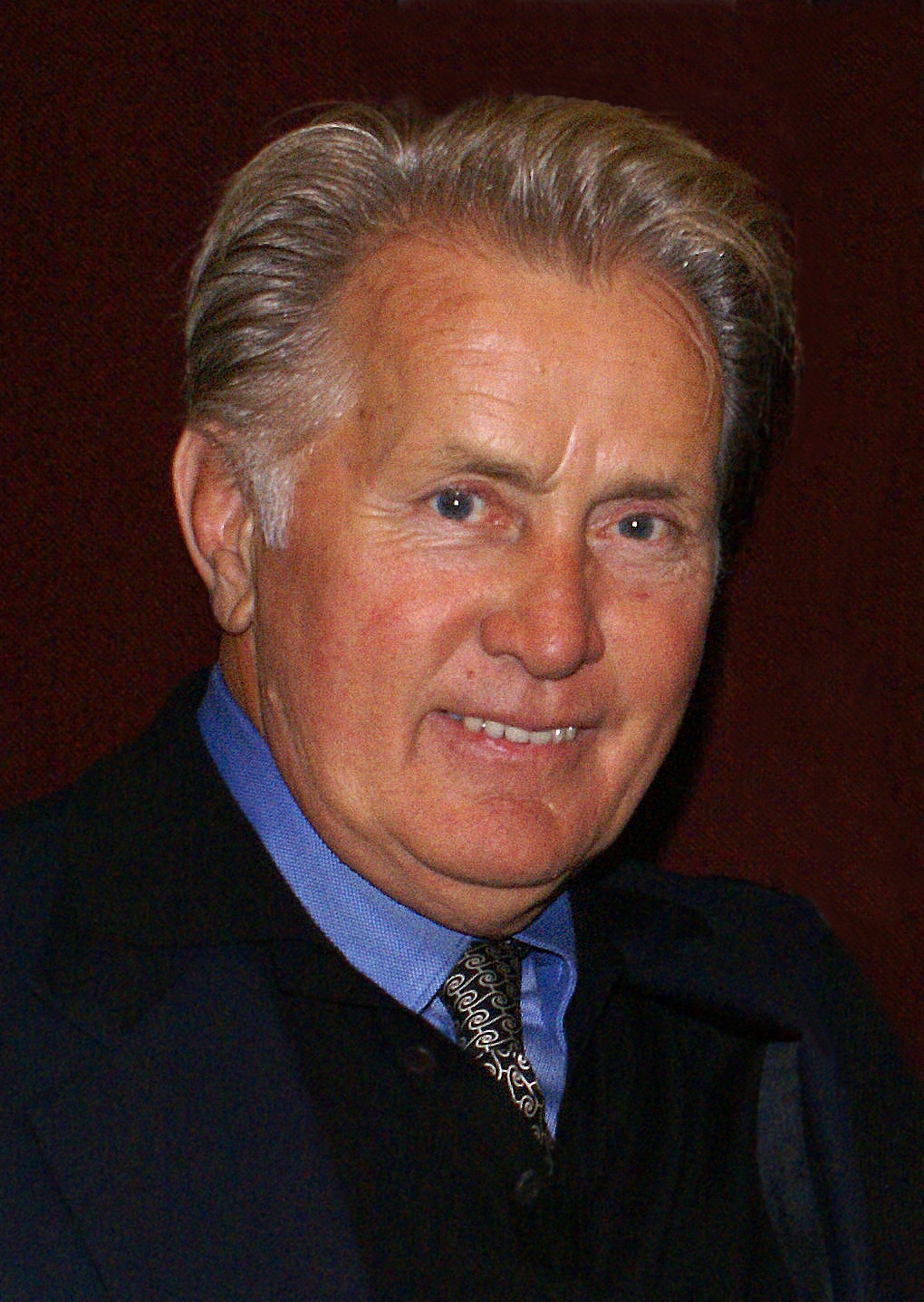 Tickets are available starting Monday, Sept. 9, for the next event in Youngstown State University's Skeggs Lecture Series, featuring multi-award winning actor and social activist Martin Sheen.
Sheen, whose iconic performances range from Army Capt. Benjamin Willard in the landmark film Apocalypse Now to President Josiah Bartlett on the hit TV drama "The West Wing," will speak 7 p.m. Wednesday, Oct. 16, in Stambaugh Auditorium in Youngstown.
The lecture is free, but tickets are required. Tickets are available online at www.stambaughauditorium.com or at the Stambaugh Auditorium Box Office, 1000 Fifth Avenue, in Youngstown. For more information, call 330-941-2136 or email jmleviseur@ysu.edu.
Sheen has acted in some of the world's most critically-acclaimed movies and with the biggest stars over a career that has spanned more than 40 years, including Apocalypse Now with Marlon Brando, Wall Street with Michael Douglas, Gandhi with Ben Kingsley, and The Departed with Leonardo DiCaprio. Sheen was nominated for six Emmys and eight Golden Globes during his seven-year run on "The West Wing." A tireless liberal activist and devoted family man off screen, Sheen has been married to Janet Sheen since 1961 and is the father of four children, including actors Charlie Sheen and Emilio Estevez.