"Active Shooter" presentation on campus Oct. 28 free and open to public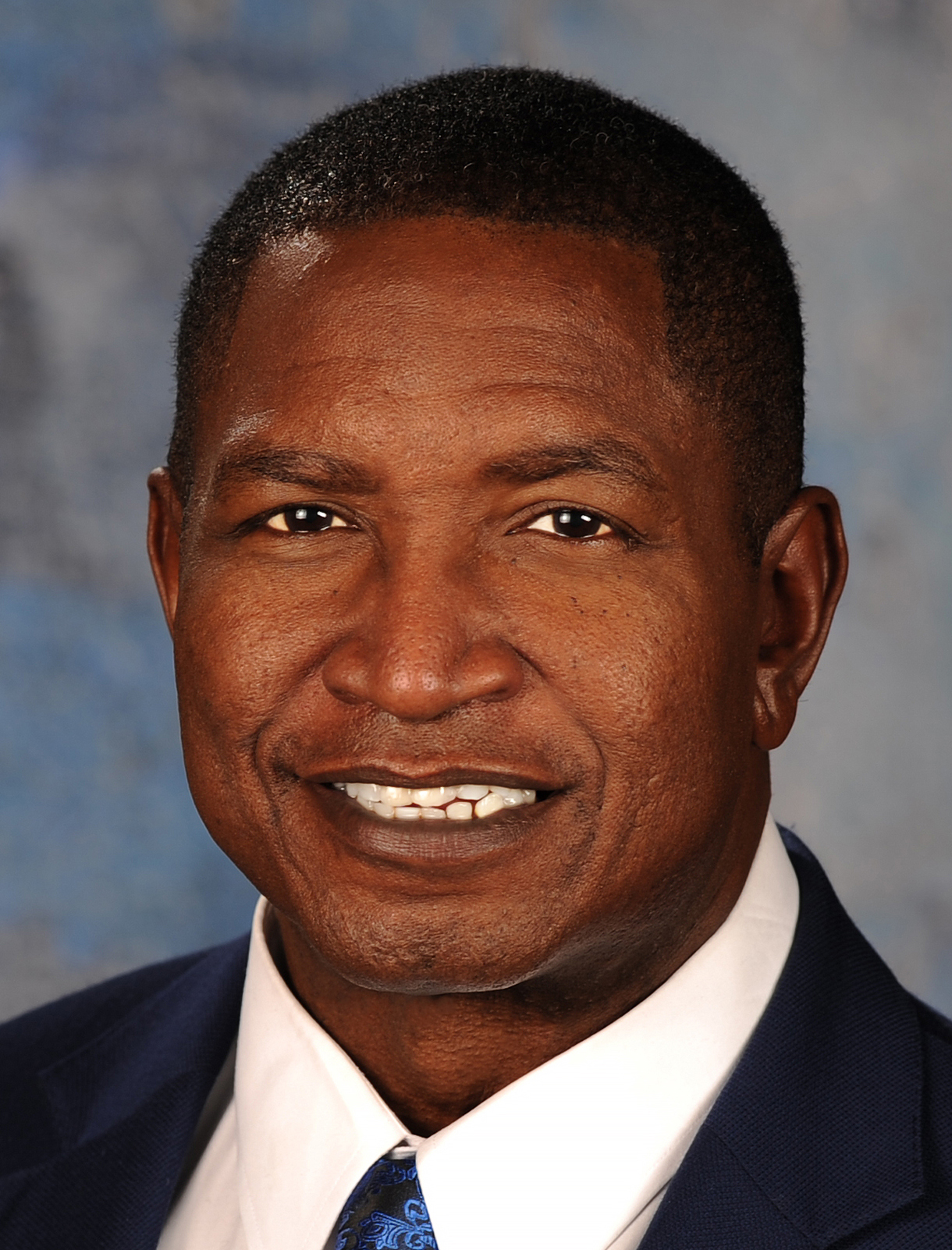 Michael Peterson, a global security expert and former director of Global Investigations and Security Services for Goodyear, presents "Active Shooter: Educating the Public to be Prepared" on Monday, Oct. 28, in the Chestnut Room of Kilcawley Center on the campus of Youngstown State University.
The lecture, free and open to the public, will be given at 2 p.m. and 7 p.m. For more information, email jmleviseur@ysu.edu or call 330-941-2136.
A member of the YSU Board of Trustees who holds a bachelor's degree in Criminal Justice from YSU, Peterson has nearly 30 years of experience in security consulting, human resource and investigative services. His expertise is in workplace violence, fraud and theft investigations, compliance, security operations and executive protection. He previously worked as a court investigator, intensive probation officer and law enforcement officer in both vice and criminal intelligence.
He has served two Fortune 400 companies, as director of Compliance and Ethics and director of Global Investigations and Security Services for Goodyear, where he investigated or recovered millions of dollars in fraud related cases. His work as an investigator has included sexual harassment, fraud, corporate espionage, workplace violence and ethics violation. He has worked in more than 30 countries across six continents, including high risk regions such as the Middle East and Central America.
Peterson, who graduated with honors from the Wharton Business School Executive Leadership Program, collaborates globally with HR professionals providing training in interviewing, ethics, sexual harassment/assault investigations and code of conduct procedures. In addition to his FBI certification as a hostage negotiator, his civic work includes service to the Department of Homeland Security, Overseas Advisory Council and Chief Security Officers roundtable.