75+ high schoolers at YSU for JA Titan Business Challenge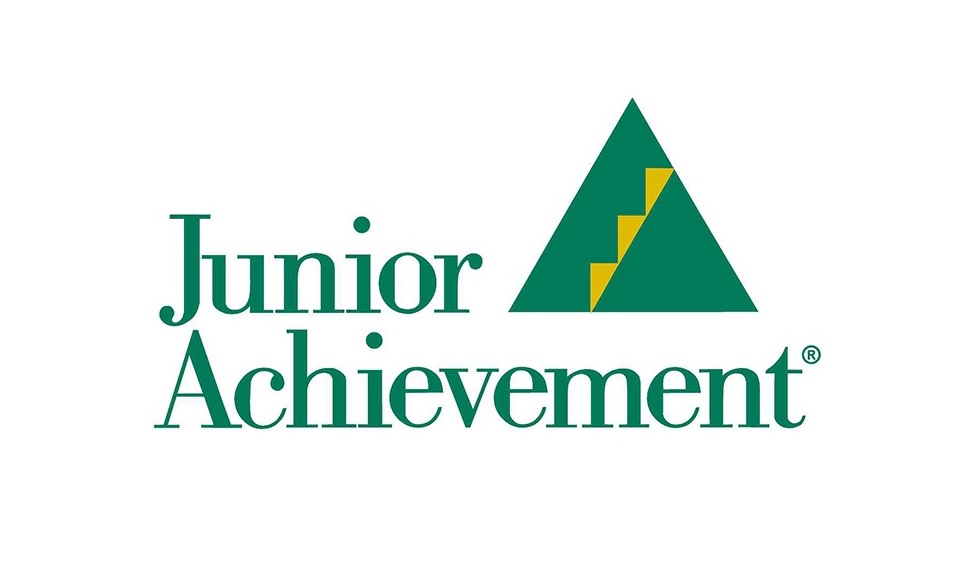 The Williamson College of Business Administration at Youngstown State University and Junior Achievement of the Mahoning Valley host the 11th annual JA Titan Business Challenge 8:30 a.m. to 1:30 p.m. Tuesday, March 10 in Williamson Hall on the YSU campus.
Twenty-five teams consisting of more than 75 high school students from Ashtabula, Columbiana, Mahoning and Trumbull counties will participate, using an interactive online business simulation to learn what it takes to compete in the marketplace and to run a successful business. Each team acts as the senior management of their company and is responsible for developing business strategies and making decisions quarter by quarter.
Teams are paired with local business mentors for the first two rounds of the competition.  Students will determine the success or failure of their business based on how well they manage key issues such as setting prices, filling production requests, establishing marketing, investing in research and development, and capital equipment. The on-line software developed by JA requires students to think critically, make decisions, solve mathematical problems, and work together as a team.
An awards presentation by Home Savings Charitable Foundation will take place at 1 p.m.
This year's participating high schools include Austintown Fitch, Cardinal Mooney, Champion, Howland, John F. Kennedy, Lakeview, Lordstown, Mineral Ridge and Pymatuning Valley.
As of March 4, sponsors include WCBA, Better Business Bureau; Cafaro Foundation, Covelli Enterprises Panera Bread, HBK CPAs, HD Davis CPAs, Home Savings Charitable Foundation and Yurchyk and Davis CPAs.
More information at 330-941-3068.