65 years...65 miles: Station director's run raises funds for WYSU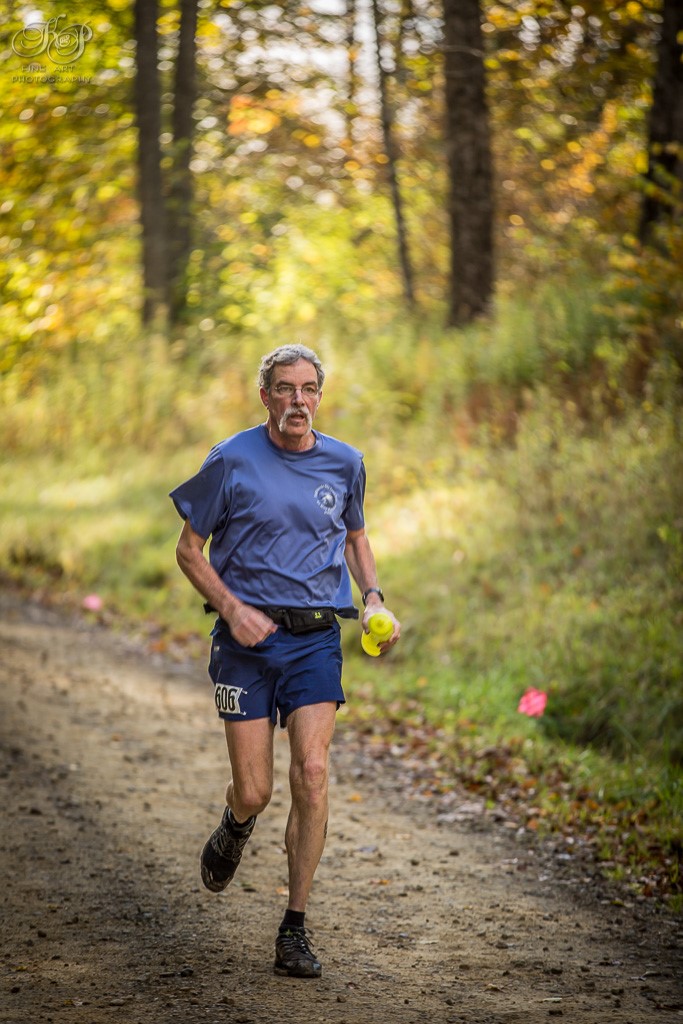 There's lot of ways to celebrate turning 65 years of age – a nice cruise, a celebration with family and friends or even just a nice quiet day at home.

How about taking a run – a 65-mile run, that is?

That's what Gary Sexton, director of WYSU-FM 88.5 is going to do later this month, all as a part of the radio station's Support WYSU Month.

Sexton, a ultra-marathoner from way back, will run 65 miles on Oct. 25 on the Greater Allegheny Passage – a biking, hiking and (in this case) running path through Pennsylvania's Laurel Highlands.

Supporters can sponsor the run by donating a dollar per mile – or more. Click here for details.

It's not the first time Sexton has used his running prowess to bring money to the station. In fact, his first 50-mile race in 2005 raised $38,000 for WYSU. 

Sexton has worked at WYSU-FM since 1990 and has been director since 2000. He earned a bachelor's degree in Music from Western Michigan University in Kalamazoo, and a master's in Music from YSU.  
October is "Support 88.5 WYSU Month" and the station is hoping to hear from 1,000 donors. The month-long online initiative (donors can give at wysu.org) is in lieu of the station's traditional Fall membership drive, which will not be held to keep volunteers, students and staff safe in the pandemic. 

Broadcasting since 1969, WYSU-FM is the public radio service of Youngstown State University, and is a charter NPR affiliate station. For more information, contact Ed Goist at 330-941-1777 or goist@wysu.org.