20+ scholars to attend history symposium on campus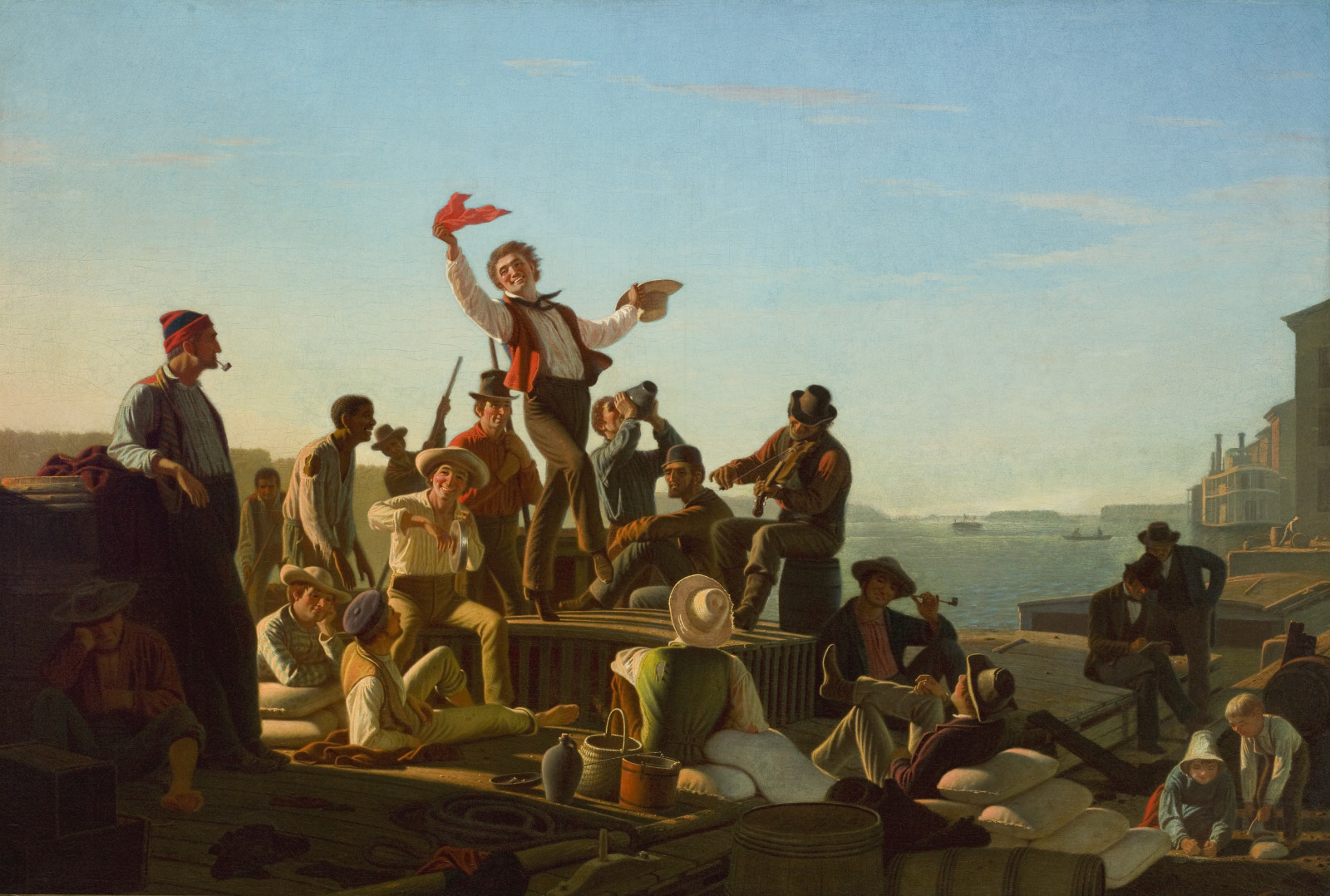 More than 20 emerging and established scholars from across the world share research on transportation, movement and mobility in U.S. history at the 2022 Robert W. Reeder I Symposium Oct. 26 to 28 at the Youngstown Historical Center of Industry and Labor.
The event, presented by the YSU History Program and Center for Working Class Studies, features a keynote address by Marcus Rediker, distinguished professor of Atlantic History at the University of Pittsburgh and the winner of numerous awards, including the George Washington Book Prize. The address, titled "Subversion at Sea: Escaping Slavery in Atlantic Antebellum America," is 5:30 p.m. Thursday, Oct. 27.
All sessions are in the Meshel Room at YHCIL, 151 W Wood St., Youngstown. The symposium is free and open to the public. More information and full program.
The symposium is part of the Robert W. Reeder I Memorial Endowed Professorship in History, created at YSU in 2020 via a $1 million donation by Reeder's grandson, Robert W. Reeder III. The professorship is currently held by Amy Laurel Fluker, who specializes in the history of the 19th century United States and the American Civil War.
Fluker said YSU History faculty first proposed a transportation symposium as a way to recognize Reeder I. "Mr. Reeder nurtured a lifelong passion for history and was particularly interested in canals, steam engines and covered bridges," Fluker says. "The symposium reflects his interests, though each of our presenters takes a unique approach to the study of transportation history, employing a variety of methodologies drawn from diverse disciplines."
For more information, contact Fluker at alfluker@ysu.edu or 330-941-1602.