'Creating spaces of belonging'
'Creating spaces of belonging'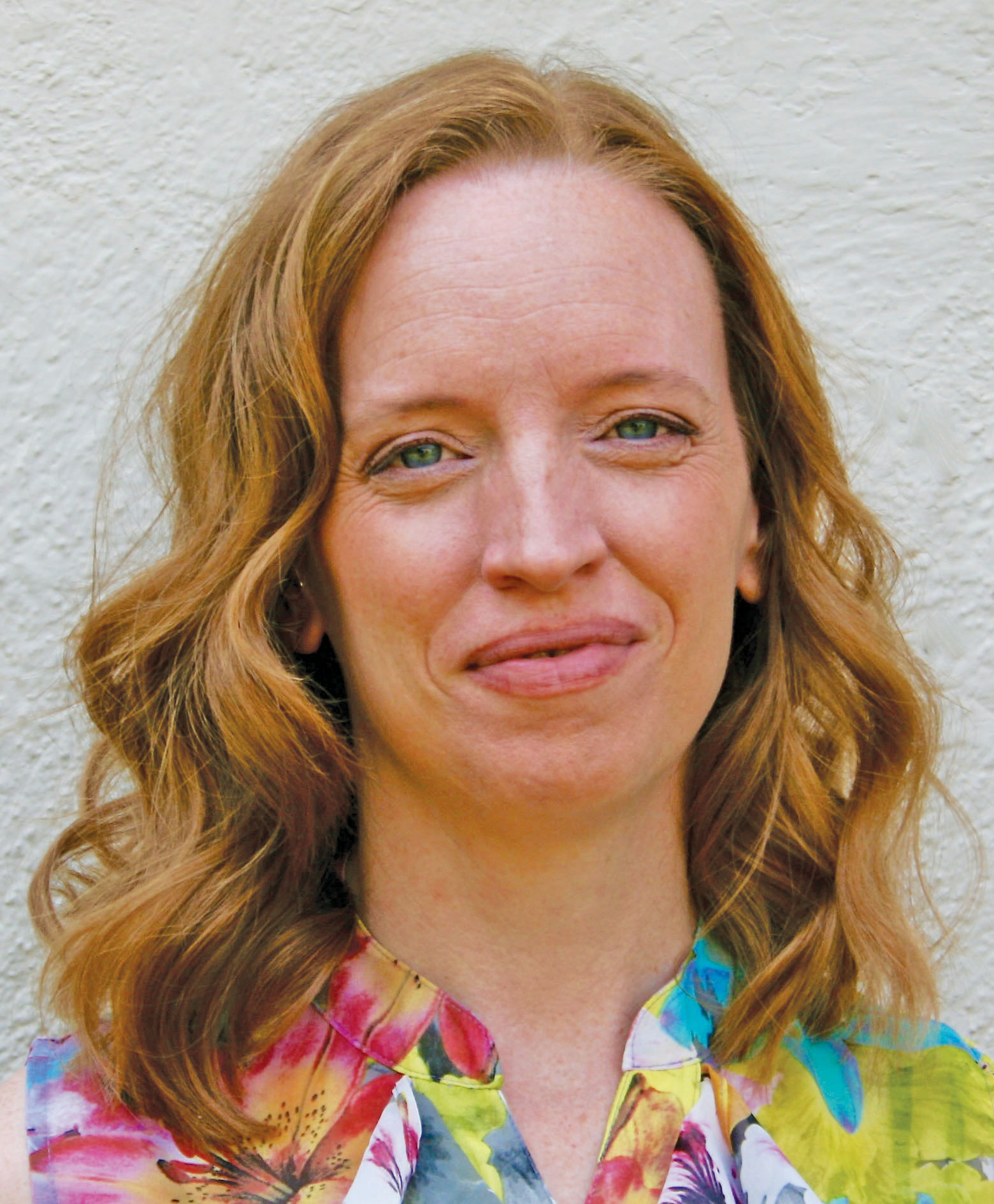 You don't need a social psychologist or anthropologist or even a genealogist to trace the origins of Nicole Pettitt's passion.
Just go back 70 years or so to the great plains of Jamestown, N.D., in the midst of the "Happy Days" of the 1950s, and to Pettitt's grandparents.
"They went to church every Sunday," Pettitt recalls. "They'd look around church to see if there were any visitors, or anyone they didn't know, or anyone that was alone – and they'd invite them back to their house for lunch. And they did that almost every single Sunday."
"They even hosted an international scholar from Sudan – in the 1950s, in North Dakota," she added.
So it comes as no surprise that Pettitt's life, professionally and personally, has also followed the path of attempting to make others feel welcome.
When Pettitt joined YSU's English faculty in 2017, after more than two decades of teaching English to newcomer immigrants and refugees in Minnesota and Georgia, she brought that passion with her.
"As a language teacher, for many, many years, I was under the false impression that if I taught someone the English language, then they had the keys to the kingdom," said Pettitt, coordinator of the Teaching English to Speakers of Other Languages K-12 Licensure Endorsement program at YSU. "If you know the language, that's all you need. You're set.
"What I've learned is that the language is important, but creating spaces of belonging is just as important, and it's a two-way street. So, while newcomers seek to learn the language and understand local customs, longtime residents in local communities need to open up and figure out how to create welcoming spaces as well. That means that I have, and we all have, a responsibility in making our communities more welcoming. Creating spaces of belonging. That's the thread that runs through my entire life."
And it's continued to weave its way now that she's in Youngstown.
Pettitt, for instance, is one of the leaders behind the introduction of Welcoming Week in Youngstown. The annual international affirmation of unity and welcoming made its debut in Youngstown this past fall via the work of local grassroots nonprofit Thrive-Mahoning Valley. The 2020 celebration is set for September.
Welcoming is also the focus of much of her research, including a recent presentation at the Imagining America national gathering in Albuquerque, N.M. The presentation, based on her PhD dissertation, contrasts photographs that refugee women in her research took of themselves with images of refugees in the mainstream media.
"The refugee question is one of the central moral issues of our time; being forcibly removed from your home is always tragic," she said. "There is far too much misunderstanding about who is a refugee, how one becomes a refugee, how one becomes resettled, what are the vetting processes. The system is incredibly complex and nuanced.
"There's a massive amount of education that needs to happen, but that requires for people to be willing to be educated and to listen, on all sides."
---
The demand for TESOL is great, especially in K-12 school districts. Locally, for instance, between 2014 and 2019, the number of students who qualified for support in English language development increased by 30 percent in the Youngstown city schools and 64 percent in the Campbell city schools. Meanwhile, the number of U.S. states reporting shortages in TESOL teachers increased from five to 23.
YSU offers an undergraduate 18-credit TESOL licensure endorsement for K-12 teachers in Ohio. For those who desire to teach English overseas or in higher educaton, YSU also offers an undergraduate Linguistics Minor or a 12-credit graduate certificate in TESOL. For more information, call 330.941.3420.