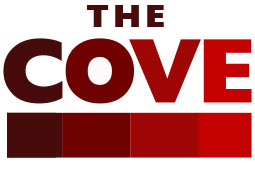 is an extension of Kilcawley Center where students are welcome to lounge, study, eat and participate in recreational games and activities.
Services
Ping Pong, Billiards, Air Hockey, Foosball, Board Games, Hissho Sushi and Rookery Radio
Facts
Eleven students are employed at The Cove
On average, 276 students visit daily / 1,400 students visit weekly / 11,000 students visit each semester
Window displays are themed and advertise major events sponsored by the Division Student Experience
Orientation afternoon socials are held in the Cove lounge
Other activities include: Billiard and Ping Pong Tournaments, the YSU Family Day Reception, and Student Activities programing and events just to name a few

For The Cove's current hours go to the Kilcawley Center homepage
---


For Hissho Sushi's current hours go to the Kilcawley Center homepage


---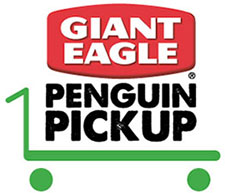 YSU is partnering with Giant Eagle for on-campus delivery of groceries twice weekly. Students will be able to order and pay online, then pick up their groceries at the Cove in Kilcawley Center on Mondays and Thursdays.
How does it work?
Navigate to the shop Giant Eagle | YSU website (shop.gianteagle.com/ysu).
Create an account or login to the online shopping portal. Be sure to include a valid phone number in case your personal shopper has questions about your order.
Select your groceries online ($35 minimum order).
Pay with either a credit card or debit card.
Make sure to check your email for a notification to confirm your order.
Please note that alcohol, tobacco, and medications will not be provided in this service.

If you have any questions about this service, please call the Cove 330-941-2287 or go to the Giant Eagle Penguin Pickup webpage.