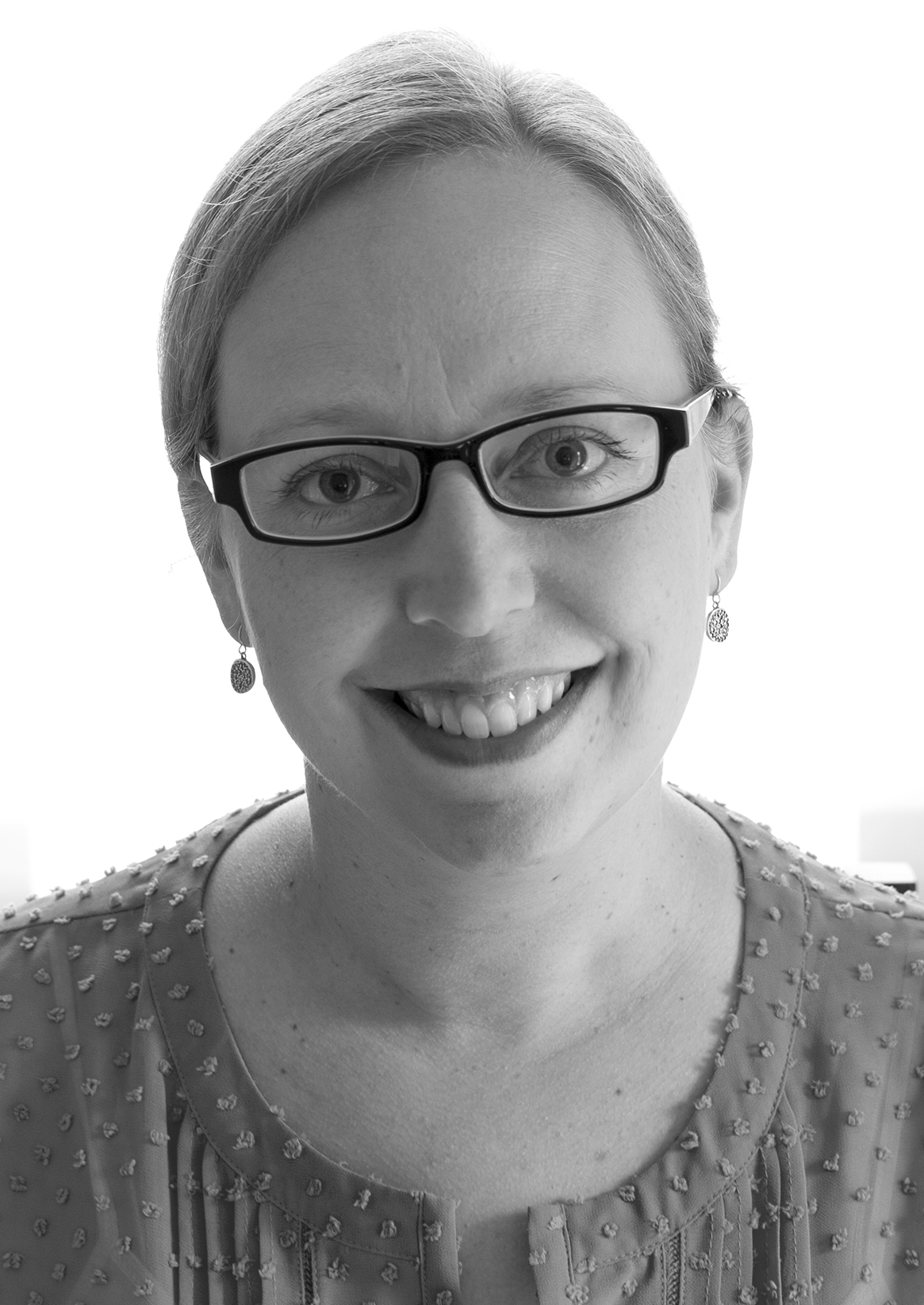 Education
MFA: Texas Woman's University
BFA: Miami University
Joy Christiansen Erb is a contemporary photographer and artist whose creative research explores themes such as memory, identity, and storytelling. Her most recent body of work explores the subjects of motherhood and family. This body of work is an autobiographical journey examining the lives of her family and her domestic space. The images included in the series document both the struggles and triumphs of everyday life.
Her photography has gained recognition through regional and national exhibitions and lectures as well as a 2015 Ohio Individual Excellence Award from the Ohio Arts Council. Recent solo exhibition venues include the Pittsburgh Center for the Arts, Center for the Emerging Visual Artists in Philadelphia, Peoria Arts Guild and the Galveston Arts Center. Recent group exhibitions include Newspace Center for Photography in Portland, OR, the Griffin Museum of Photography in Winchester, MA, Center for Photography at Woodstock and the Museum of Contemporary Art Cleveland.
Christiansen Erb's artwork has been highlighted in a variety of publications including two notable textbooks. A portfolio of her most recent work is housed at the Museum of Contemporary Photography as a part of the Midwest Photographers Project in Chicago, IL. In 2016 she received a Distinguished Professorship Award in Scholarship from Youngstown State University.
She currently resides in Youngstown, Ohio, where she is an Associate Professor of Photography and Acting Chair of the Department of Art at Youngstown State University. She received her B.F.A. from Miami University, Oxford, OH in 2001 and her M.F.A. from Texas Woman's University, Denton, TX in 2005.