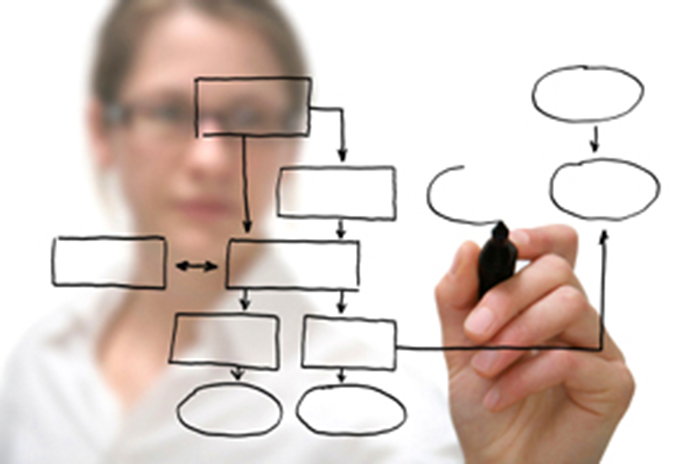 Welcome to the Online Master of Science,
Engineering Management Program
at Youngstown State University
YSU is pleased to offer its online Master of Science in Engineering degree program with management option in a convenient, fully online format to students across the U.S. and around the world. Demand is increasing for technical professionals with strong managerial capabilities. Managing human resources, research and development projects, resources, systems and technology requires management skills and insight. The online Master in Engineering Management program at YSU is designed for engineering professionals who need to acquire and develop those management capabilities while maintaining their expertise in their technical specialties.
The online Engineering Master's degree curriculum combines engineering and business courses to develop a well-rounded engineer prepared to manage a technical organization. The program draws on the faculty and resources from the College of Science, Technology, Engineering and Mathematics and the Williamson College of Business Administration at YSU.
If you are a professional who currently holds a technical managerial role and would like to improve your skills, or if you are a professional who is planning on moving into an engineering technical management role, then this online Master in Engineering degree program is for you.