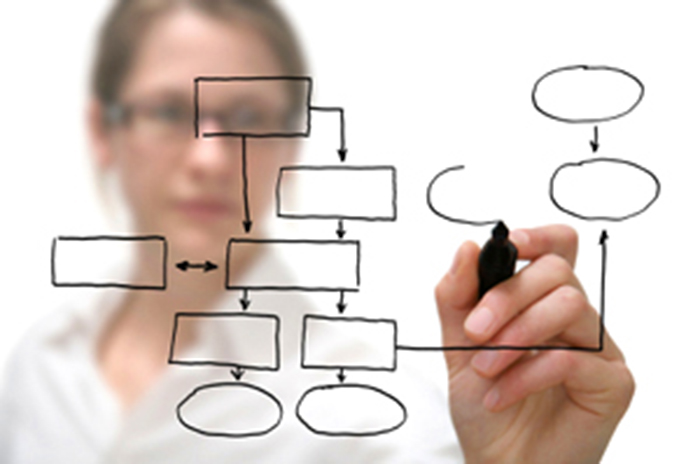 Welcome to the Online Master of Science,
Engineering Management Program
at Youngstown State University
A Master of Engineering Management degree provides students with the leadership and management training needed to become effective engineering managers, VPs of Engineering, Chief Technology Officers, and innovative leaders of the Industrial Revolution.
Engineering managers make the greatest impact when they understand both technological nuances and team dynamics. The online Master of Science in Engineering Management (MEM) from the Youngstown State University prepares professionals for the full range of leadership responsibilities in technical organizations. Our courses are taught by faculty with hands-on experience in many large industrial firms.
If you hold a STEM-related bachelor's degree and you're looking to guide your career into a management or leadership direction, we can help. Our online Master of Science in Engineering Management program integrates concepts and insights from technology, engineering, and business to give you the skills you need to pursue or advance your management career.
This online graduate degree program will help you better understand principles involved in project management, predictive modelling, supply chain management, new product development and more. Through our program you'll gain the qualitative and quantitative skills you need to effectively lead engineering management teams throughout your career.
The MEM degree program participants will:
Develop the engineering leadership and management skills and communication proficiency needed to climb the technical side of the management ladder.

Learn to connect the internal workings of a technology or product to its economic outcomes.

Understand a technology product's real value and be able to communicate it to company leaders.

Be able to build technology business models for getting new ideas and products resourced.

Establish themselves as Engineering Manager Leaders of modern industry
Program Learning Objectives
Demonstrate quantitative analytical and critical thinking skills and techniques to manage projects and processes (products and services).

Examine a multidisciplinary approach involving the integration of engineering, management, quality and risk analysis in projects, and processes.

Identify, prioritize, and select relevant solutions in solving complex engineering problems and processes.

Assess tools and techniques, resources, organizational systems, and decision-making processes for the successful management of projects.

Apply global mindset and a detailed knowledge of business environments in engineering management solutions.

Demonstrate organizational and team skills needed to manage projects and processes.