Welcome!
Youngstown State University has recognized the important role it plays as a partner with community agencies. The YSU Center for Human Services Development Services Development is an externally funded, community outreach department that works with community organizations and school districts. The main objective of the Center is to help organizations to meet the needs of the people they serve all throughout the Mahoning Valley. Led by experienced professionals, the Center works to provide a variety of services to community organizations and departments across campus.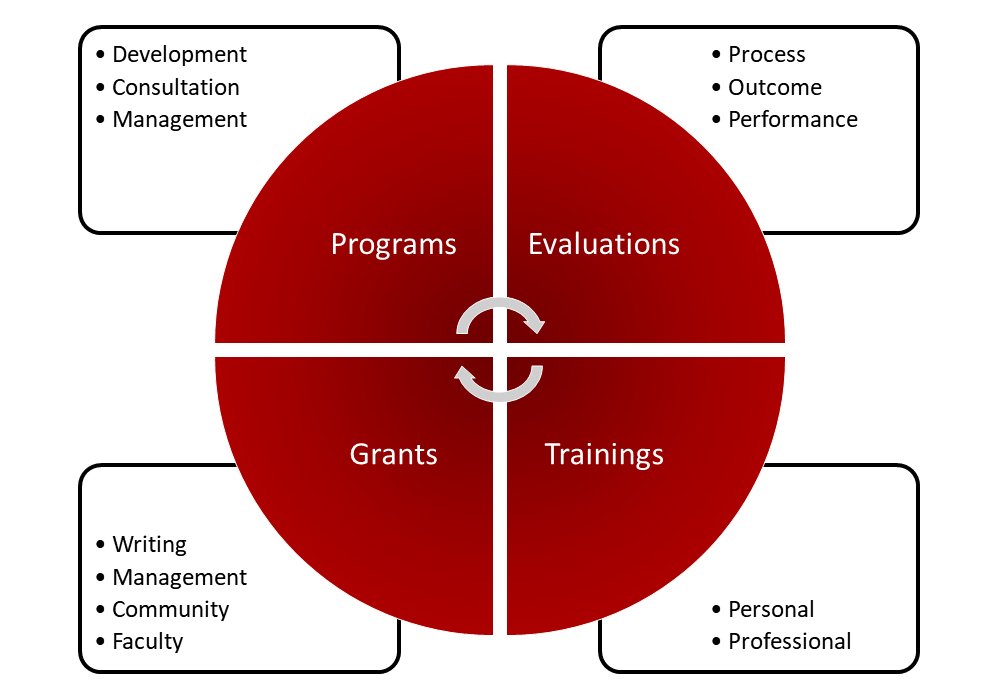 Angela Cameron, M.S. Ed
Director, Center for Human Services Development
MISSION: The Center for Human Services Development works to provide quality evaluation, grant, programming, and training services to help organizations grow in Northeast Ohio.