Students in the Sokolov Honors College engage with YSU faculty members from all disciplines in the classroom, through research, and with community initiatives. This page recognizes those faculty members who have been identified by our students as making a significant impact on their academic journeys and lives. Additional stories will be added each semester.
Dr. Christina Costarella, DVM, PhD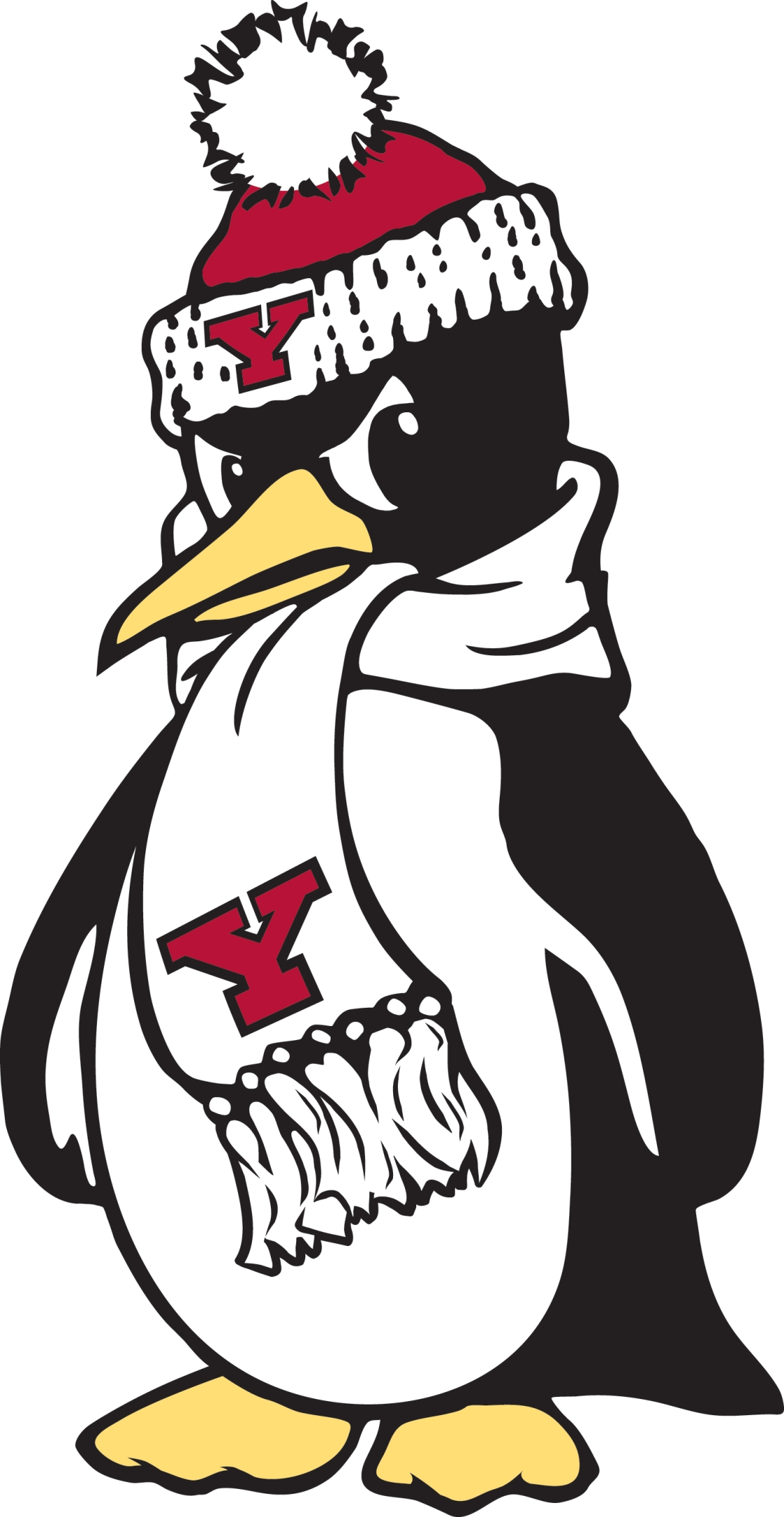 Dr. Christina Costarella is an adjunct professor who teaches Biology courses related to animal diversity. She is an alumna of YSU who moved on to vet school at Ohio State University. She began her career as primarily a large animal veterinarian and recently shifted to small animals over the last few years. Now that she is semi-retired, Dr. Costarella has found a new passion in investing in the future of her field by teaching and mentoring YSU students.

Dr. Costarella is well regarded by her students; she is known to be able to effectively share her passion and provide engaging lab experiences. She currently advises the Pre-Vet Society and frequently goes out of her way to assist pre-vet students with their journey towards a career in veterinarian medicine.

Watch below to learn more about Dr. Costarella's story and her impact on our students, campus, and community.
Nicole Mullins PhD, ACSM EP, NSCA CSCS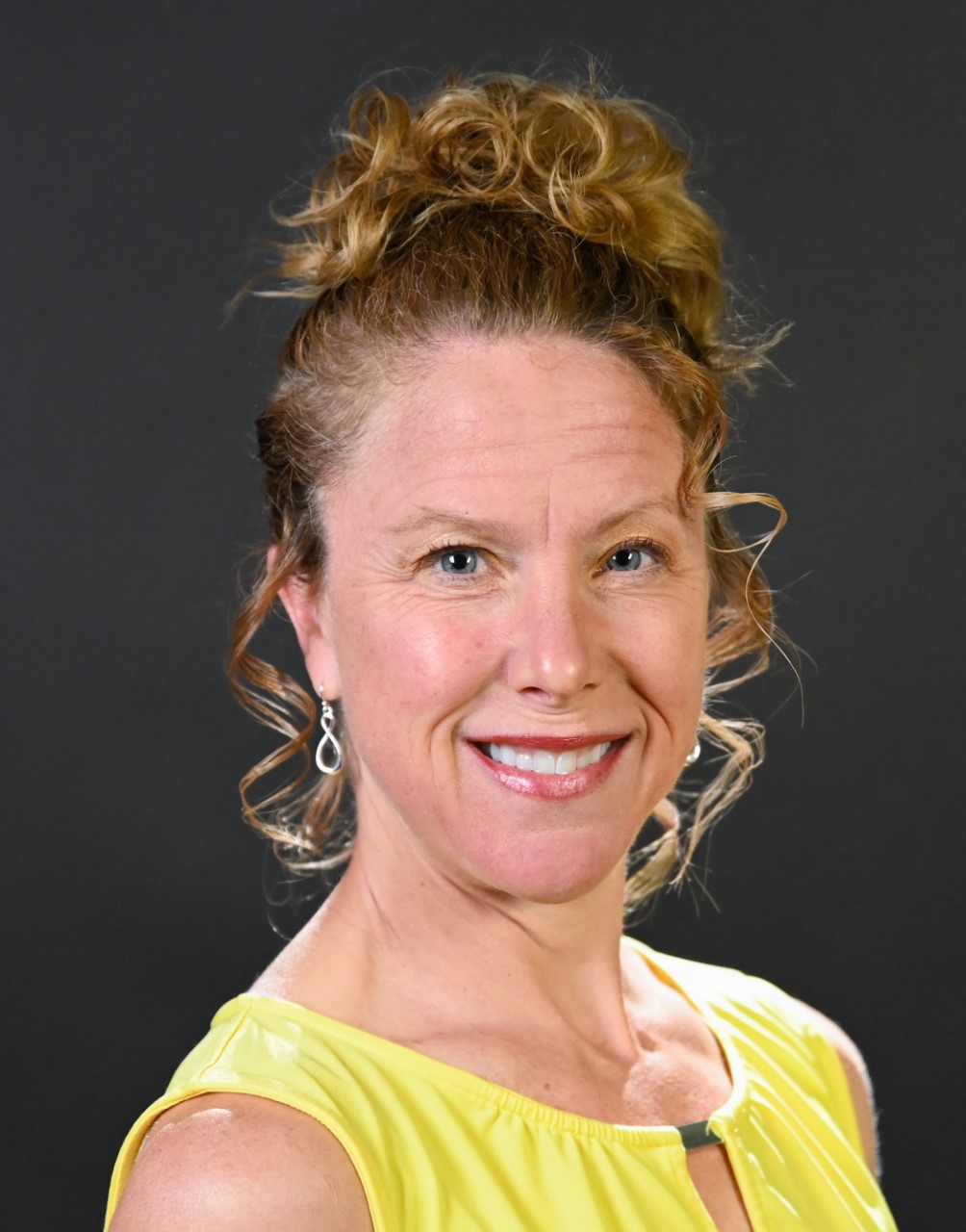 By Lindsey Chludzinski, honors graduate assistant and physical therapy student

Dr. Nicole Mullins is an exercise science professor at YSU who has exemplified a lifelong love of moving and wellness. She competed in collegiate level gymnastics throughout her career as a student, continuing into her graduate studies. As a professional, she continues to make time for staying active, frequently leading and encouraging students to advocate for health and wellness outside of the classroom setting.

During an interview with honors centered on the importance of wellness, Dr. Mullins emphasized the value of being active for the sake of improved quality of life, mental health, and social connections. Her message to the YSU community was to "try to see physical activity as a way to enhance your life and not as work that you have to do". Her suggestion is to find something you enjoy doing and do that; simply generating the initial inertia of starting is often the most difficult step.

She received her bachelor's degree at the University of New Hampshire and her master's and PhD in Exercise Physiology at Kent State University. Dr. Mullins' energy and enthusiasm for holding a healthy lifestyle, coupled with a clear compassion for student success, lends her to being a consistent and effective difference-maker in our YSU community.

Watch the video below to hear more of what Dr. Mullins had to share!
Doug Genna, PhD
By Julianna Sandine, BaccMed Honors student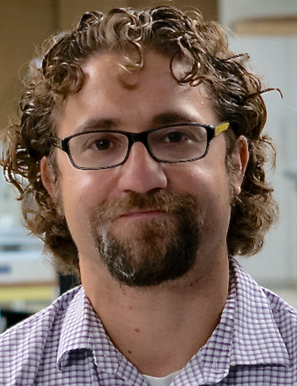 Over my first year at YSU there have been many professors that have impacted my future. One professor that stands out to me is Dr. Genna.
Over the summer, Dr. Genna was my Organic Chemistry 1 professor. This meant he had seven weeks to teach us everything we needed to know. To be completely blunt, this was a challenge and one that I did not feel prepared for after being online for over a year. Dr. Genna was the perfect professor to help with this transformation for me and so many other students in his class. His teaching had a huge impact on me, but this is not the full reason why I nominated him. I nominated him because of his impact on how I learn.
Dr. Genna asked me to join his research team shortly after finishing Organic, which allowed me to look at problems with a different point of view and ultimately change my major. I had recently felt like I needed to do something more than just be in the classroom; I wanted to be more hands on. Dr. Genna provided me with this experience. It was something that I needed and didn't even know. Being on Dr. Genna's research team has motivated me to work even harder in school because it exposes you to something you could be doing in the future for a job. This is very appealing and exciting to me. I never thought that I would be a Biochemistry major because Chemistry was something I have always feared. Through his class and research experience, I now know that Chemistry isn't as intimidating as it can seem.
Watch the video below to hear more of the conversation between Julianna and Dr. Genna.
Jena Root, PhD

By Nick Mattiussi, honors student staff member and Music Education major
"Particularly in music and the arts, there's a natural curiosity and creativity... giving the students options and letting them take ownership and seeing what they come up with."
~Dr. Jena Root, Professor and Music Theory Coordinator for the Dana School of Music
While Dr. Root doesn't teach too many exclusive honors courses given that there naturally aren't many offered within the music department, she welcomes students completing honors contracts. These honors contracts work extremely well within the structure of her classes as they allow students to dive deeper into already assigned projects and apply additional concepts learned in the classroom. Dr. Root shared a couple memorable honors contracts including one by sophomore Nick Grabigel who created a video analysis of "Detroit Rock City" by KISS and one of my own projects that allowed me to create a composition for the Breakout Brass quintet. Dr. Root enjoys working with honors students and YSU students because of their overall strong work ethic and drive to reach their goals.
An avid composer and arranger, Dr. Root is currently working on a violin and piano composition for her colleagues Dr. Wendy Case and Dr. Cicilia Yudha, who are both professors in the Dana School of Music. Additionally, she is setting to music a series of poems by her friend Dr. Kendra Preston Leonard. Despite her busy schedule as a full time professor, Dr. Root is very active outside of the classroom and continues to enrich herself musically.
Dr. Root has been a member of the YSU faculty since 2007, currently serving as Professor and Music Theory Coordinator. She has previous professorial experience at Shenandoah Conservatory, Syracuse University, Yong Siew Toh Conservatory at the National University of Singapore and St. Olaf College. She received her undergraduate degree from Shenandoah Conservatory in Winchester, Virginia, her master's from Syracuse University, and her PhD from the University of Minnesota; all three degrees are in Music Composition.
Watch the video to hear more of the conversation between Nick Mattiussi and Dr. Root.