Academic Advisors in the Williamson College of Business Administration are here to help you assemble a portfolio of academic and extracurricular experiences that will help assist you in reaching your academic and professional goals. Students who work closely with their Academic Advisor and WCBA Center for Career Management during their time at Youngstown State are destined for success after graduation.
Summer/Fall 2021 WCBA Course Override Request Form
As a WCBA student, you are assigned a professional Academic Advisor upon your initial enrollment as a student at Youngstown State. This Advisor will work with you throughout your time here. This allows you and your Advisor the opportunity to develop a joint partnership and mentoring relationship. You are encouraged to meet with your Academic Advisor at least once a semester throughout your time at Youngstown State.
BUSINES MAJORS: Last Names A-K
BUSINESS MAJORS: Last Names L-Z & All BA ECONOMICS
COMMUNICATION STUDIES, TELECOMMUNICATION STUDIES, JOURNALISM MAJORS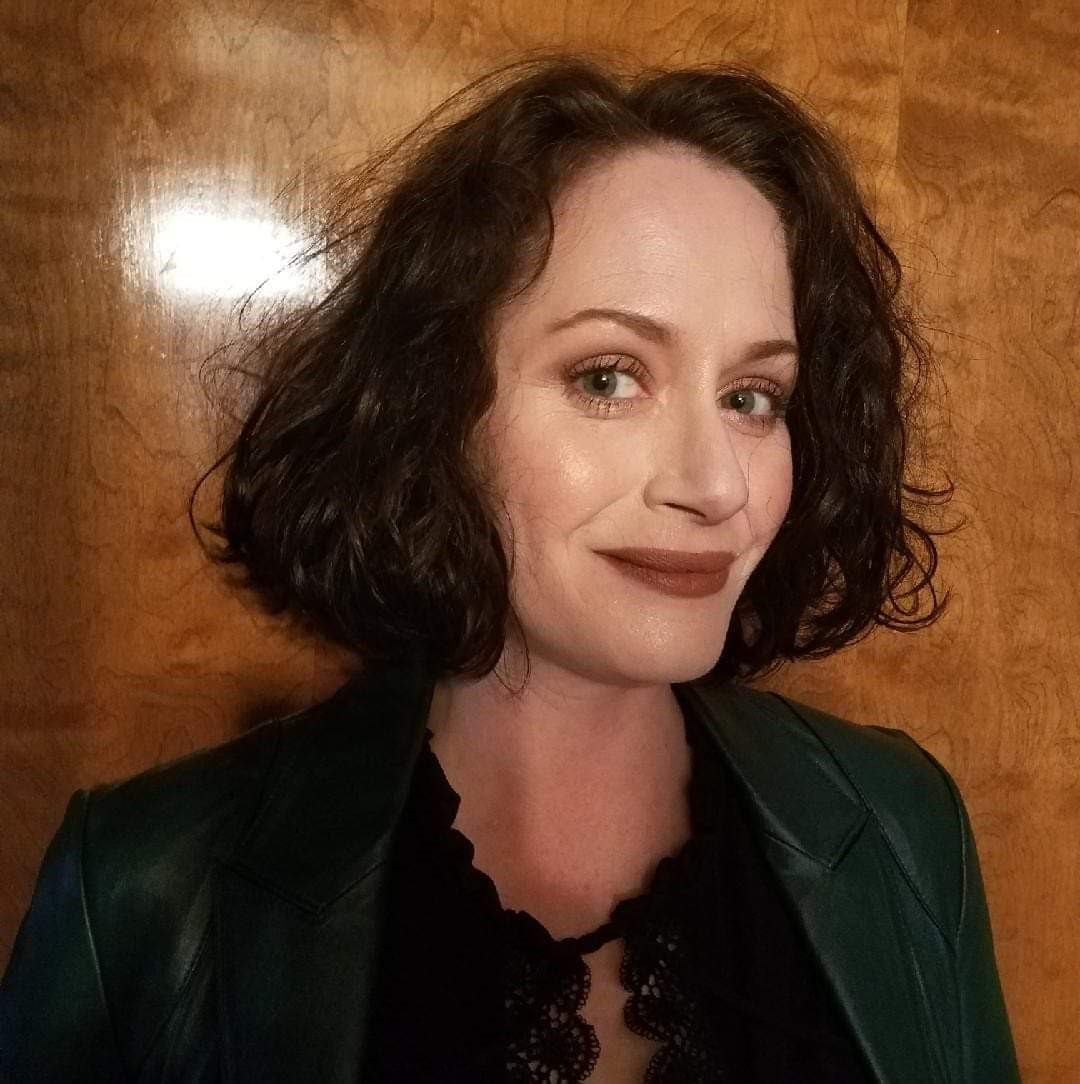 Jennifer Soles, Academic Advisor,
jmsoles@ysu.edu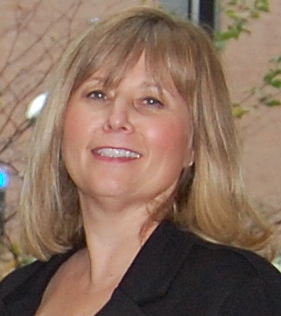 Susan Carfolo, Senior
Academic Advisor,
secarfolo@ysu.edu