Parents Forum Youngstown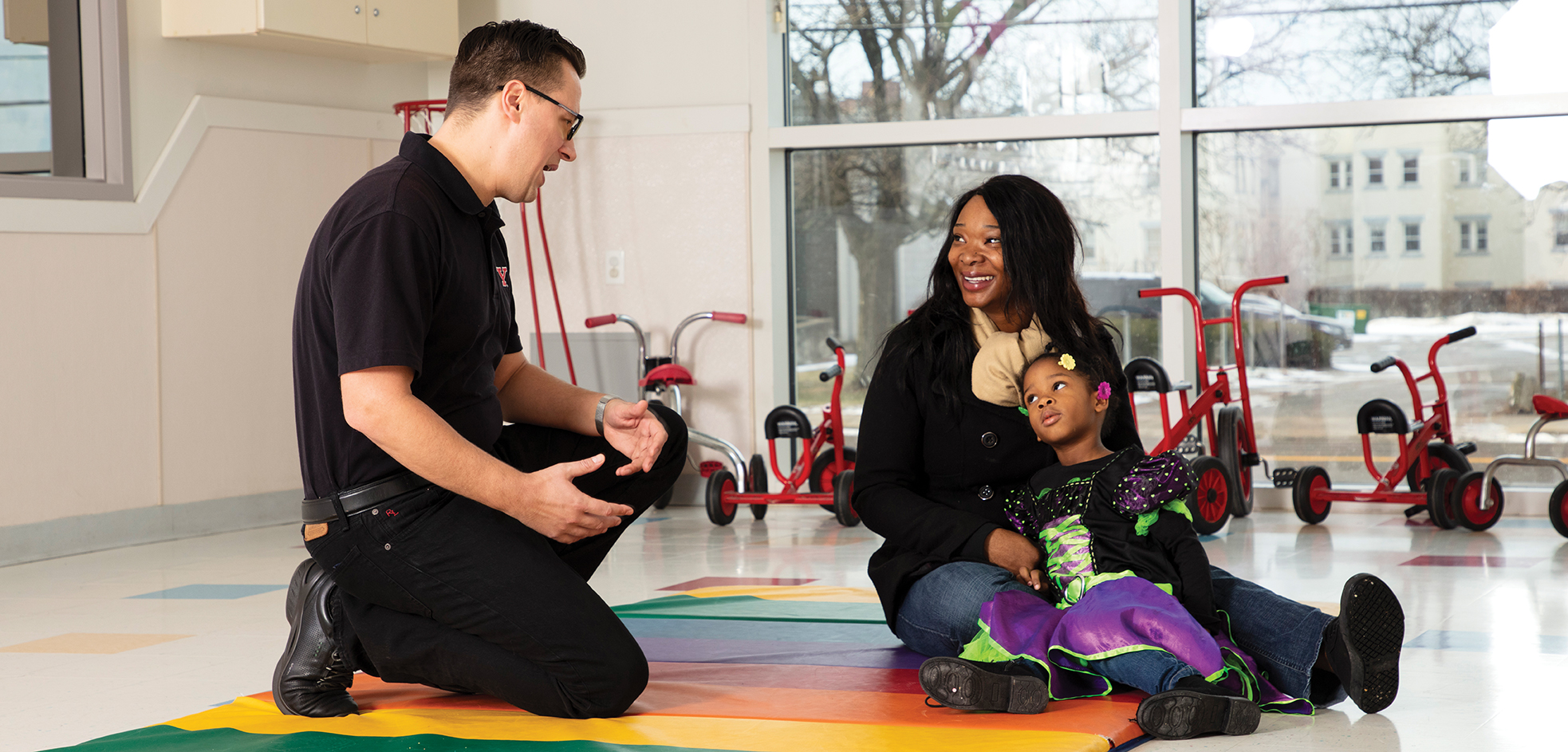 PARENTS FORUM YOUNGSTOWN
Giving parents the tools to help their children succeed.
While it's true kids don't come with an instruction manual, parents in Youngstown will soon have an opportunity to learn new parenting strategies thanks to a partnership between YSU, Youngstown City Schools and Head Start.
With the support of a startup grant from the YSU Centofanti Center for Health and Welfare for Vulnerable Populations, Patrick O'Leary, associate professor of Human Ecology, plans to launch Parents Forum Youngstown later this year. The program will offer training and support to Youngstown elementary school parents with the ultimate goal of student success.
"This project touches the lives of at risk children, which is consistent with the Center's mission," said Joe Mosca, Centofanti Center director and interim provost. "It's another example of how the university can impact the community."
Parents Forum Youngstown will begin with a workshop aimed to educate parents on best practices in child-rearing. O'Leary cites the authoritative style, characterized by high levels of challenge and support, as the gold standard in parenting. YSU's program builds on the model used by Parents Forum, a New England-based nonprofit, by continuing the connection with parents after an initial workshop.
"This program shines in the follow-up. Staying in touch over time is what could make the difference for parents who have transportation issues," said O'Leary, who explained that regular, interactive messages will be sent to parents through either a smartphone application or other digital means.
O'Leary will serve as the lead researcher in assessing its effectiveness in collaboration with Eve Sullivan, of Cambridge, Mass., Parents Forum founder. The goals for the project are to increase parenting knowledge as a means of reducing aggression towards their children. Ultimately, researchers hope this will help students by increasing their social and emotional abilities and reducing discipline issues in school.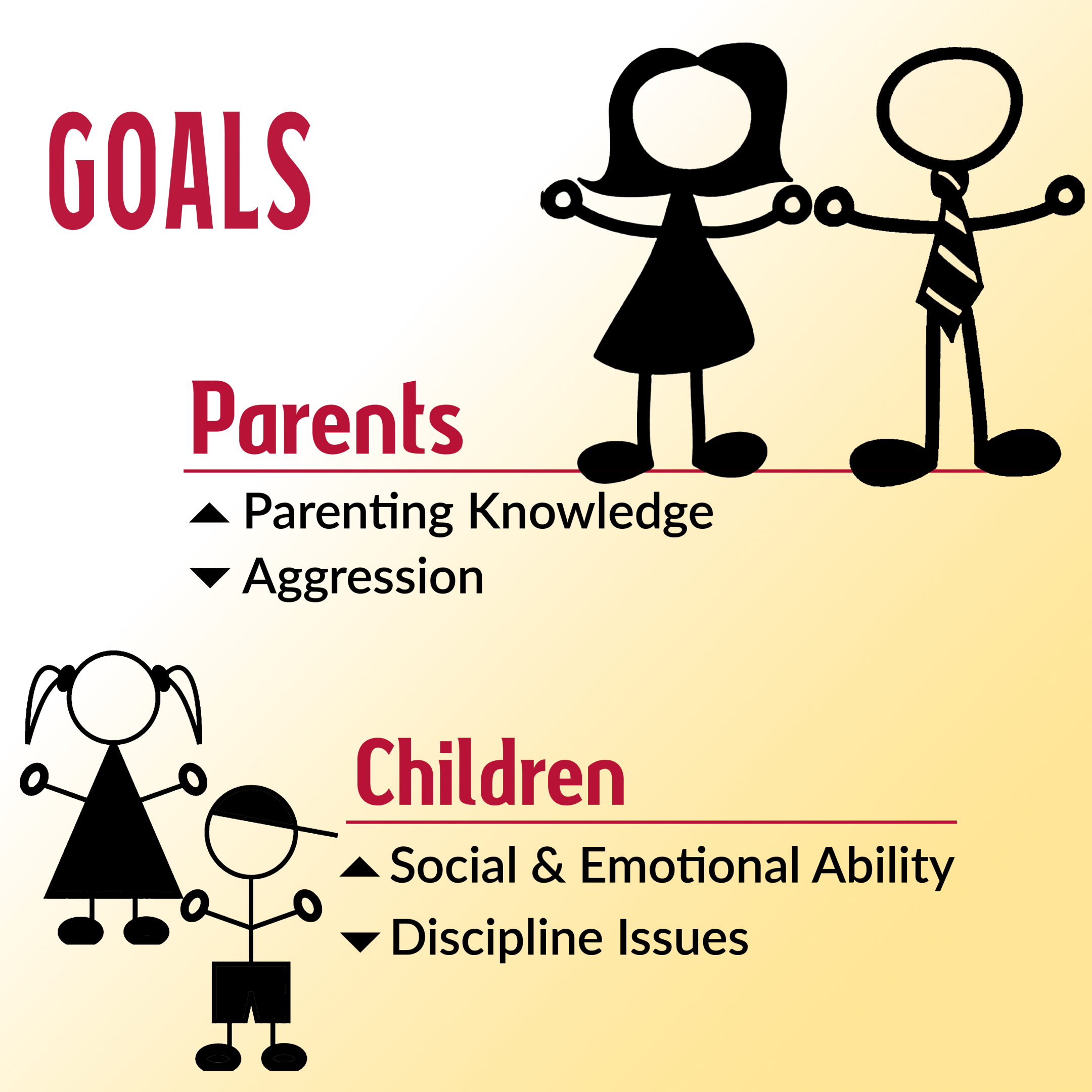 YSU chose the Youngstown City Schools to pilot the program due to the high number of disciplinary incidents per student. Ohio Department of Education statistics show a five-year average of about 23 disciplinary events per 100 students across the state of Ohio. In Youngstown, that number jumps to an average of approximately 137 incidents per 100 students.
"We are dealing with an epidemic of disciplinary issues in our schools," said O'Leary. "We are trying to help students and parents become more prepared to live a life without resorting to violence or aggression."
O'Leary plans to study the program's effectiveness by measuring change in parental attitudes and child behavior over a three-year period. He is also applying for additional grant support.