Penguin Mates

Since 2013, YSU Magazine has been sharing the love stories of married YSU couples in our popular "Penguin Mates" column. We introduced the couples featured below in the Spring 2019 print edition – you can read about how they met and see all their photos here.
---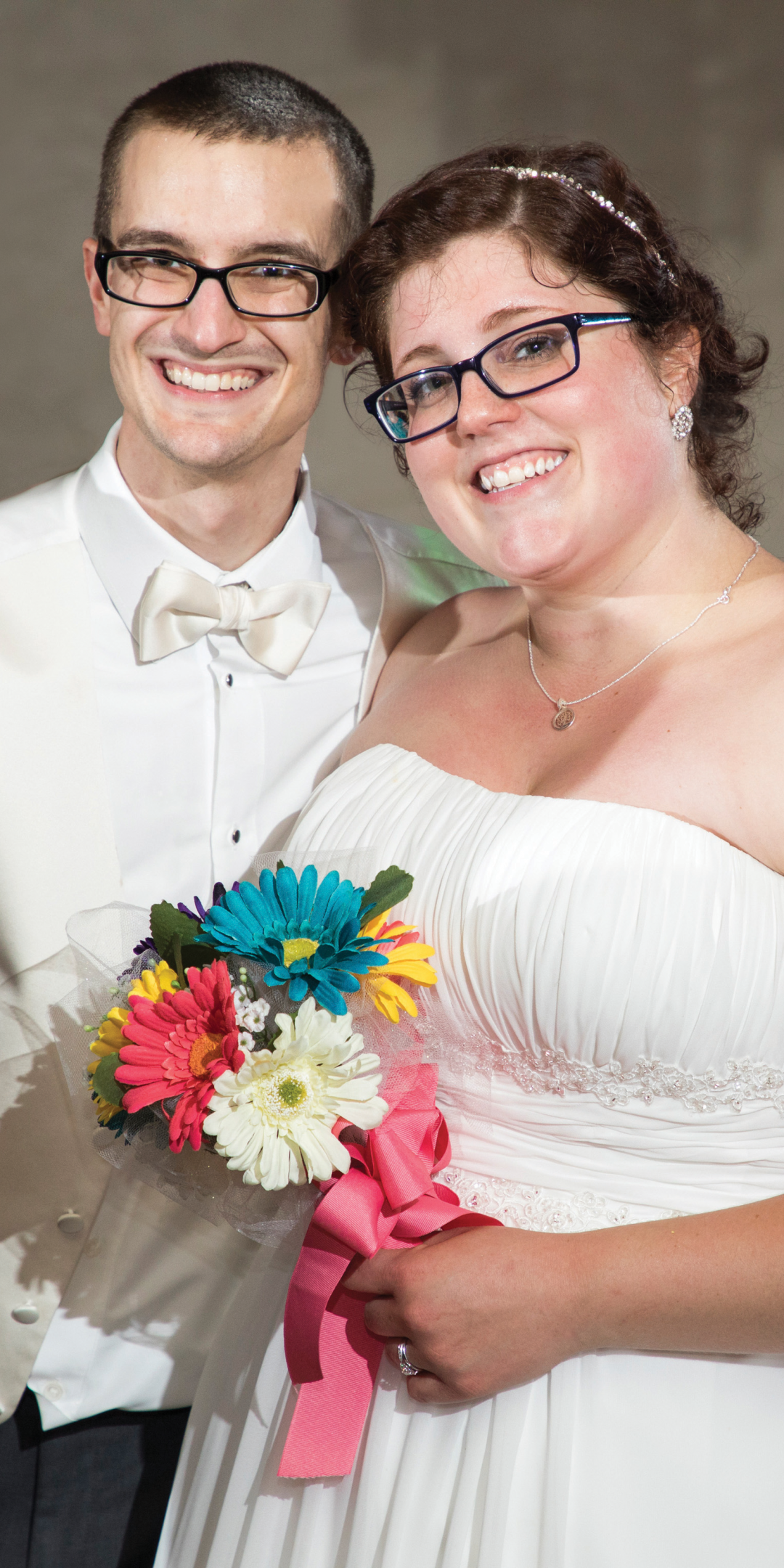 Michael Brand, 2014, BSBA, Accounting, and Jessica (Miletta) Brand, 2016, BS, Biological Sciences, were married May 27, 2017, at Holy Family Parish in Poland. They met at the Newman Center in 2012, started dating in 2014 and got engaged within six months. He works as a senior accountant/CPA with Stark County Metropolitan Housing Authority in Canton. She works as a veterinary assistant at Town and Country Veterinary Clinic in New Philadelphia while attending Kent State Tuscarawas for Veterinary Technology.
---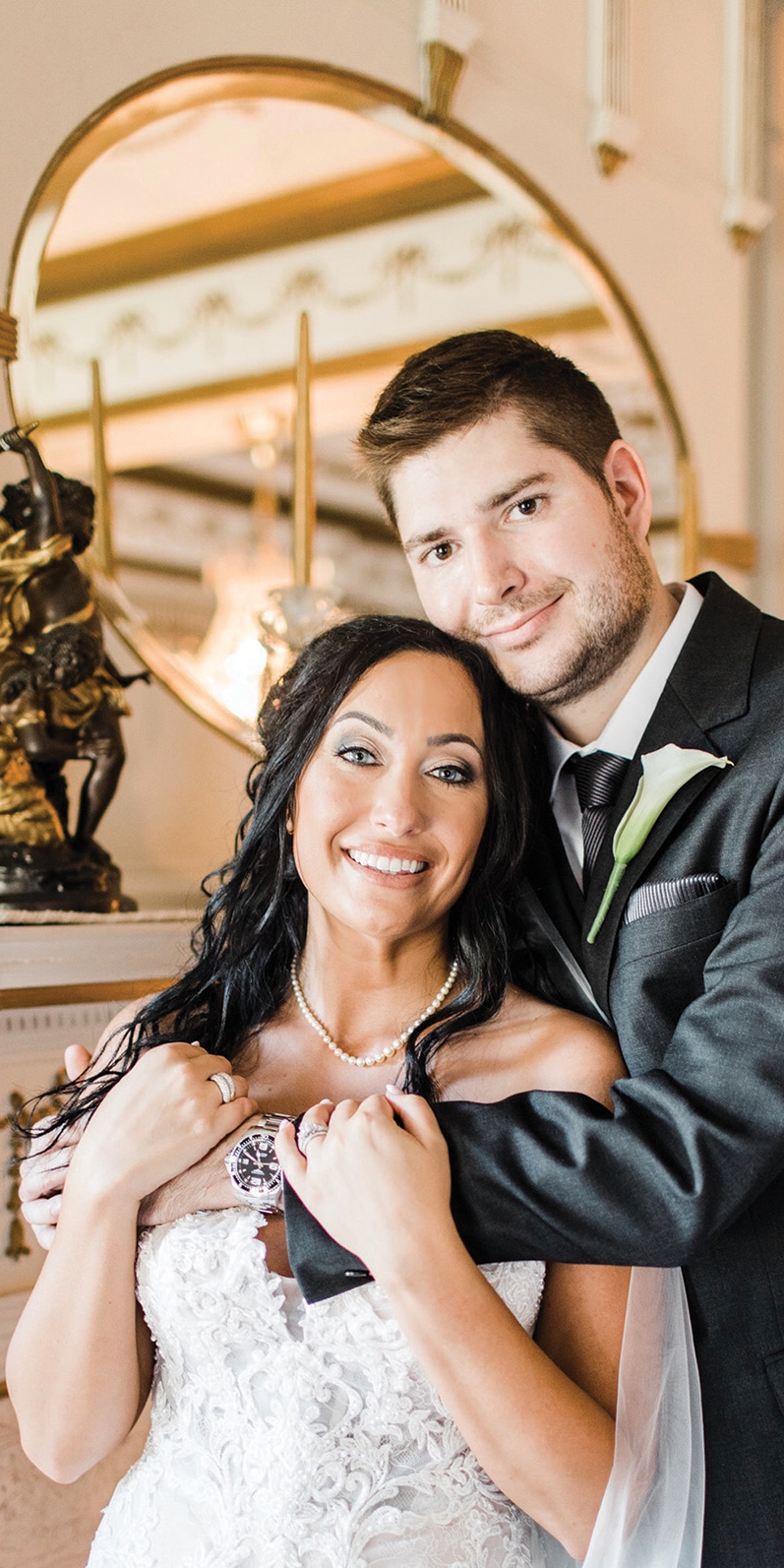 Jayson Calhoun, 2012, BSBA, Human Resource Management, and Chelsey Zoldan-Calhoun, 2012, BA, Psychology, and 2014, MEd, Counseling, were married Sept. 2, 2018 at Buhl Mansion in Sharon. The couple started dating while attending YSU. He is director of operations at Falcon Transport Co. She is a clinical counselor in private practice, a doctoral candidate in Counselor Education and Supervision at the University of Akron and an adjunct faculty member at YSU.
---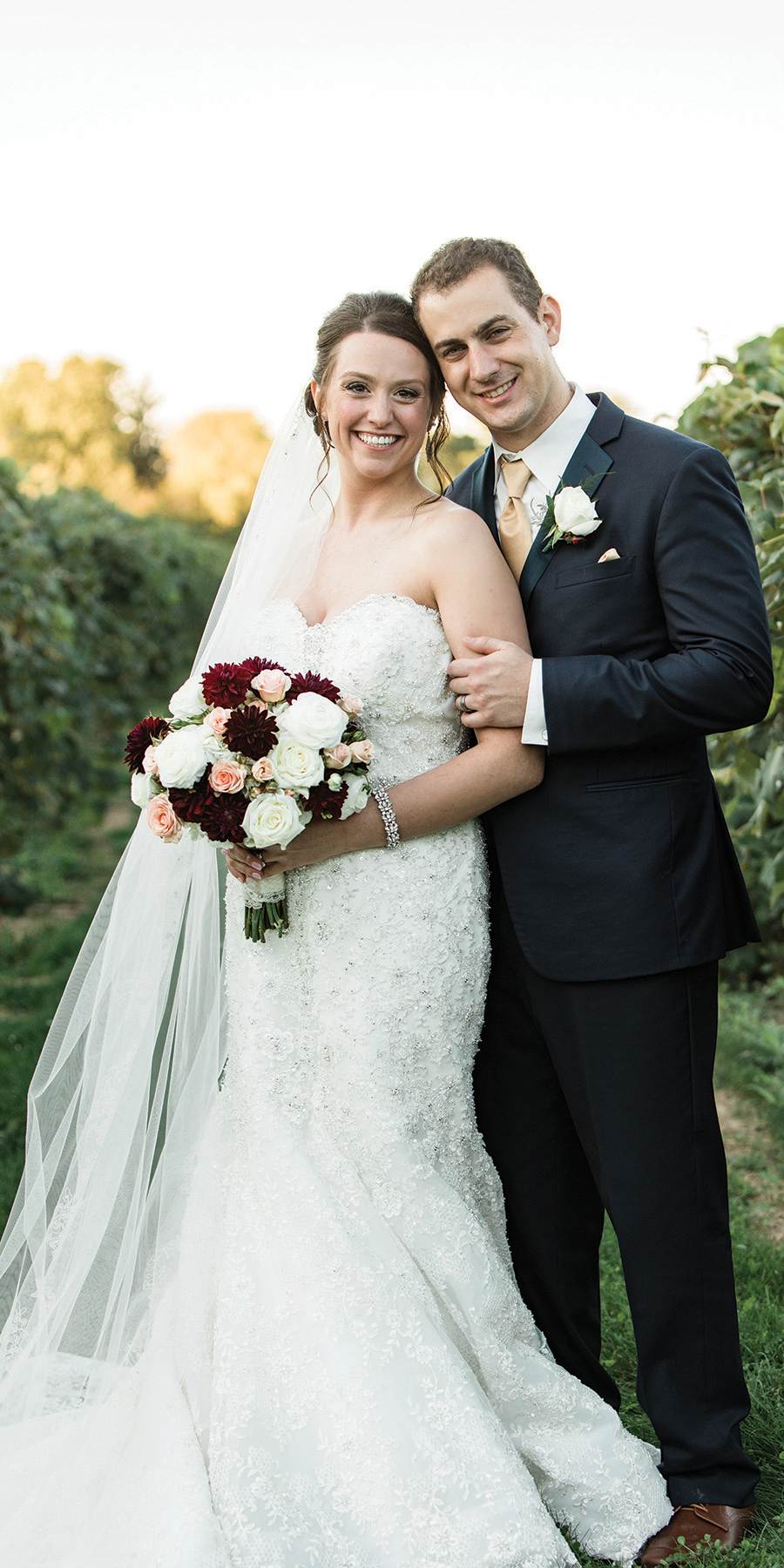 Kristin (Pettola) Woolley, 2016, BS, Nursing, and Robert Woolley, 2015, BS, Information Technology, were married Sept. 28, 2018. She works as an ICU nurse at St. Elizabeth Hospital and is pursuing a family nurse practitioner degree through Chamberlain University. He works as a software developer with Intellitech Corp. and is pursuing an MBA at YSU.
---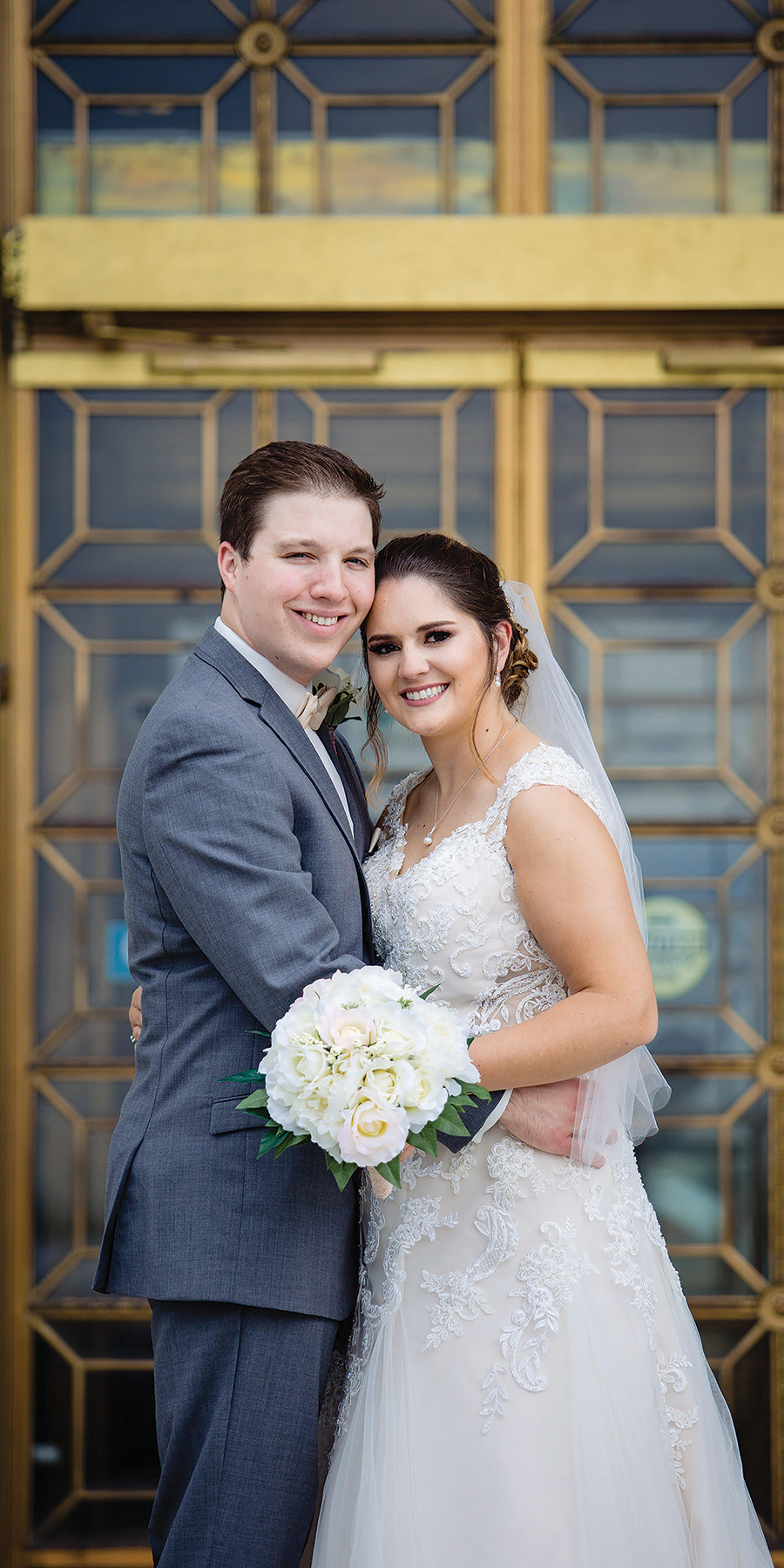 Alec Higham, 2015, BSAS, Criminal Justice, and Anne (Kandray) Higham, 2018, MSN, Nurse Education, were married July 21, 2018, at St. Charles Church in Boardman. The high school sweethearts met in 2010 and have been together ever since. She works as a nurse for Mercy Health and as a clinical nursing instructor for YSU. He is a corrections officer and is pursuing a bachelor's degree in Education at YSU.
---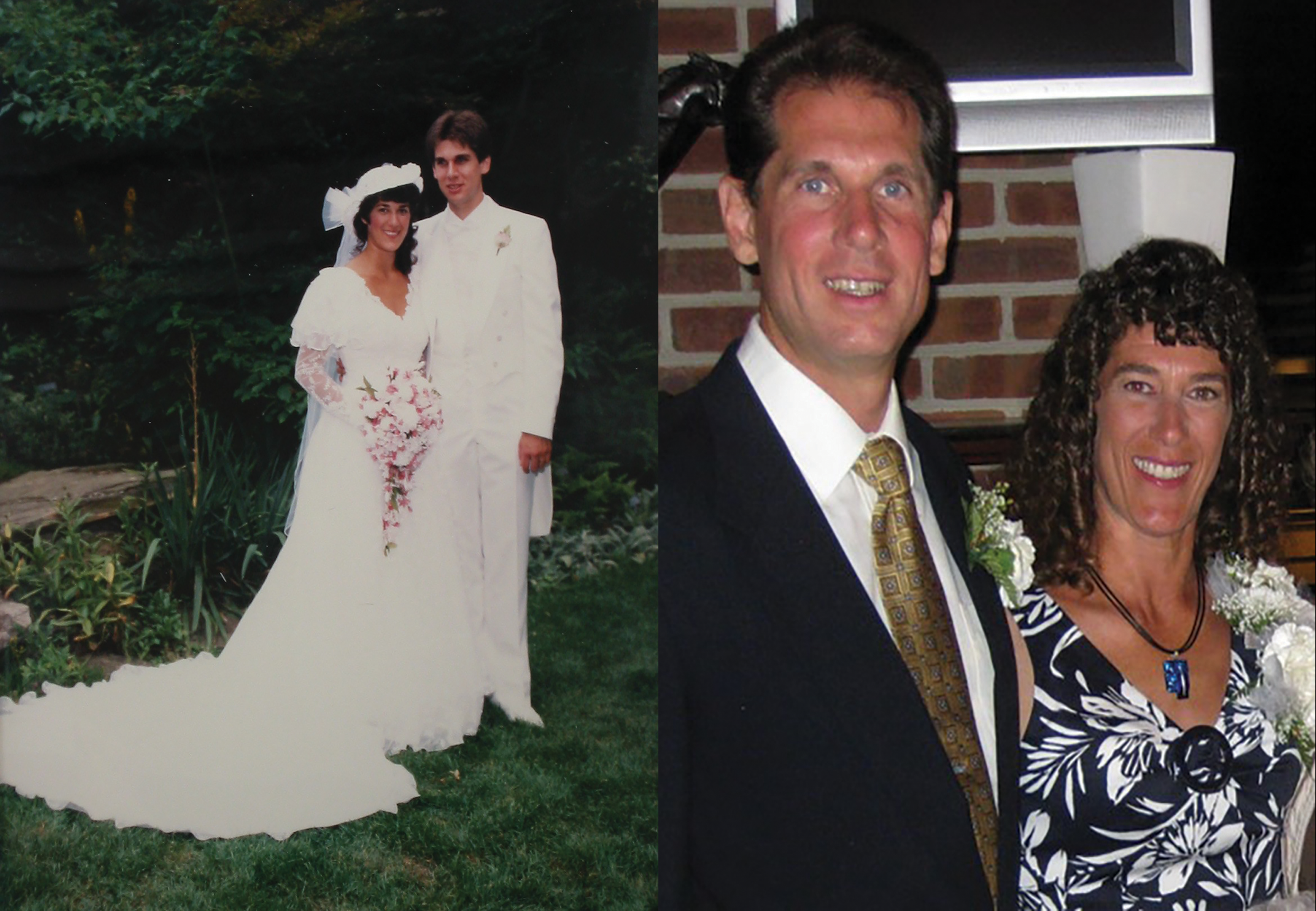 Diane (Janesh) Shriver, 1985, BE, Electrical Engineering, and Jeff Shriver, 1984, BE, Electrical Engineering, celebrate 34 years of marriage this year. The couple met at a YSU engineering gathering in 1982 and married July 20, 1985. They moved to Charlottesville, Va., to work for the Department of Defense, where Diane continues to work. Jeff recently retired from the DoD but continues to manage a private company.
---