How can Prior Learning Assessment Help Me?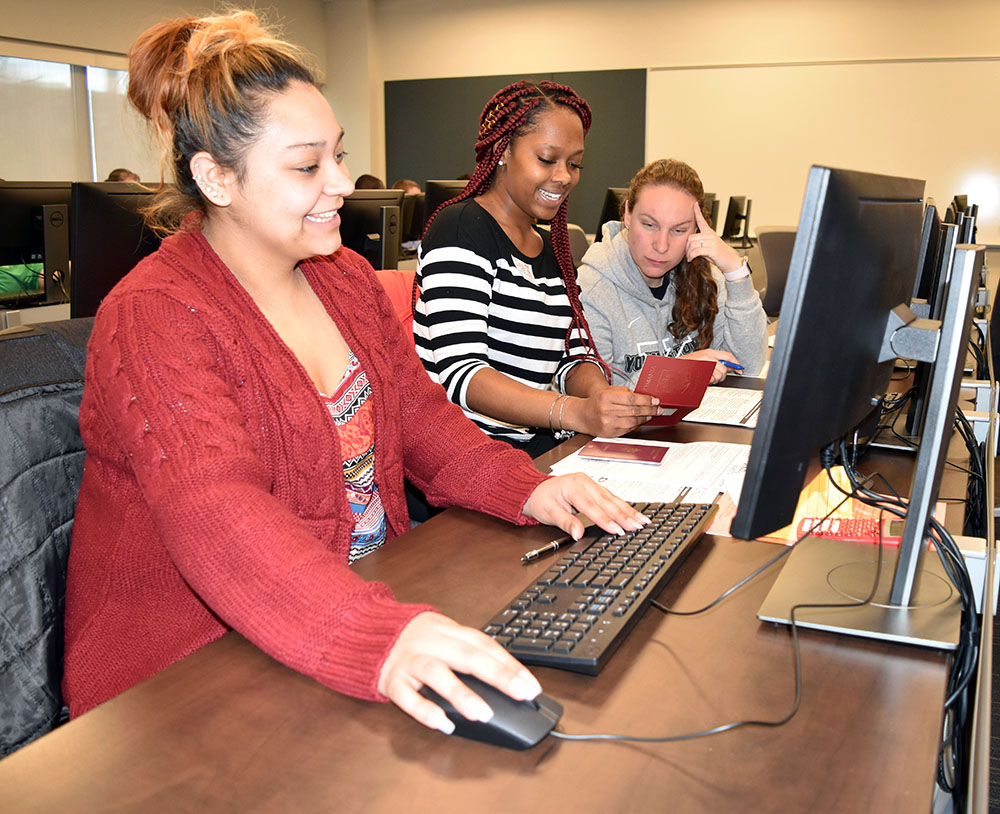 Interested in getting your degree at YSU but don't want to spend a lot of time doing it?
Save time and money by applying your past experience toward a degree.
Youngstown State University allows you to apply relevant learning, work and life experiences toward college credits through the Prior Learning Assessment (PLA) process.  You may be able to fulfill some elective, major courses, and/or general education courses by going through the PLA process.
Did you spend time in the military or are you currently active duty?
Do you have a bunch of credits earned from another school but don't know what to do with them?
Have you been in the work force for a number of years and are looking to excel in your career or possibly looking for a career change?
If so, we have a plan for you at Youngstown State University.
At Youngstown State University, we also have alternative pathways for you to accelerate your time to degree completion.  It's called the Alternative Credit Project​™ through the American Council on Education.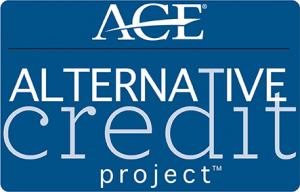 The Alternative Credit Project​™​​ is designed to encourage greater acceptance of students' alternative credit and create a more flexible pathway towards post-secondary education attainment for non-traditional students who may have some college credit but no degree.
Selected courses have undergone American Council on Education's credit recommendation process which will lead to a pool of about 100 low-cost or no-cost online courses.  YSU is proud to be part of the Alternative Credit Project. 
For more information, visit the ACP page on the YSU website or contact the Prior Learning Assessment Coordinator at YSU.
Prior Learning Assessment
Phone: 330-941-1518
E-mail: kjverdone@ysu.edu