YSU Honors College introduces "Student of the Week" initiative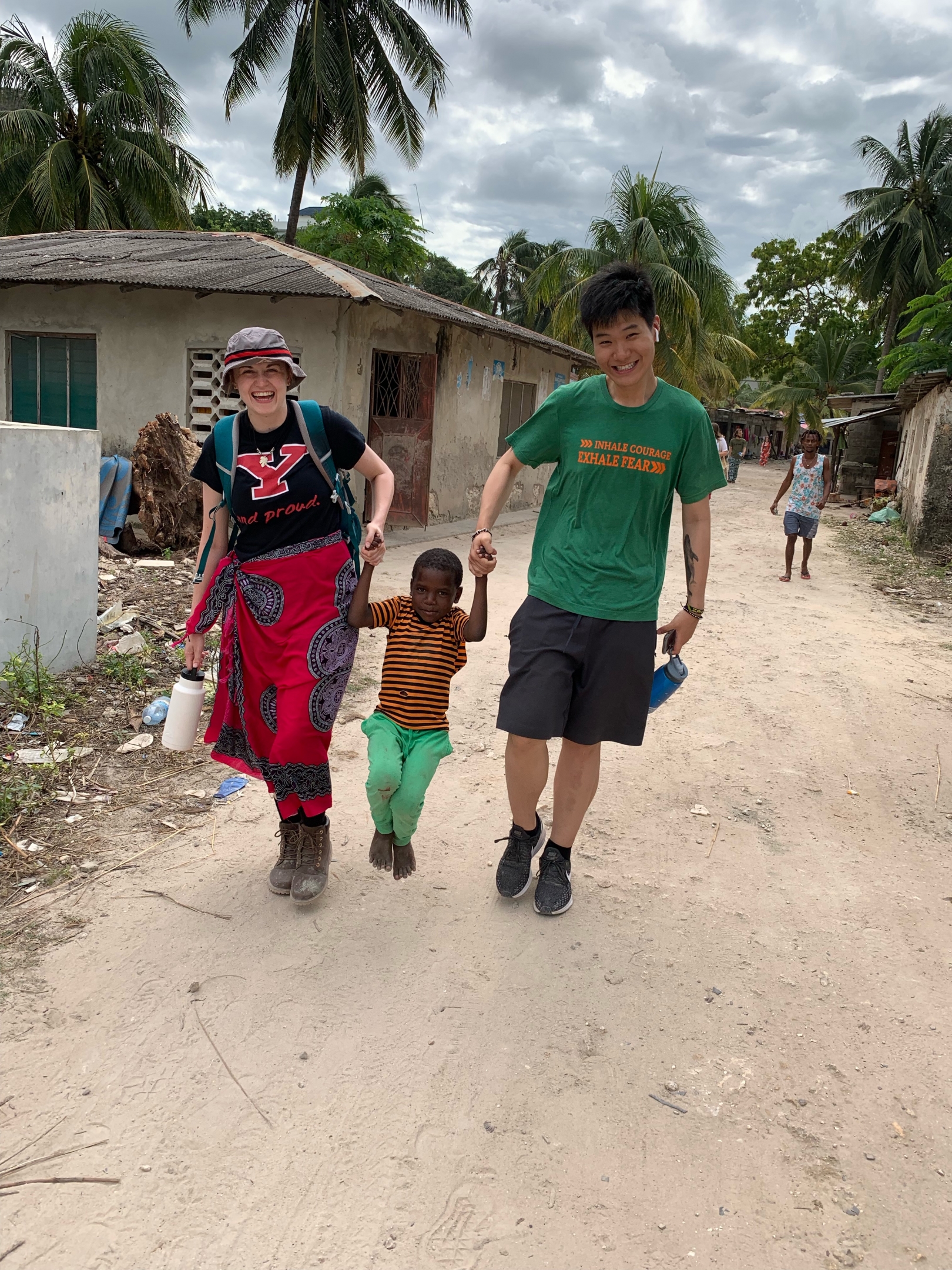 The Honors College at Youngstown State University has launched a new initiative to recognize academic excellence, community engagement and student success.
Each week, the college names an "Honors Student of the Week" as a way to share stories about student achievements.
"As the college grows, we need to find new ways to celebrate all the wonderful work our students do and communicate those stories within our college, throughout the university and community," said Amy Cossentino, dean of the Honors College, which has 1,266 students.
Among students receiving the award this semester are Brooke Schaefers, who spent four weeks in Tanzania, Africa, this past summer teaching English; Moataz Abdelrasoul, one of 60 students nationwide participating in the Donald J. Weidner Summer for Undergraduates Program at Florida State University College of Law; Kelcey Norris, a multimedia journalist with The Jambar and a line producer for Penguin Rundown and Jambar TV; Brandon Maffit, a member of the Cleveland Browns Drumline; and Victoria Woods, a student member of the YSU Board of Trustees.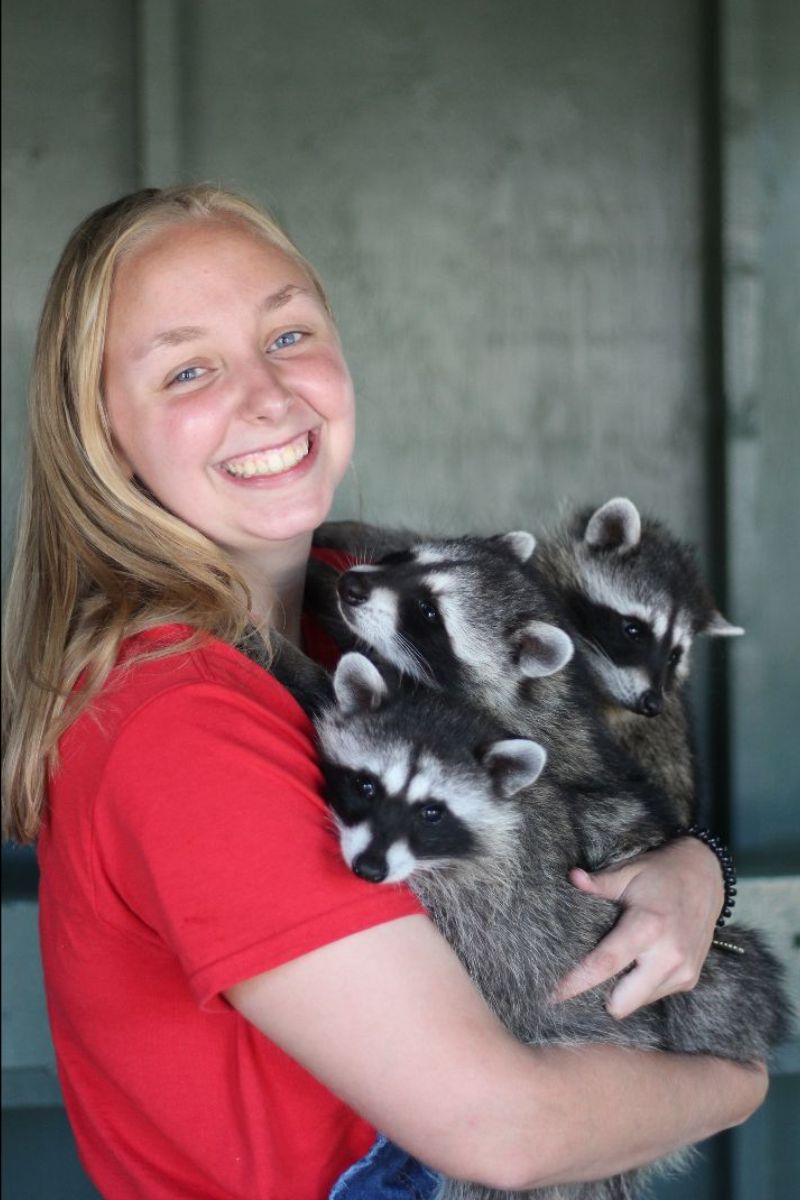 "The Honors College has a wonderful way of making students feel connected to YSU and to each other," Woods said. "I believe that if I did not have this sense of connection to the YSU community, I would not be able to be an effective board member."
Lexi Rager, coordinator of Student Recruitment for the Honors College, said the initiative has the potential to go beyond recognizing one student per week. "Seeing what fellow students accomplish can start a ripple effect that inspires others to try something new," she said.
The Honors Student of the Week is announced each Sunday in the college's weekly e-newsletter sent to Honors College students, staff and faculty and also posted on the YSU website. Read about past Honors College students of the week here. To nominate an honors student, email the student's name and accomplishment to honorsstudents@ysu.edu.