---FOR FACULTY USE ONLY---

What is the IDDC?
IDDC stands for Instructional Design and Development Center, which is part of YSU's Office of Distance Education. We provide faculty in the university community with training and support in the design of courses and application of instructional technologies. 
The IDDC strives to meet the varying needs and technological comfort levels of all individuals. We are available to work with faculty one-on-one and in small groups.
Faculty with questions about using Blackboard can contact the main IDDC number at x3244. Faculty with questions about course design or the development of course media can contact DE's Instructional Designers Bill Swann or Joe Alberti at x1535. Bill and Joe are also available to provide an informal review of your distance education course or advice on how to complete course development.
---PLEASE NOTE: THE IDDC LAB IS LOCATED IN ROOM 108 OF THE LINCOLN BUILDING.---
---
ONLINE TRAINING RESOURCES
ADA Compliancy:
An online accessibility course is currently available for those who utilize the Learning Management System (LMS).  For more information, please contact the Instructional Design & Development Center in the Office of Distance Education by email at iddc@ysu.edu.
Blackboard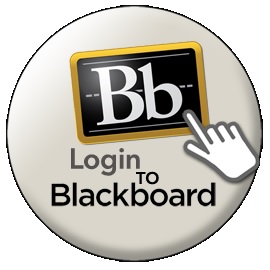 Faculty or Student Presentations
Group Work in the Distance Environment
High Quality Instructional Content
Interactions with Students:
General Information:
Department Chair Observation of DE Courses