Venues, Facilities, & Resources
University Theatre is located in Bliss Hall, home of the Cliffe College of Creative Arts and the performing arts complex that houses University Theatre. Whether rehearsing, building scenes, studying, designing and making costumes, or performing, our facilities augment our students' educational and artistic endeavors. University Theatre students utilize two Theaters, design studios, scene and costume shops, makeup and dressing rooms, and other spaces where they work and perform.
---
Theaters

YSU Ford Theater
YSU Ford Theater hosts major University Theatre productions. Located on the first level of Bliss Hall, the 400-seat standard proscenium theater also allows for dance recitals and ensembles, music performances, and public speakers to perform to a large audience.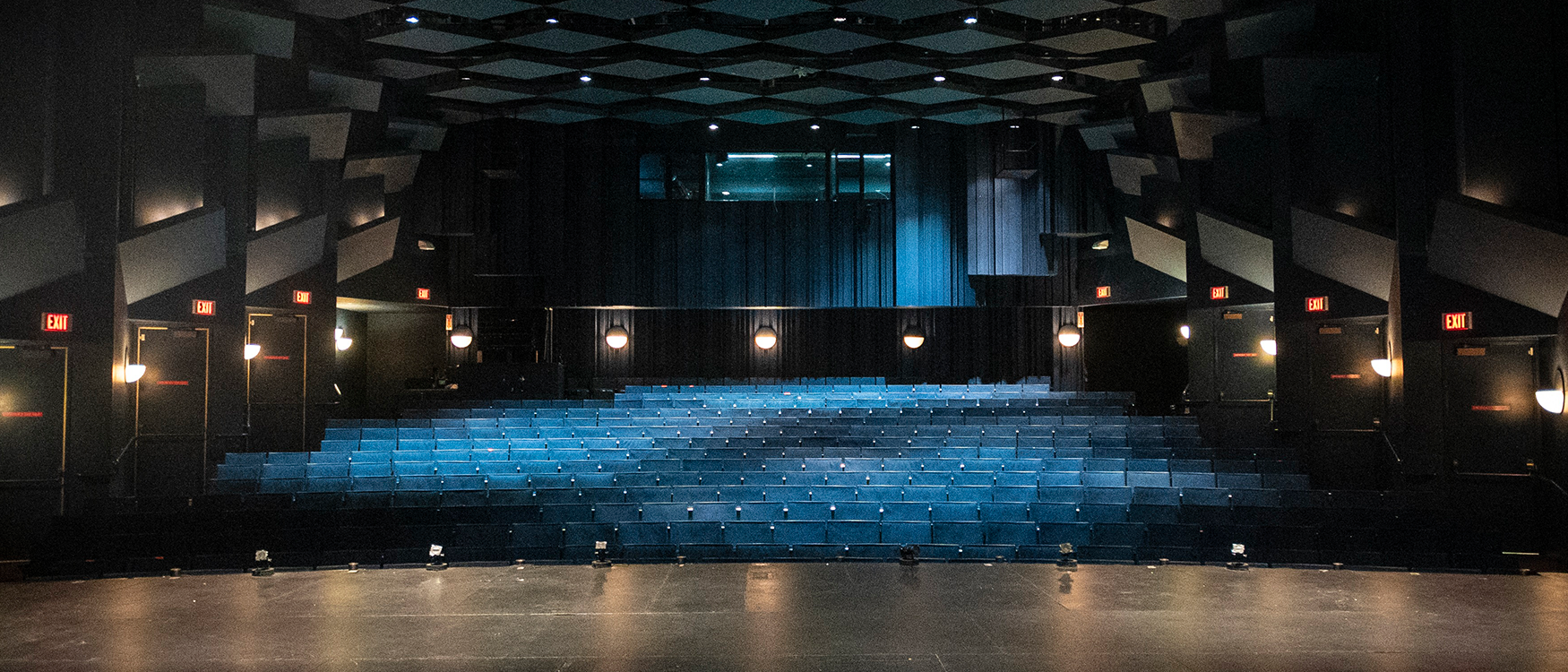 Spotlight Theater
Located on the first level of Bliss Hall, Spotlight Theater is a flexible capacity black-box theater that accommodates small-scale productions. The versatile arena-style theater also serves as an experimental space for student-directed plays, classes, master classes and workshops, rehearsals, and student showcases. Spotlight Theater hosts TEDx Youngstown.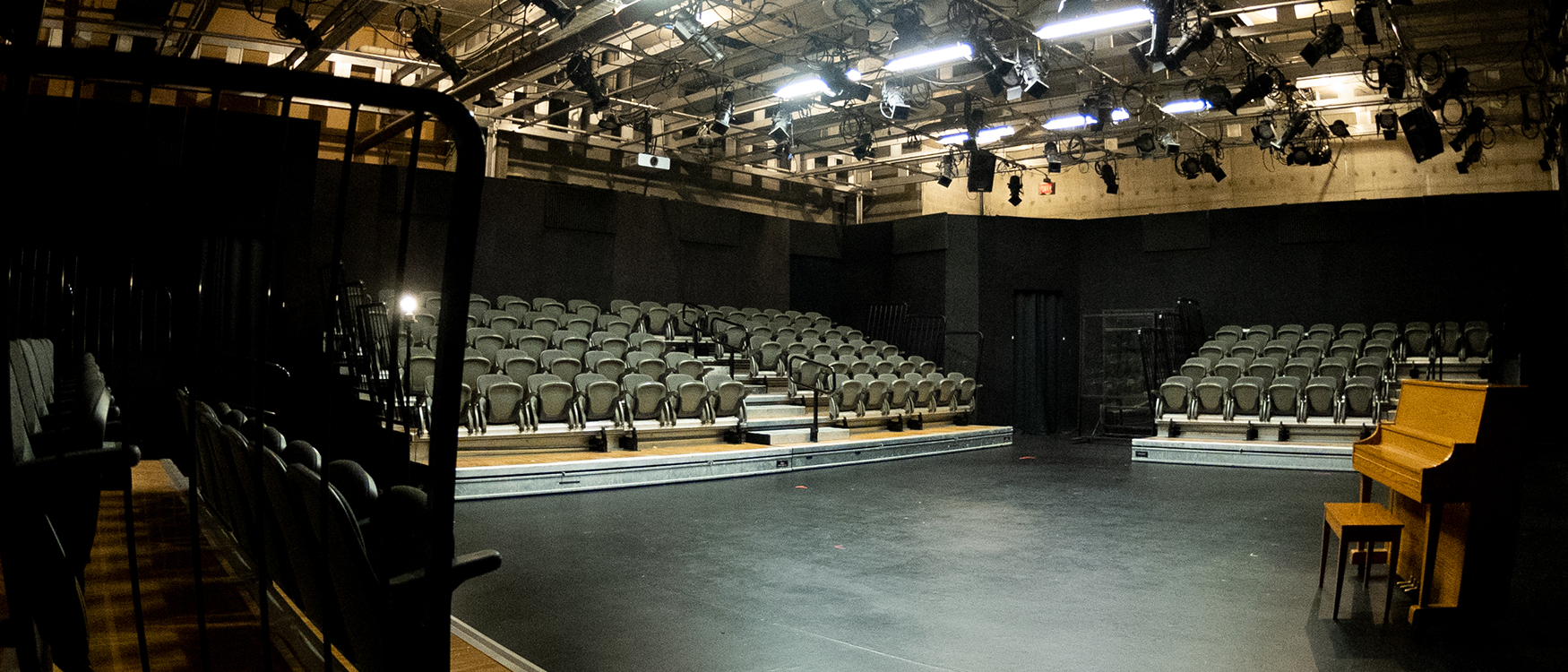 ---
Teaching, Studio, & Production Spaces

Costume Studio
Located on the first level of Bliss Hall, the Costume Shop is a space to design, build, and store costumes for theatrical (and film) productions. The space includes 12 sewing machines, access to a large costume storage space, a dressing room, and stations for students to work on wardrobes for class projects or productions.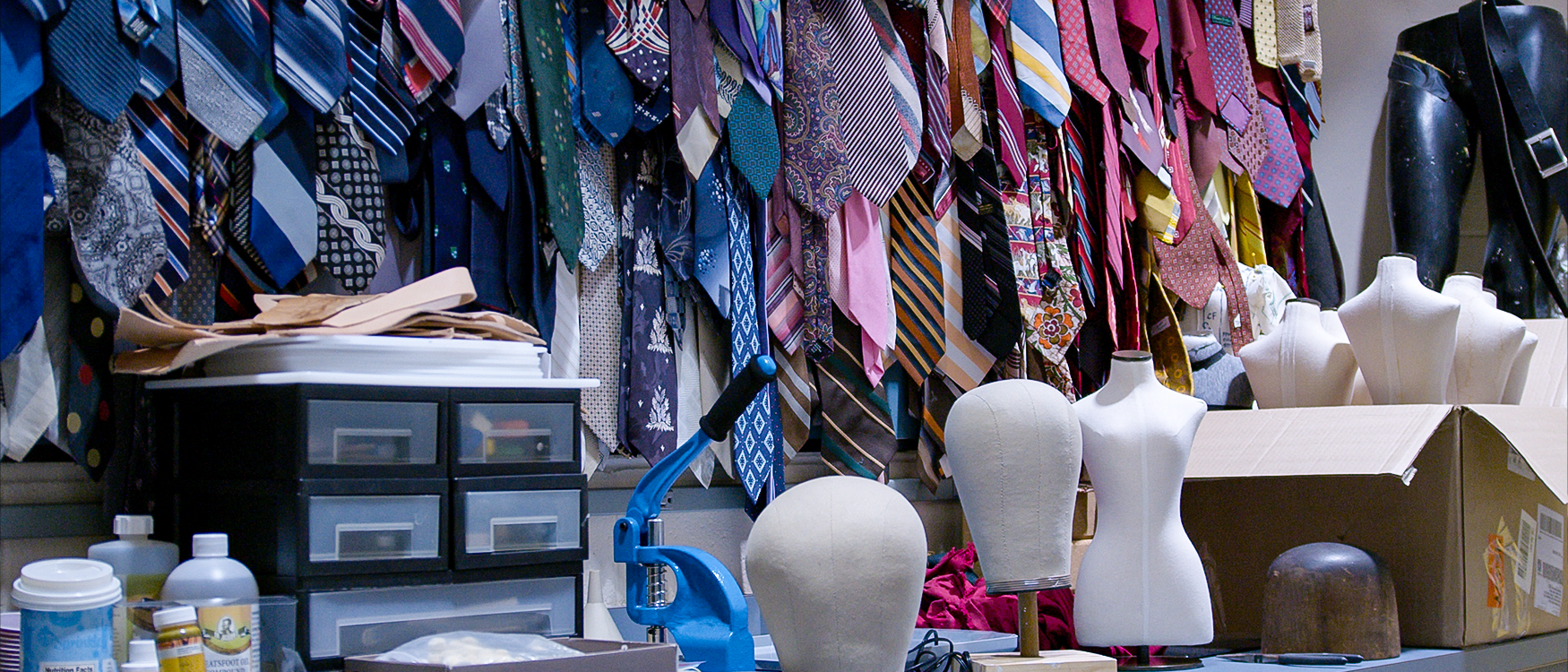 Dance Studio
Located in the Beeghly Health and Physical Education Center, the studio is a spacious workplace for dance students to practice.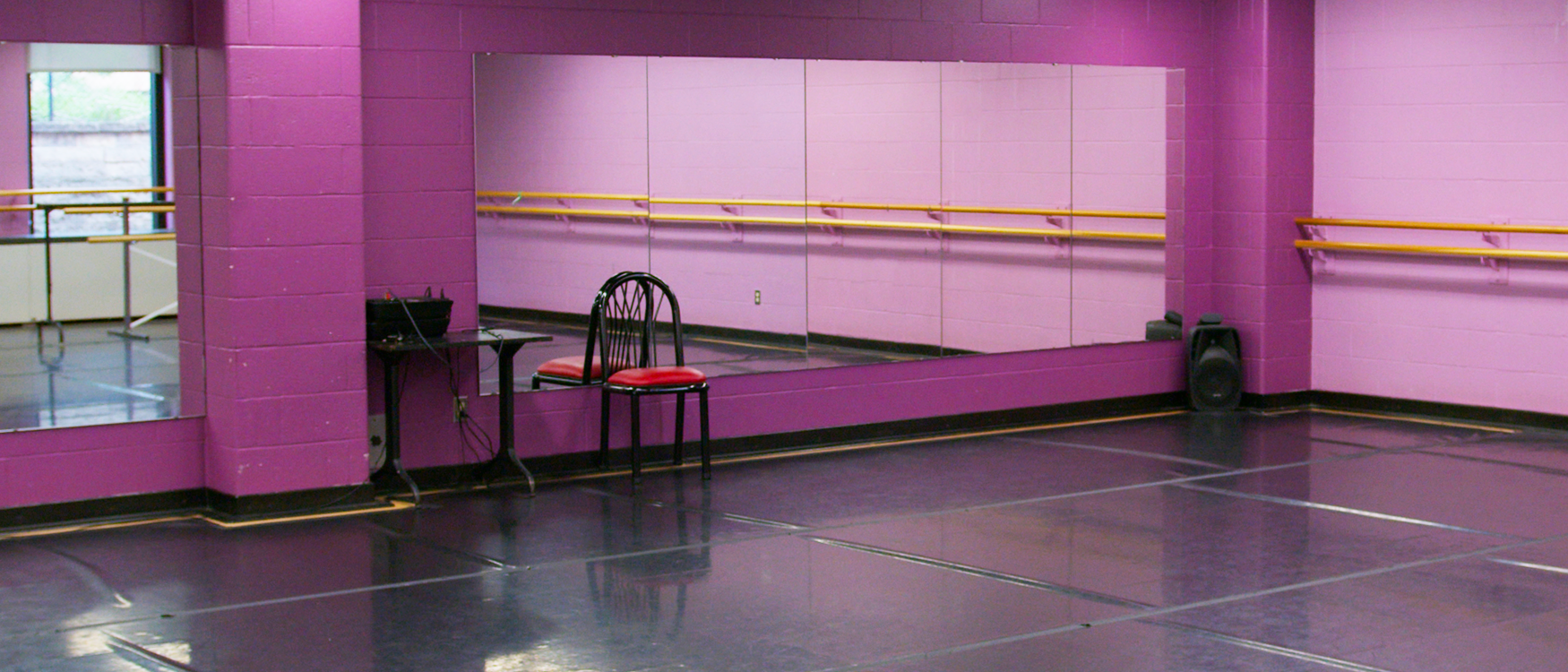 Stage Makeup & wig Studio
Located on the first level of Bliss Hall, this suite includes stations for thirteen performers to prepare for productions. The studio includes individual mirrors and front and side lighting.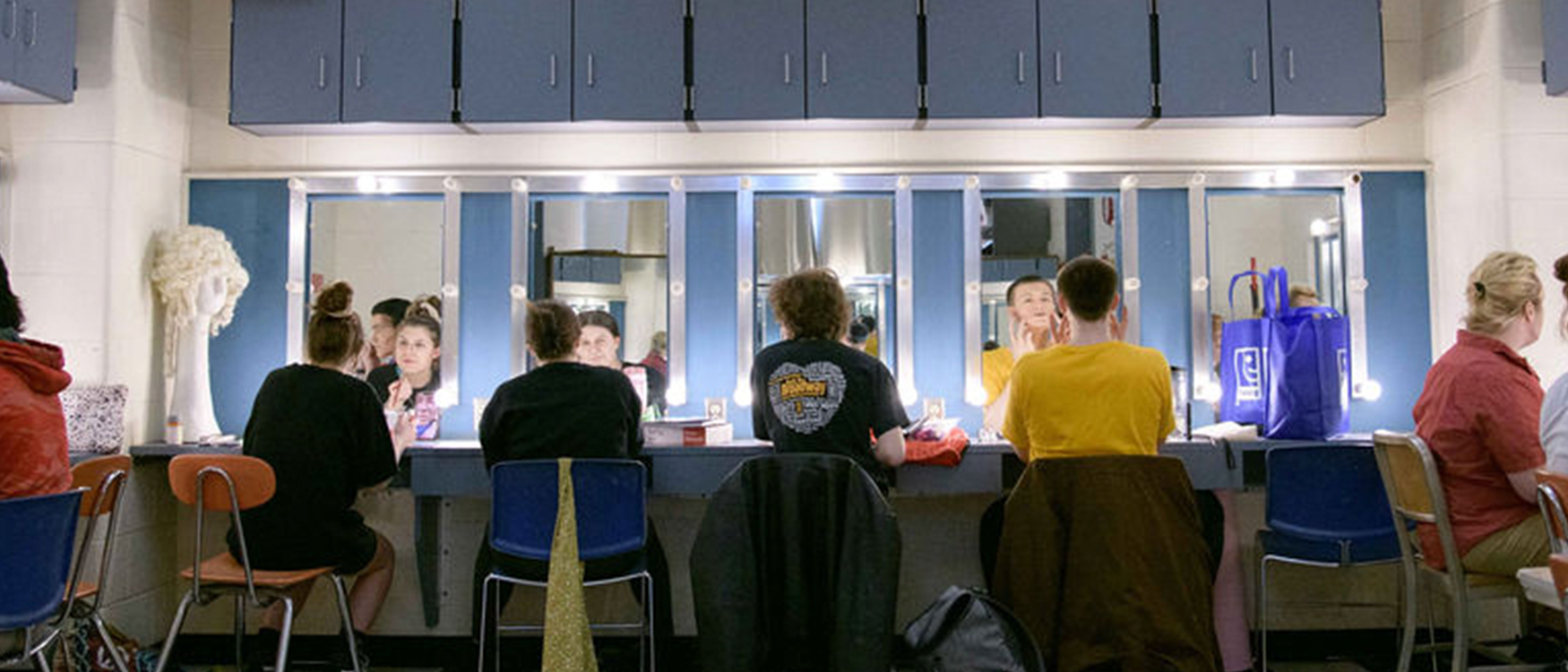 Scenic Studio
The Scenic Studio, an expansive construction area located on the first level of Bliss Hall, is in very close proximity to the YSU Ford Theater stage and adjacent to the loading dock. Faculty, staff, and students have the tools and dedicated space to create modern sets for theatrical performances.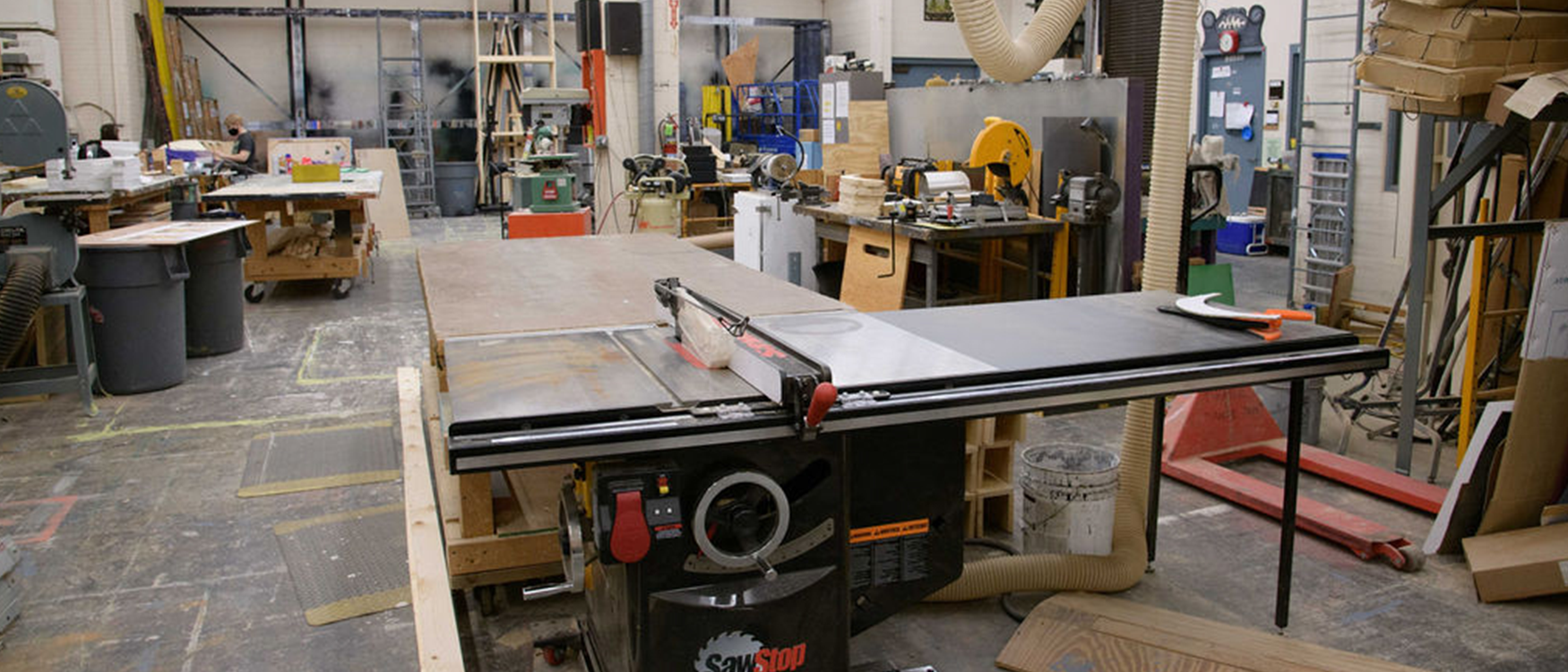 YSU Ford and Spotlight Theater Control Centers
Both YSU Ford and Spotlight Theaters have spacious control centers that serve those spaces. Lighting and sound operators, as well as a stage manager, have excellent views of the stage, access to state-of-the-art tools, and ample room to oversee a production.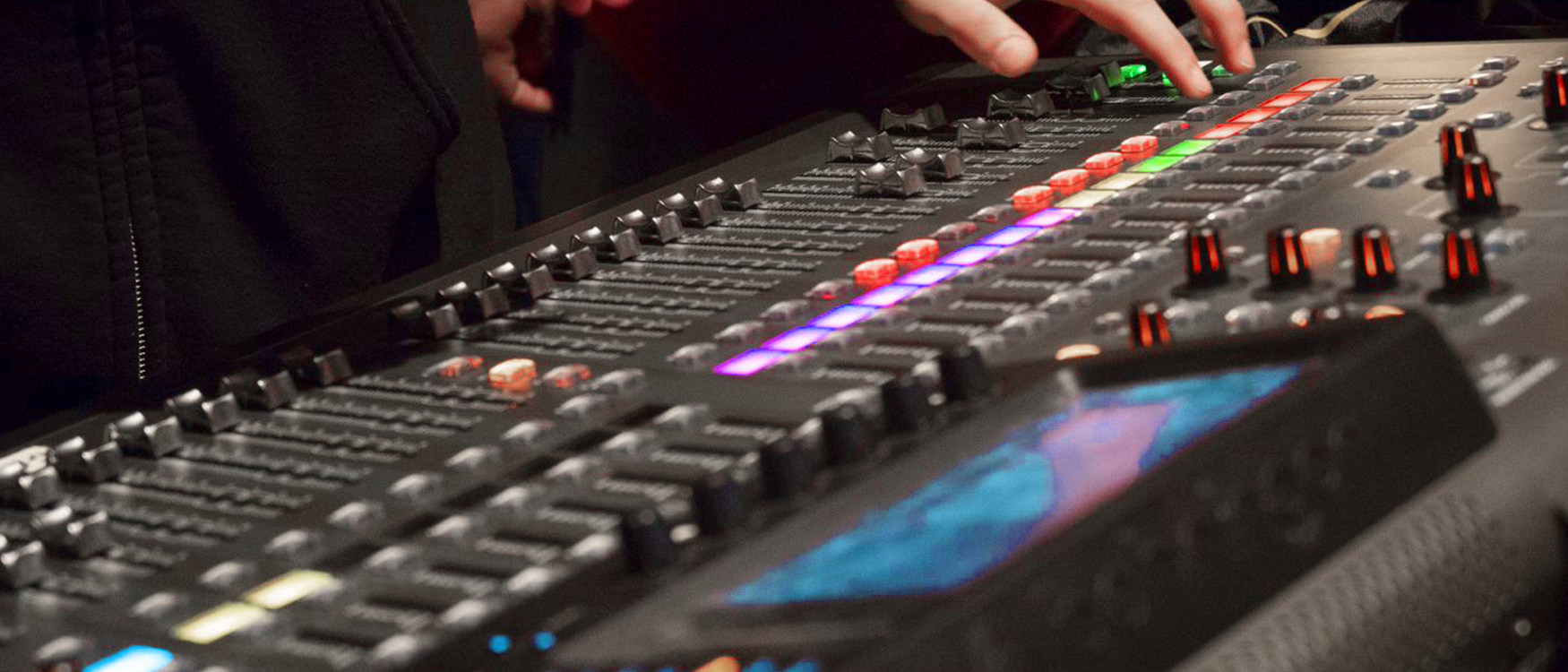 ---
Public and Support Spaces

YSU Ford Theater Lobby
The YSU Ford Theatre Lobby in Bliss Hall is not only beautiful—it is a great space to gather. The spacious Lobby provides access to multiple theaters and venues, including the YSU Ford Theater, Spotlight Theater, and Bliss Recital Hall. The Box Office is easily accessible, and there is plenty of room for audiences to gather in the welcoming atmosphere. YSU Ford Theater performers have a Green Room in the back-stage area with convenient access to the lobby.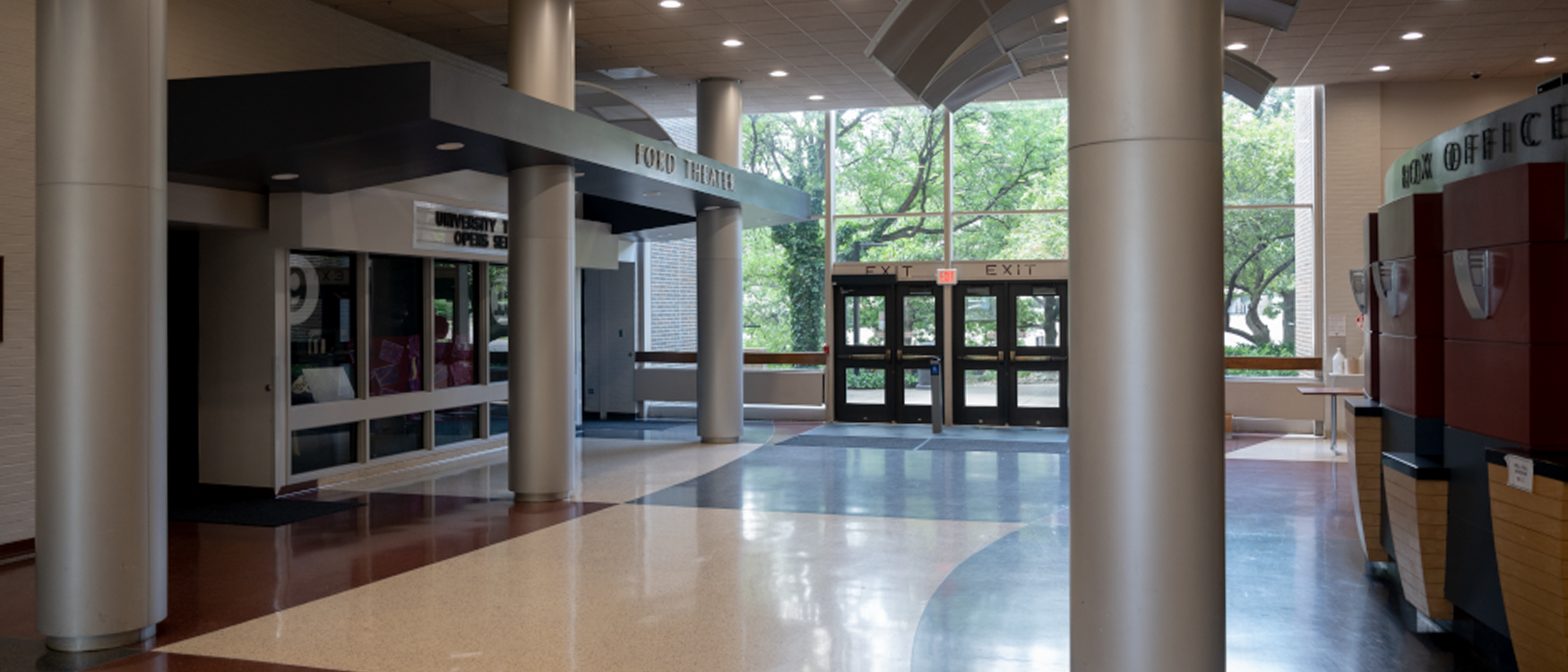 Box Office
The Box Office is conveniently located adjacent to YSU Ford Theater Lobby. Patrons may purchase tickets in-person, by phone @ 330-941-3105, or online @ ysu.tix.com