"Zero Tolerance" panel discussion on immigration set for Nov. 14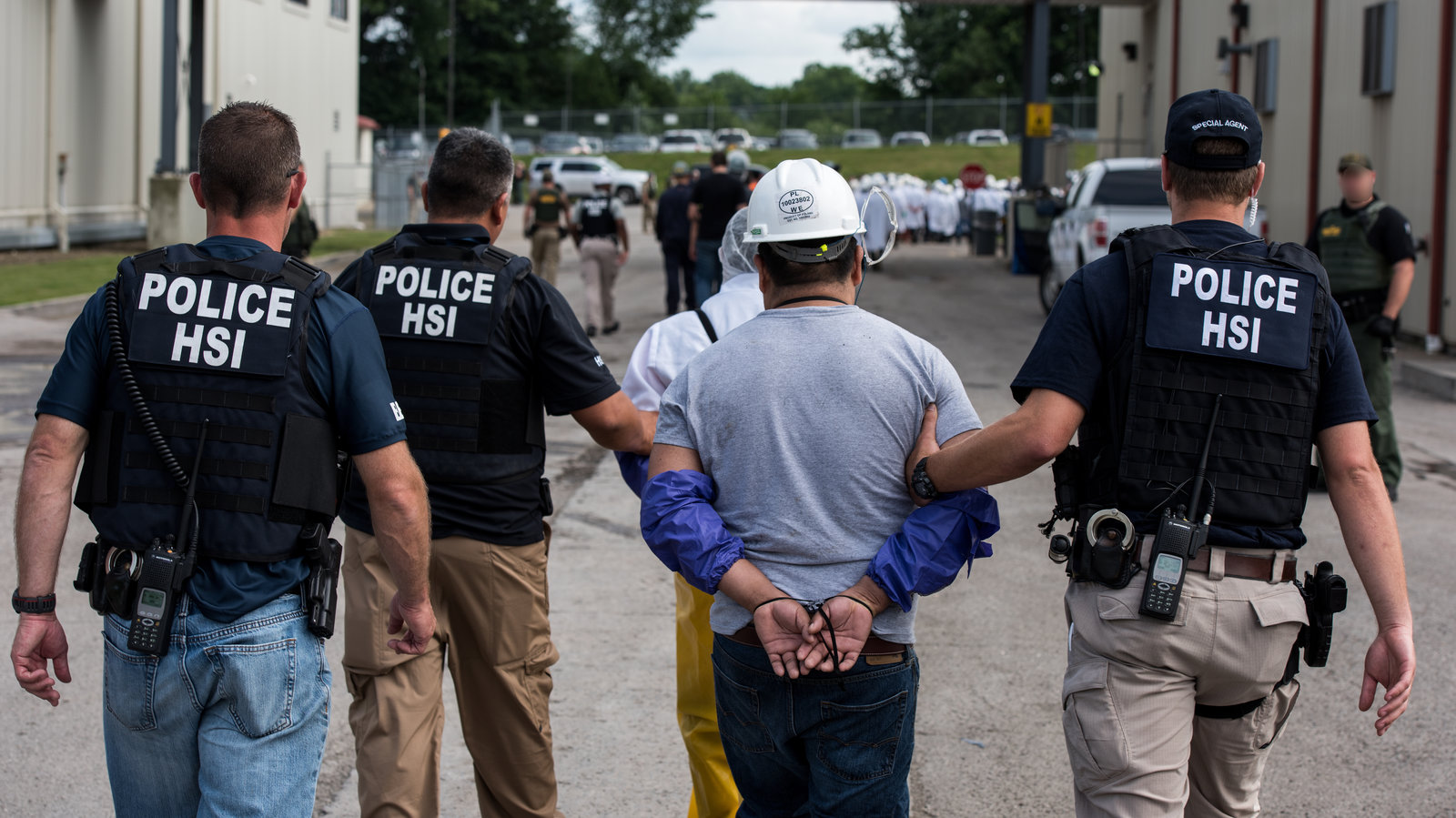 ---
"Zero Tolerance: Policing Immigrants and Community Response" is the title of a panel discussion 12:30 p.m. Wednesday, Nov. 14, in the Ohio Room of Kilcawley Center on the campus of Youngstown State University.
The discussion, free and open to the public, features Veronica Isabel Dahlberg, founding executive director of HOLA Ohio, and Pastor Manuel Lux of Iglesia Esperanza de Vida in Salem. HOLA Ohio is a grassroots Latino organization based in northeast Ohio focusing on community organizing, leadership development, and civic engagement.
Dahlberg and Lux have been working to aid families affected by a raid by U.S. Immigration and Customs Enforcement agents of Fresh Mark meat-packing plant in Salem, Ohio, in June 2018. Nearly 150 workers presumed to be undocumented were arrested.
The panel discussion will focus on the impact that national immigration policies have on local communities. The program is sponsored by the departments and programs of the College of Liberal Arts and Social Sciences at YSU.
Dahlberg was born in Canton, Ohio, the daughter of Mexican and Hungarian immigrants, and has been an advocate in Northeast Ohio's Latino and immigrant community for more than 20 years. Under her direction, HOLA Ohio has received multiple honors, including the Torchlight Prize – a national award recognizing work that empowers the Latino community – and the Distinguished Hispanic Ohioan Award from the Ohio Commission on Latino Affairs. She received the 2013 Community Advocate of the Year from the Cleveland Hispanic Roundtable, and a "Characters Unite" award from NBC Universal.