YSU honors "Penguin Women on the Move"

Seven accomplished women graduates of Youngstown State University will be recognized at a luncheon noon Friday, March 22, in Kilcawley Center, as part of YSU's annual celebration of Women's History Month.
The "Penguin Women on the Move" event is sponsored by the YSU Office of Alumni Engagement and the YSU Department of Women and Gender Studies at Youngstown State University.
"These women have gone above and beyond with their personal, professional, academic and/or philanthropic endeavors," said Catherine Cala, assistant director of Alumni Engagement. "We are pleased to highlight these alumnae for truly being 'Y and Proud'".  
"Penguin Women on the Move" posters featuring each of the recipients are on display in buildings across campus, including Kilcawley Center, Maag Library, DeBartolo, Bliss and Tod halls. The honorees also will be recognized at a luncheon on March 22.
Honorees are: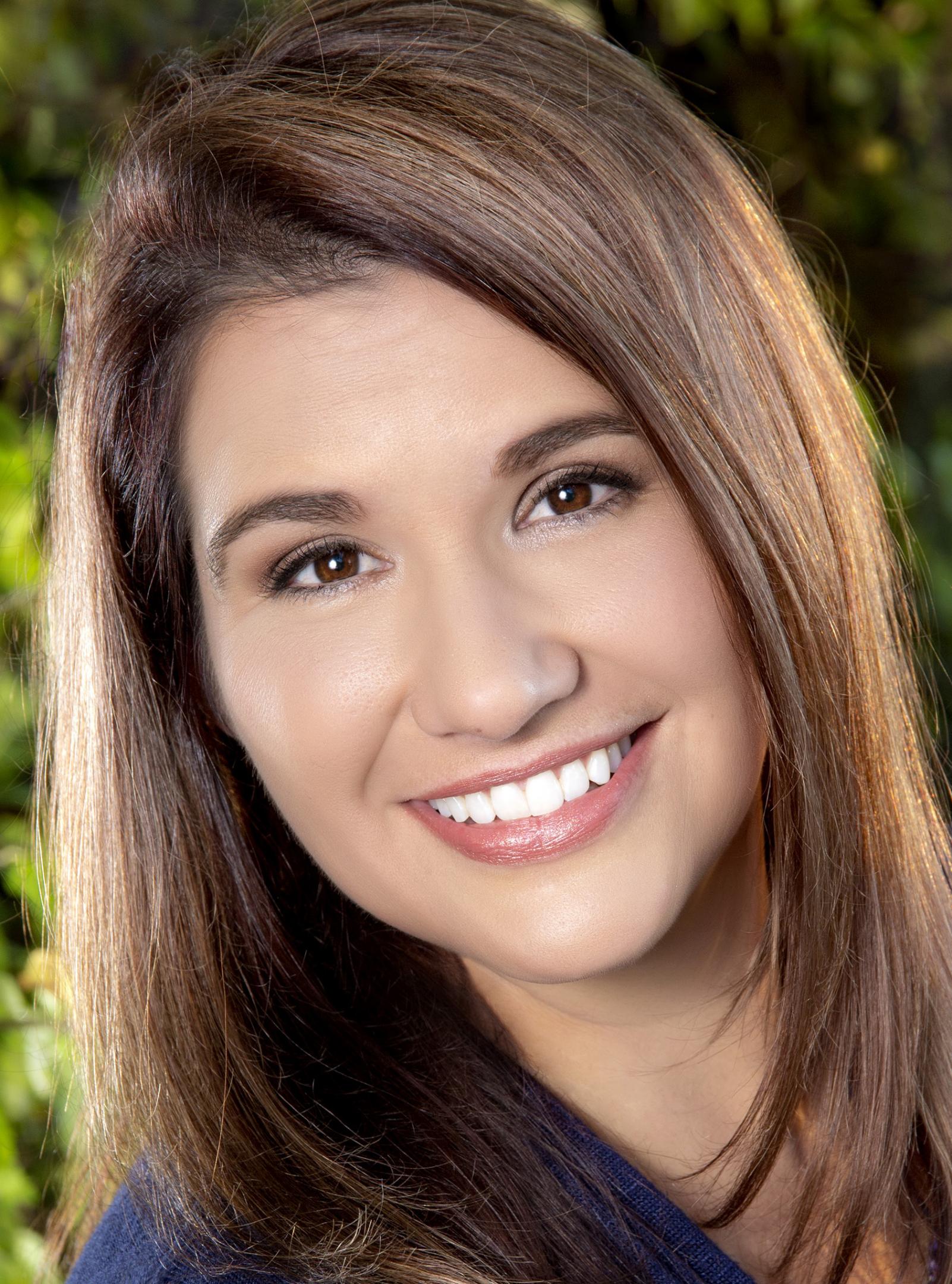 Janet Gbur, Ph.D., 2008, BE; 2011, MSE
Gbur earned a BS in Biology/Pre-medicine from Kent State University, and from YSU received a BE in Materials Engineering and MSE in Mechanical Engineering. She then went on to obtain a Ph.D. in Materials Science and Engineering from Case Western Reserve University. Her research is focused on using advanced characterization techniques to understand structure at relevant size and length scales with correlation to long-term behavior and developing techniques to better understand how implanted devices move in vivo to inform reliability testing and standards development. Gbur serves as a project mentor for undergraduate research at CWRU and as an instructor in the Mechanical, Industrial and Manufacturing Engineering Department at YSU. She serves on the ASM International's Women in Materials Engineering Committee and as a trustee for the Microscopy Society of Northeastern Ohio.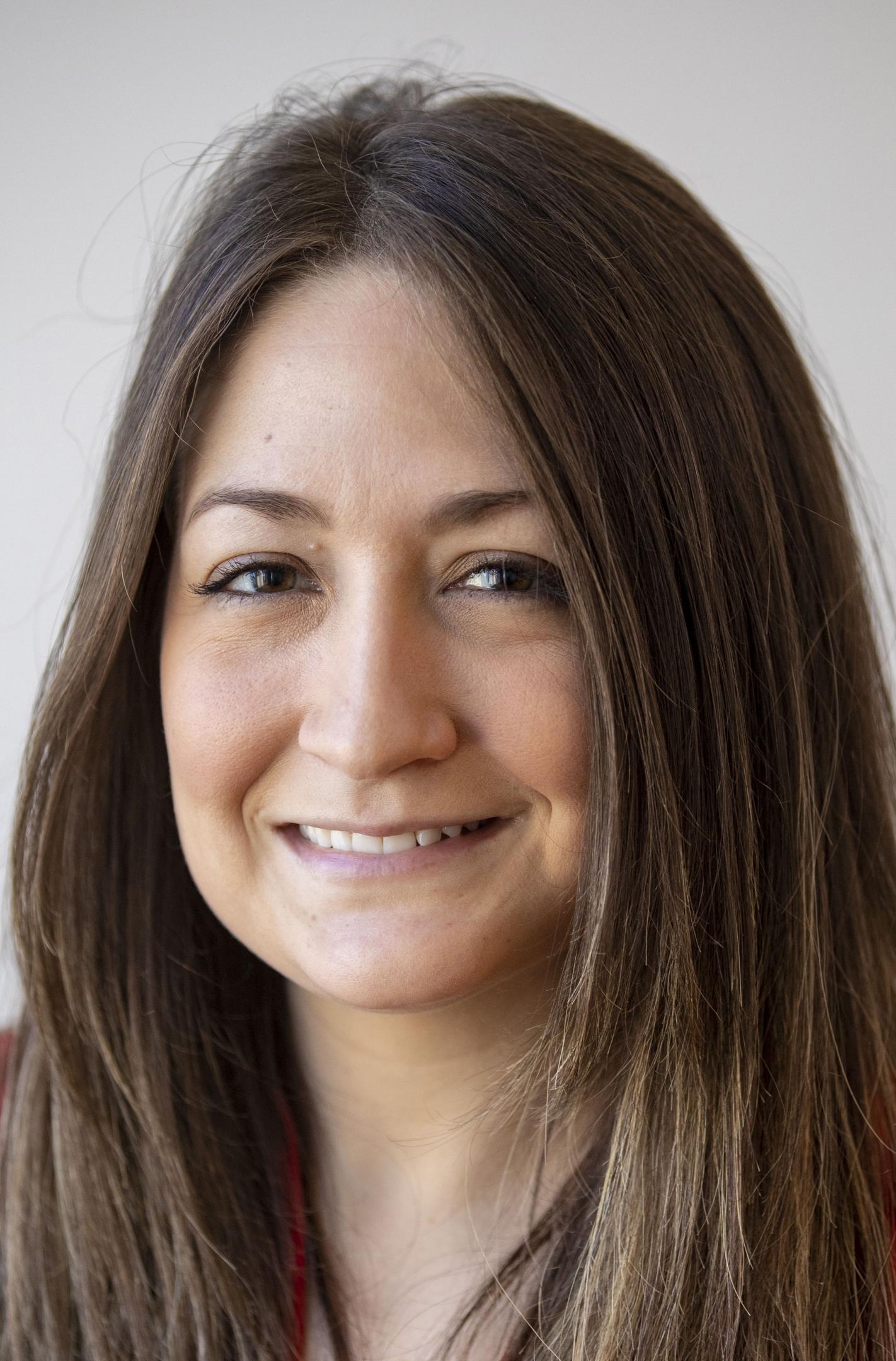 Kelly S. Mehalco, 2012, BSAS
Mehalco is the retail buyer for the 9/11 Memorial and Museum in New York, overseeing the retail operations of the Museum Store, plaza carts and e-commerce website. She got her start in retail by volunteering in the gift shop of the Butler Institute of American Art during her college years. She is a member of Pete's Pride, New York Cares and the Best Friends Animal Society. She earned a BSAS in Fashion Merchandising from the Bitonte College of Health and Human Services and is looking forward to starting YSU's online MBA program this fall.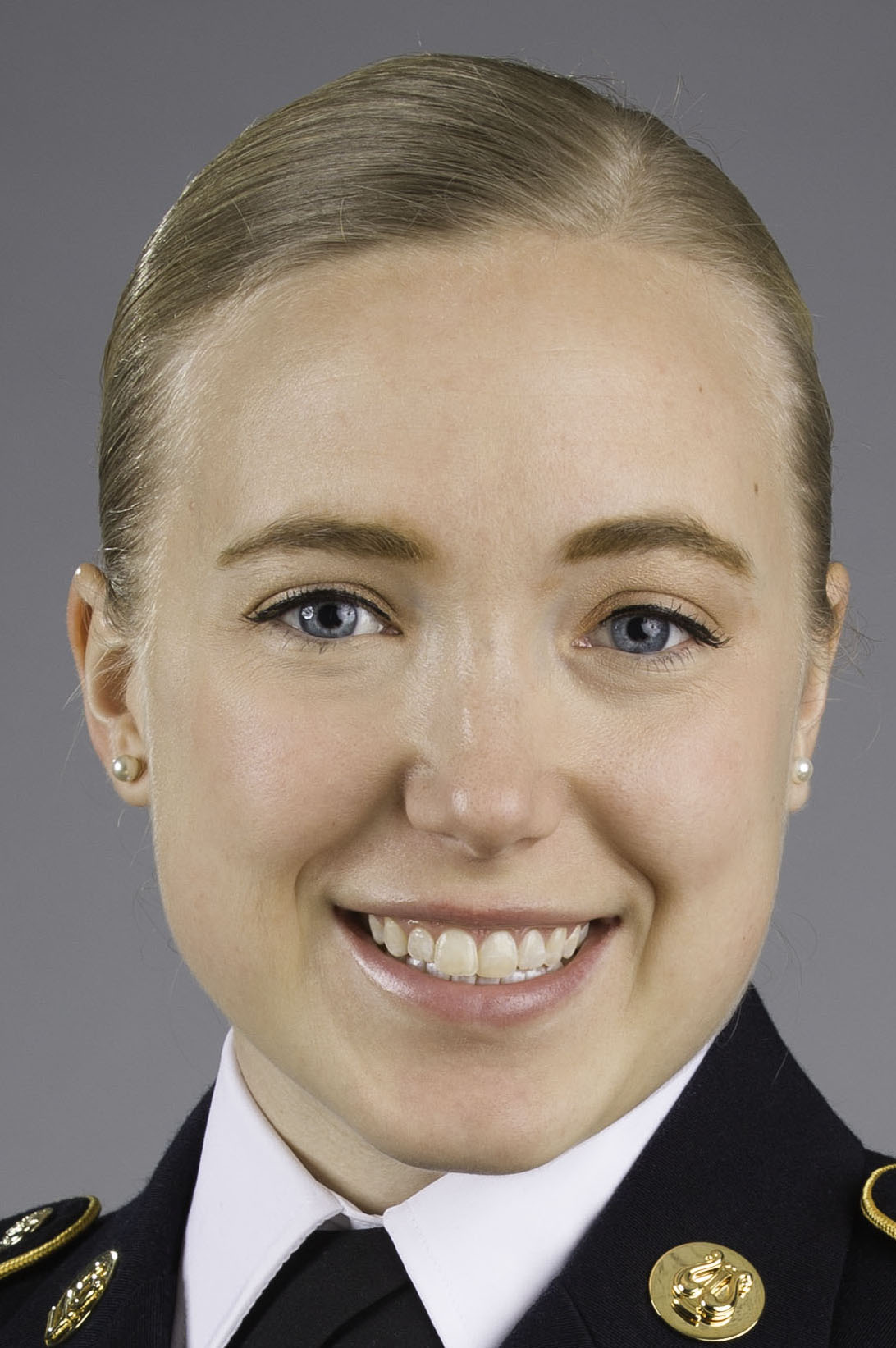 Staff Sgt. Rachel L. Minto, 2014, BME
Minto, a native of Pittsburgh, is a fifer and flutist in the United States Army Old Guard Fife and Drum Corps, one of the Army's premier bands. Band members perform using instruments and wearing uniforms similar to those used by military musicians of the Continental Army during the American Revolution. She is stationed at Joint Base Myer-Henderson Hall in Virginia. At YSU, she was a drum major in the Marching Pride, principal flutist in the Wind Ensemble and Symphony Orchestra, and winner of the Youngstown Music Teacher's Association Scholarship competition. Additionally, she was the recipient of the Rudie and Wealthie Prince Scholarship and Presidential Scholarship. She also holds a master's degree in Flute Performance at Arizona State University.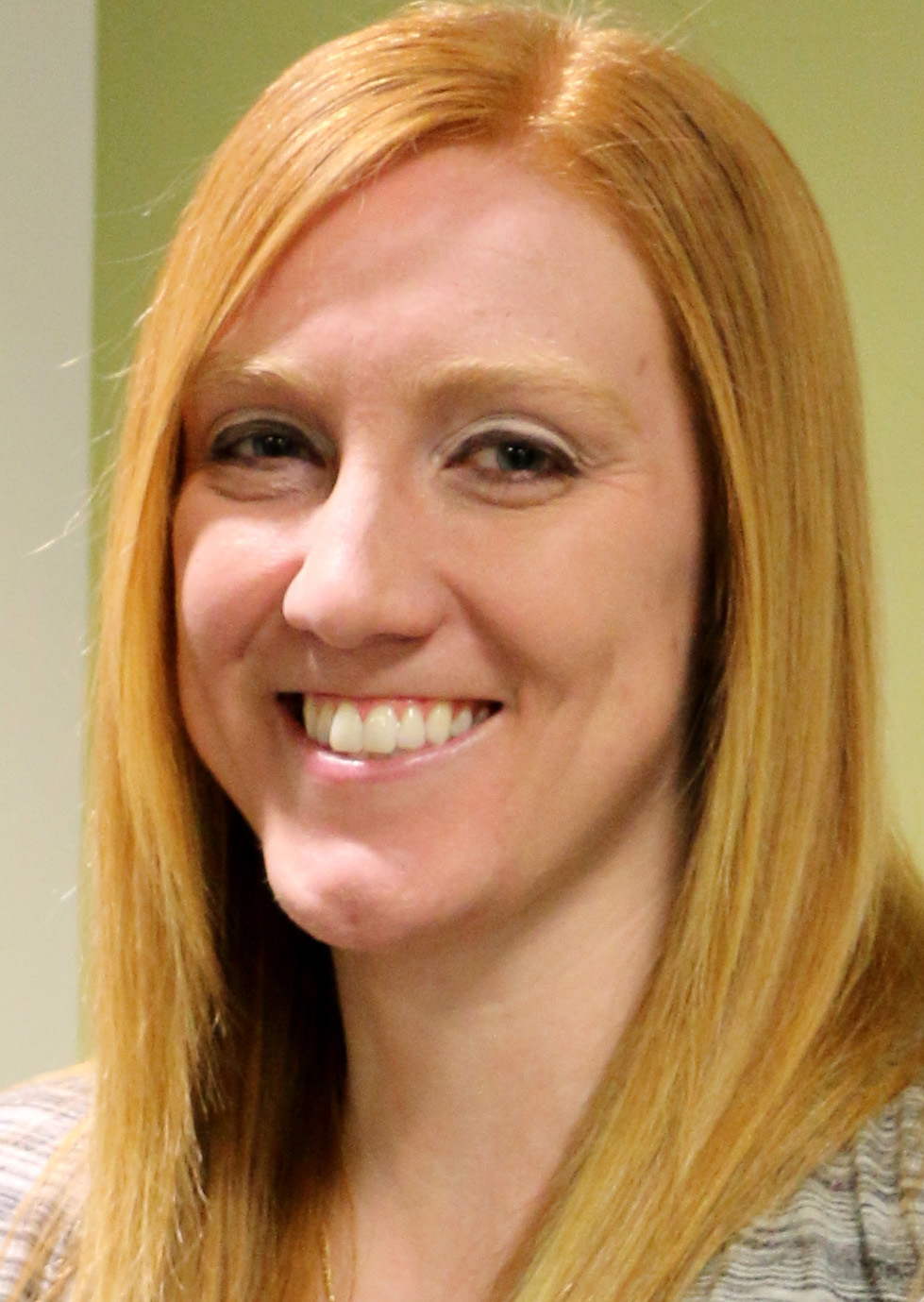 Kaitlin Rohrs-Cordes, 2013, BSBA
Rohrs-Cordes works as an academic advisor at Northwest State Community College in Archbold, Ohio and coaches basketball at two nearby high schools. She received a full scholarship to play basketball at YSU, but an illness and injury prevented her from playing. After graduating from YSU with a bachelor's degree in Marketing Management, she went on to earn a master's degree in Sport Administration from Bowling Green State University. Most recently, Rohrs-Cordes learned that two of her research studies from her graduate program have been accepted for publication. Both papers investigate current policies and procedures for student athletes who experience injuries that terminate their athletic careers. One is published in the Journal for the Study of Sports and Athletes in Education; and the second article will appear in the International Journal of Sport Management.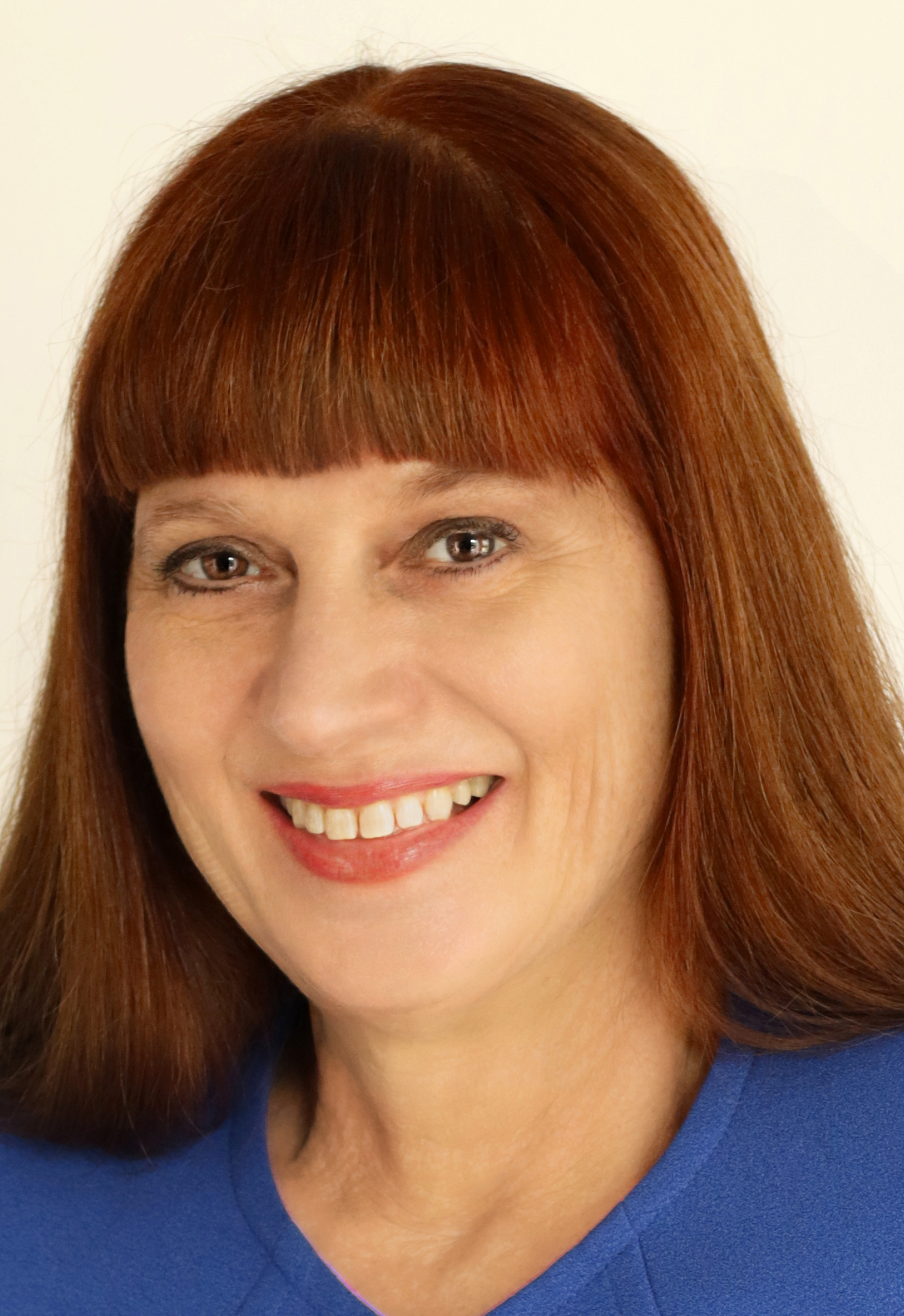 Dina Novak Ruden, 1980, BA
Ruden is senior vice president of Communications and Public Relations for Travel Leaders Group, North America's largest and fastest-growing retail travel company. Previous positions include: director, Public Relations and Communications, with the National Treasury Employees Union in Washington D.C.; director, Communications and Public Affairs for American Express Consumer Travel Network; and senior vice president, Communications at the American Society of Travel Agents. After graduating from YSU, Ruden moved to Honolulu, studied hula for more than a decade and currently performs with a Hawaiian dance troupe in New York. Ruden holds a bachelor's degree in English Literature from YSU and a master's degree in Communications from the University of Hawaii. At YSU, Ruden pursued her degree and a career in journalism at the same time, working a split shift at the The Vindicator in her last two years. She also worked on The Jambar and was a member of the women's gymnastics team.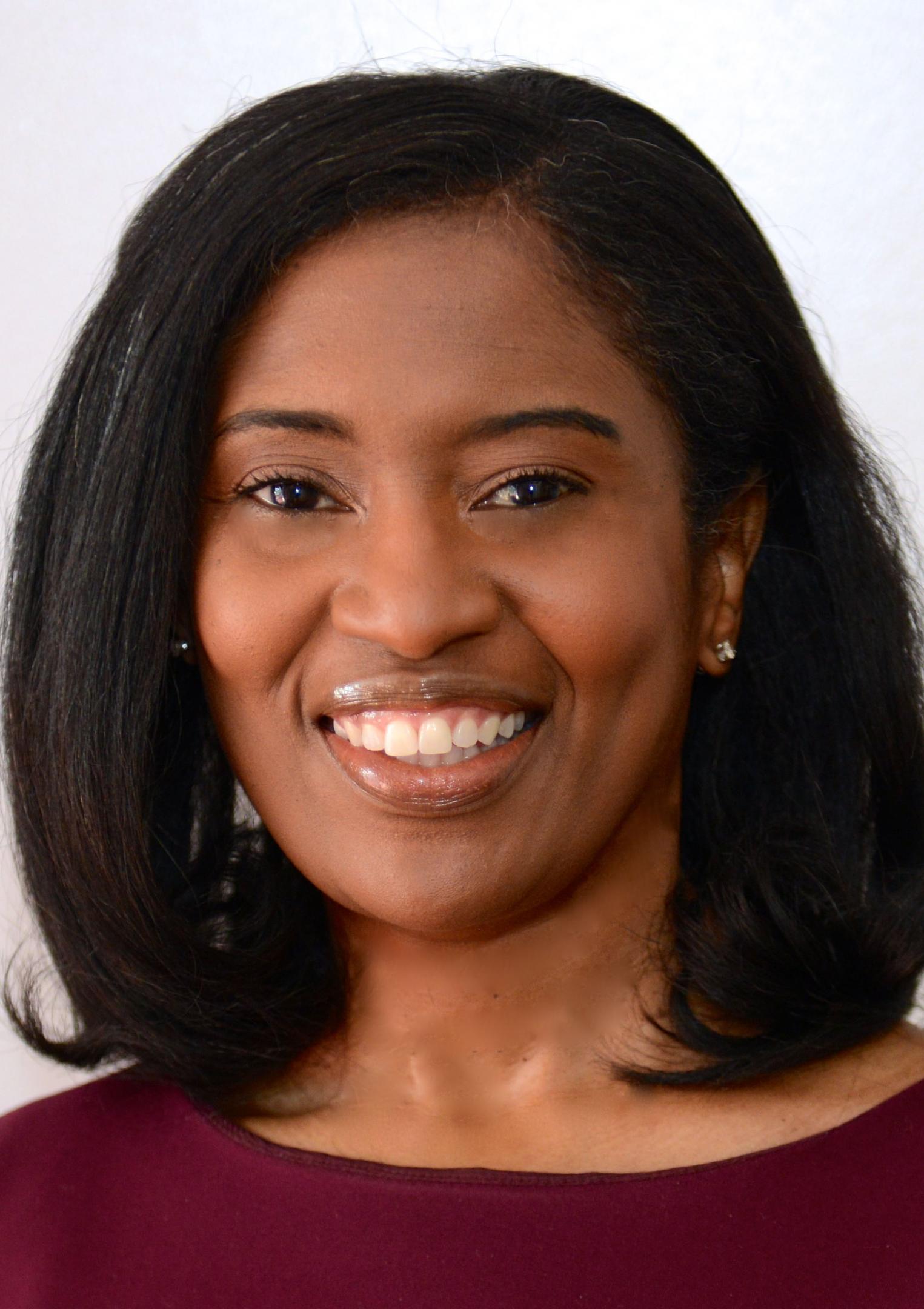 Stephanie Shaw, 1992, BA
Shaw is executive director of Eastern Ohio Education Partnership and recently was instrumental in helping launch Valley STEM, a Science Technology Engineering Math high school located at the Mahoning County Educational Service Center. She earned a bachelor's degree in Communication Studies from YSU and a master's degree in Corporate and Organizational Communication from Northeastern University. She also holds a Financial Management Certification from eCornell University. She serves on the boards of the Northeast Ohio Adoption Services and the Community Foundation of the Mahoning Valley, and is a founding member of the Howland Community Scholarship committee. She has received several awards, including Top Five MVP of the Top Forty Most Influential People Under Forty; Top Twenty-Five Most Influential Women in Trumbull County; YSU Alumni of the Month; and a two-time ATHENA nominee.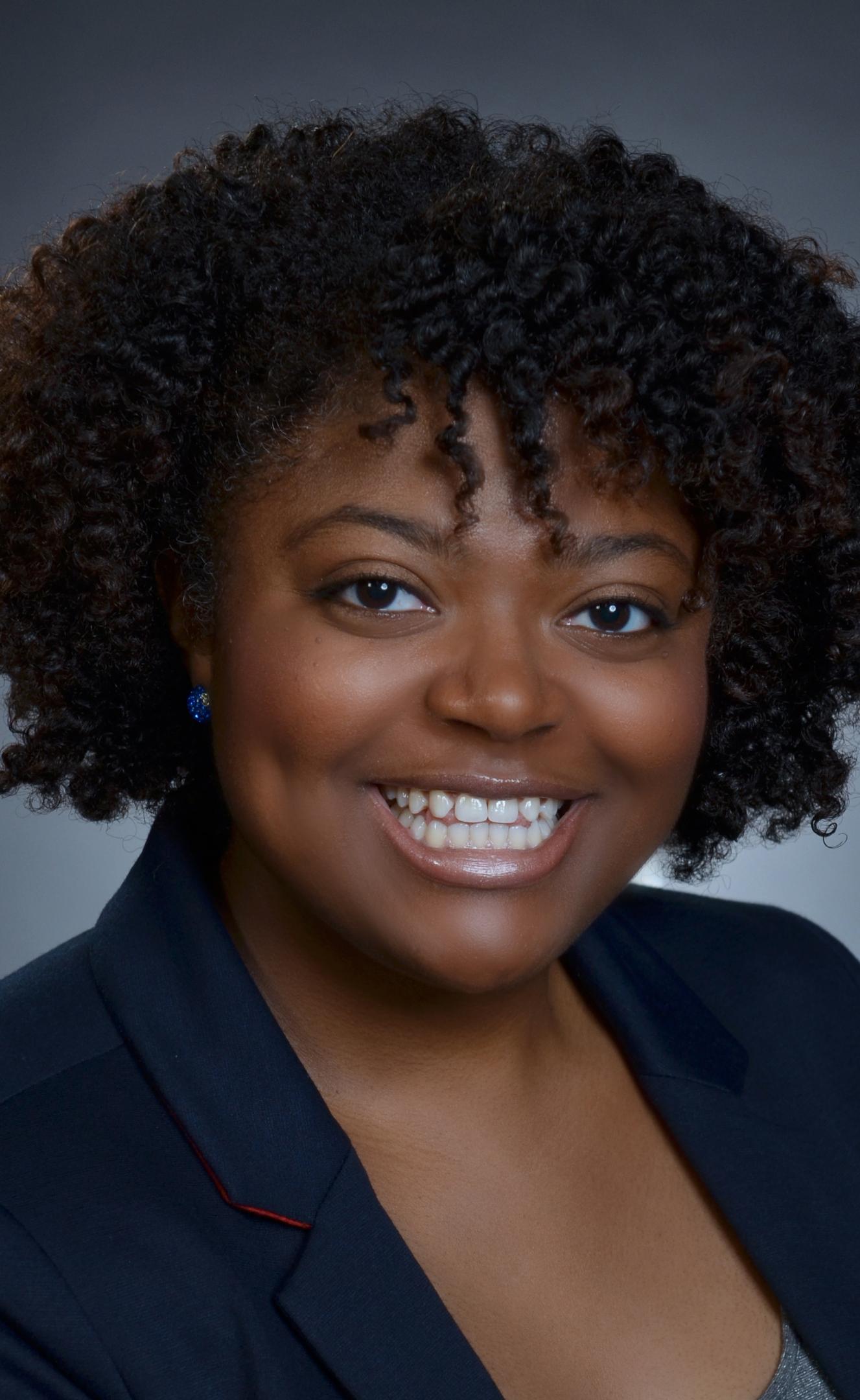 Carmella Marie Williams, 2005, BSBA
Williams is director of Diversity and Inclusion at the Youngstown Incubator, where she also manages the Women in Entrepreneurship program. She previously was assistant director of Associate Degree and Tech Prep programs at YSU. She earned bachelor's degree in Business Administration at YSU and a master's degree in Public Administration from Cleveland State University. Williams developed her own business, Carmella Marie, that now includes 14 hair and skin care products. For five years now, Williams also has organized a conference at YSU called "Let's Talk Hair" that centers around various types of wellness. This fall she welcomed more than a dozen vendors, doctors and other experts who shared knowledge with 200 women in attendance.