Student named Ohio Scholar in Aging: "I am a passionate advocate for our elderly"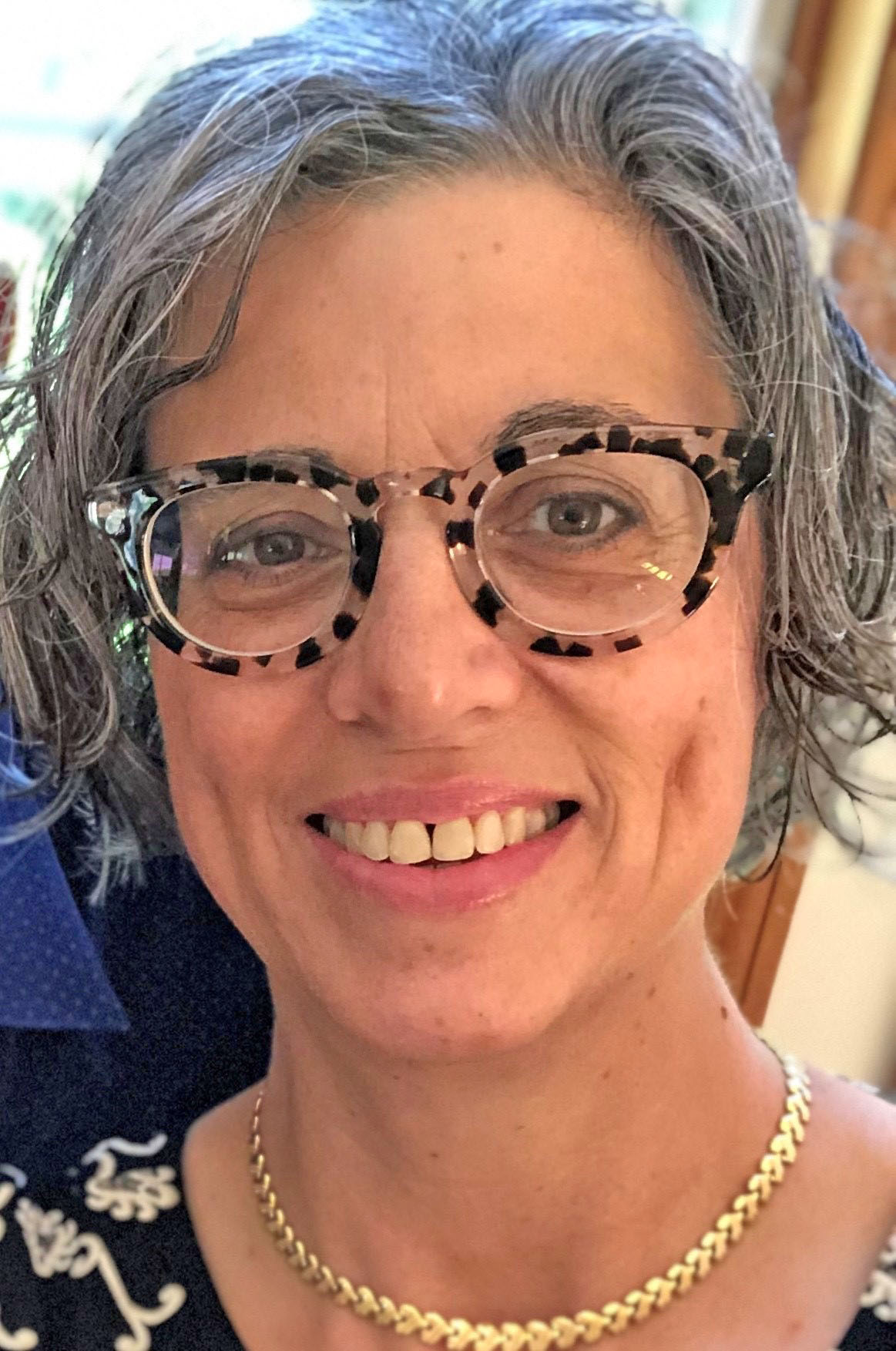 Lynne Azar of Poland, Ohio, a master's degree student in the Gerontology program at Youngstown State University, is among only 10 students statewide named to the Ohio Scholars in Aging Class of 2020.
The program, a partnership of the Ohio Department on Aging and the Ohio Association of Gerontology and Education, allows students to network with lawmakers, state officials and others and to learn about the state's policymaking process.
Since 2013, more than 100 students from 15 colleges and universities have been selected for the program..
"I am honored to be an Ohio Scholar, to meet at the state level, and be able to represent the YSU Gerontology program," Azar said. "I look forward to interaction with those in our state government who make policies and pursuing action to make life better for all older adults in the state."
Ursel J. McElroy, director of the Ohio Department of Aging, said: "Today's college students are tomorrow's policymakers, advocates and providers for aging services and supports. These scholars will become leaders in a variety of fields that contribute to innovation."
Azar, who will receive her YSU master's degree in May, is completing a second internship with Family First Adult Day Services in Austintown. She worked with National Church Residences, a senior housing facility in Youngstown, installing and training residents with the Amazon Echo Dot in which each resident received a free Echo courtesy of the AARP foundation. She also is a graduate assistant working with YSU Professor Dan Van Dussen and Associate Professor Tiffany Hughes, assisting Hughes with her research, Project VIBE, cognitive testing and fall risk assessments. 
She holds bachelor's degree in Exercise Science and Technical and Applied Studies/Nonprofit Management from Kent State University. 
"I am a caregiver of a parent with dementia/Alzheimer's, which is why I chose to pursue Gerontology," she said. "I am a passionate advocate for our elderly, their rights, plan of care, and caregiver challenges."