Spring Commencement: YSU awards first MFAs in Art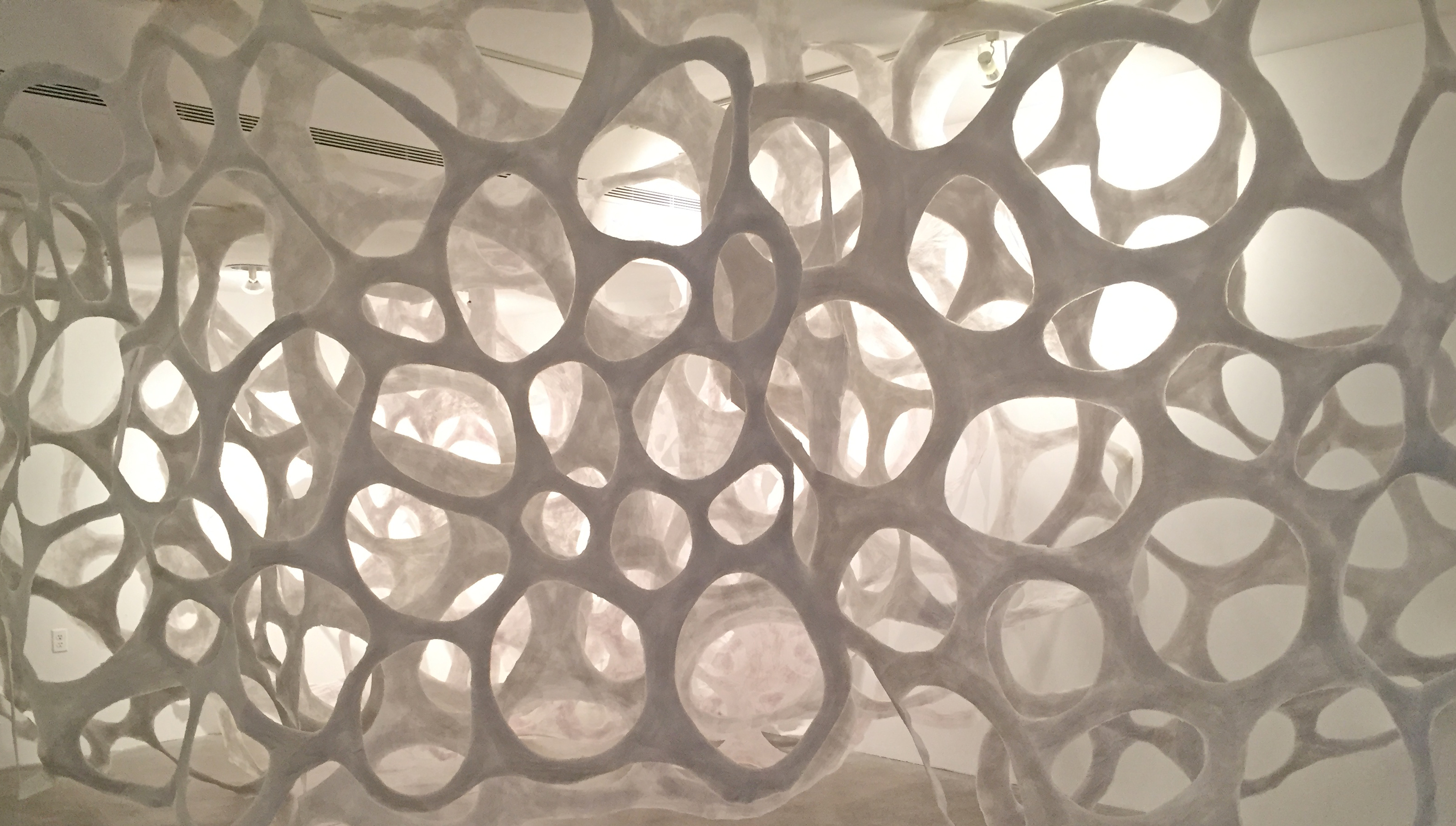 The first two graduates of the Master of Fine Arts in Interdisciplinary Visual Arts are among more than 1,500 students receiving degrees at Youngstown State University's Spring Commencement on Saturday, May 11.
Graduation in Beeghly Center on campus will take place at two ceremonies: 9:30 a.m. for students in the Williamson College of Business Administration, Beeghly College of Education and College of Science, Technology, Engineering, and Mathematics; and 2:30 p.m. for students in the Cliffe College of Creative Arts and Communication, Bitonte College of Health and Human Services and College of Liberal Arts and Social Sciences.
Kathleen Gallagher of Massillon and David Belgrad of Canfield are the first two YSU students to earn the new MFA in Interdisciplinary Visual Arts, the first program of its kind in the Northeast Ohio region.
The two-year program was designed to be small to allow students access to faculty experienced in multiple artistic processes and methodologies, said Christine McCullough, professor of Art and coordinator of the program. The goal, she said, is to produce informed artists and innovators able to contribute to the ever-changing dialogue of contemporary art.
Gallagher's and Belgrad's latest artwork is part of an exhibit at the McDonough Museum of Art on the YSU campus. The exhibit closes May 11.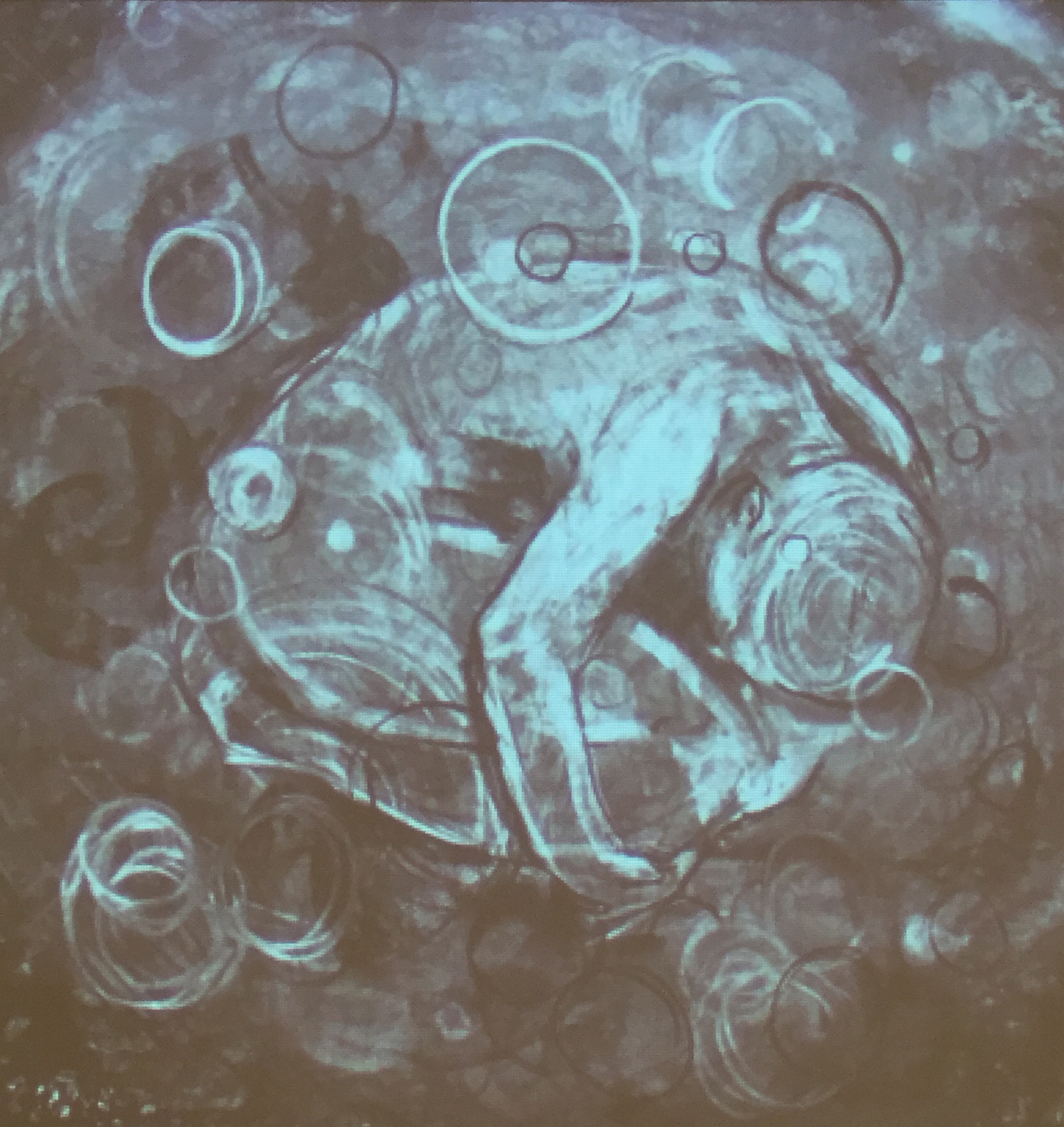 Gallagher, who earned a bachelor's degree in Fine Arts in 2015 from YSU, said she now plans to apply to artist residencies and continue working on her art. Gallagher's work at McDonough, part of which is pictured at the top of this story, investigates the paradox of anxiety, exploring the manifestation of global and personal anxiety as seen through the process of emergence found in biological and psychological systems. The large-scale installations are based on the growth and expansion of simple components that organize into a complex extraordinary whole. 
Belgrad, who earned a bachelor's degree in Fine Arts from Syracuse University, said he now plans to do commission work, apply for artist residencies, enter art shows and perhaps teach. His work at the McDonough is titled "The Story of Re-creation," an animated, narrative video that portrays the evolution of the natural world to the current digital, mechatronic environment. Also included in the exhibition is a large, longitudinal charcoal drawing reading from left to right that follows the manipulation of a ball of clay. As the clay transforms into hands, the drawings oscillate from foreground to background, depicting the human role in the inevitable synthesis of nature and technology.