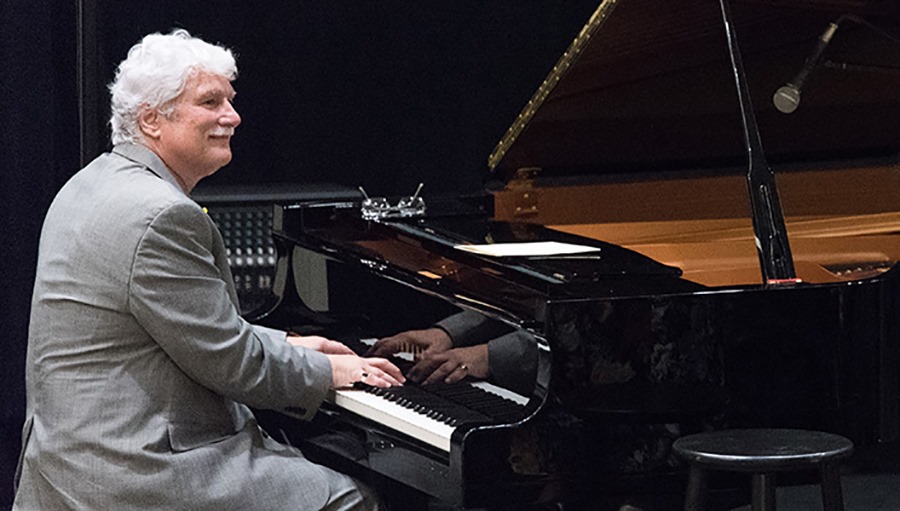 Join us on Facebook for Jazz Alumni Spotlight Volume 1 with Dave Lalama '76 on Thursday, January 21, 2021 AT 7 PM EST.
Innovative Community: Our Scene and Mission.
Art in Youngstown is a cooperative village, whose citizens work hand-in-hand to create, express and find meaning. And we couldn't be happier to be a part of that community.
We serve as a cultural center for our campus, the Mahoning Valley and Ohio, hosting more than 400 events annually:
Over 100 musical events
Art exhibits
Major theatrical productions
Summer Festival of the Arts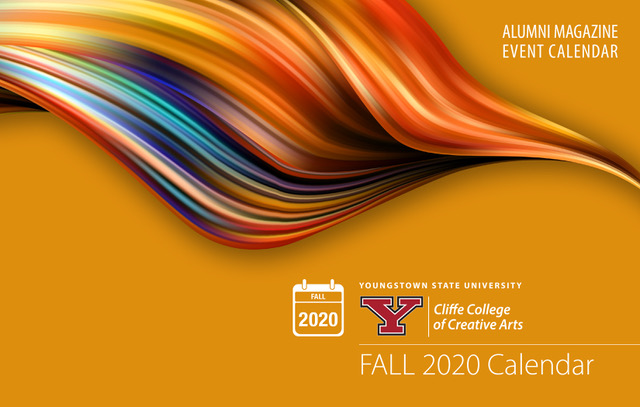 Departments & Programs
Dana School of Music

The Dana School of Music is one of the oldest music schools in the United States. Our tradition: successful alumni. Just ask the Glenn Miller Orchestra, or United States Marine Band, or Pittsburgh Symphony, or the Met...

BACHELOR'S DEGREES

MINOR

GRADUATE DEGREE

Department of Visual and Dramatic Arts

Art

Our studio art curriculum is extremely customizable. Because that's just what you need: freedom and flexibility to define your voice.

BACHELOR'S DEGREES

MINORS

GRADUATE DEGREE

Theater

You've heard of breaking the fourth wall? We shatter it. Here, you're the actor. You're the director. You're the set designer. You make the decisions to run your own productions.

BACHELOR'S DEGREES

MINORS