Nursing student named to YSU Board of Trustees
Victoria M. Woods, a Nursing major from Warren, has been named a student member of the Youngstown State University Board of Trustees.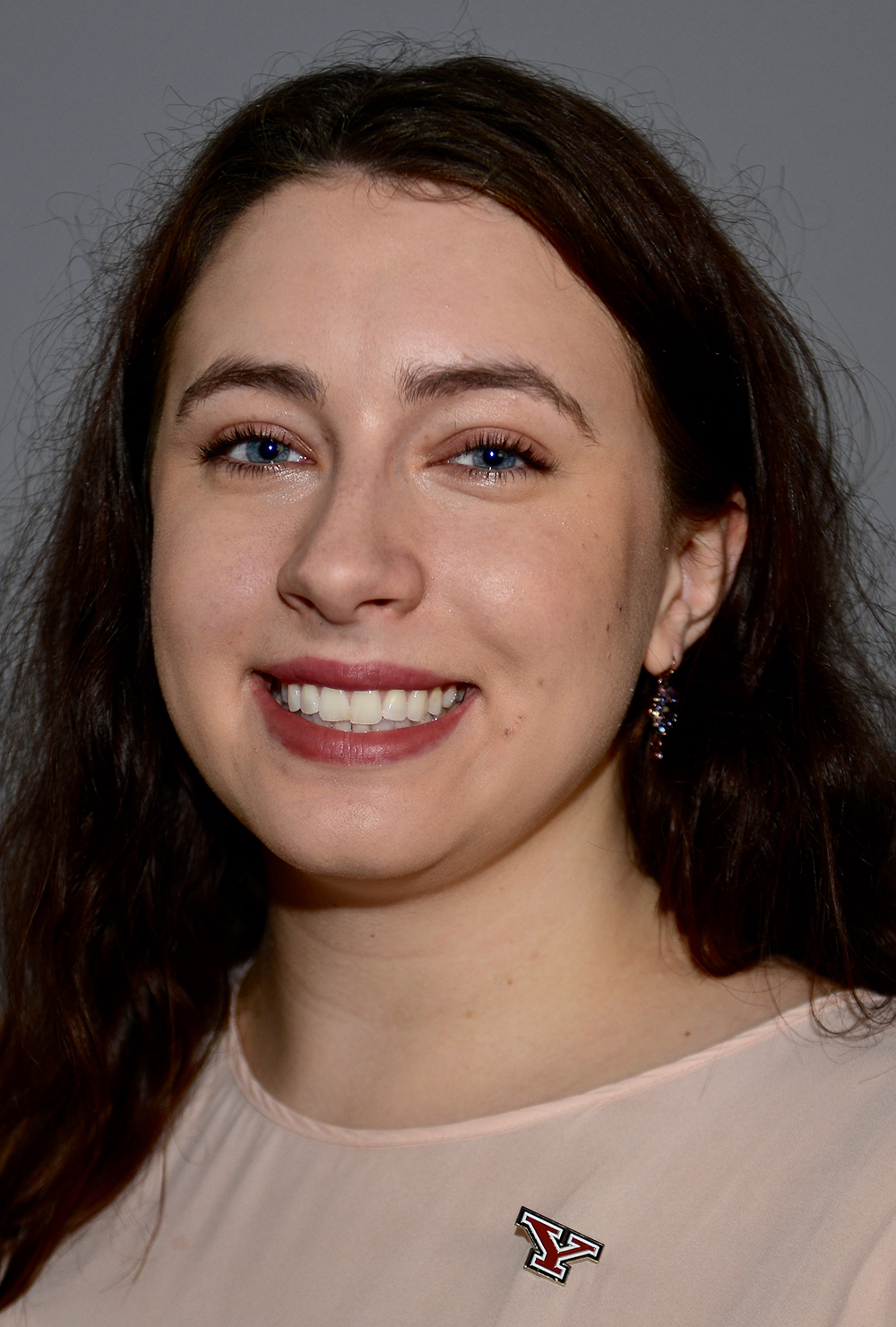 Woods, who graduated from Warren G. Harding High School in 2017, was appointed by Gov. Mike DeWine and will serve a two-year term.
A third-year student who is minoring in Political Science, Woods is the recipient of several scholarships at YSU, including the YSU Honors Scholarship, the Fiorino Scholarship, the MLK Merit Award and the MVCAP Scholarship.
She is a member of the FreshGuin Leaders program, the Spirit and Traditions Committee, the Student Conduct Board, the Woo Crew, the YSU Model United Nations, Alpha Omicron Pi, the YSU Coalition Against Human Trafficking, and founder and former president of Knit Together, Stitch Together student organization. She works in the Ticket Office for the YSU Athletic Department and also has served as a peer leader in the YSU Department of First Year Student Services.
In addition, she has volunteered in the Pen Pals program with the Youngstown City Schools, writing letters to elementary school students; Mats for Mahoning, making sleeping mats for the Youngstown area homeless population; Writing with Residence, corresponding with individuals living in assisted living facilities; and Knit Together, Stich Together, teaching the art of knitting and donating items to the Youngstown Mission
After graduating from YSU, Woods plans to work a few years to gain clinical experience and then pursue a doctorate in midwifery and become a midwife.