Fall Commencement Dec. 16 features successful biology alum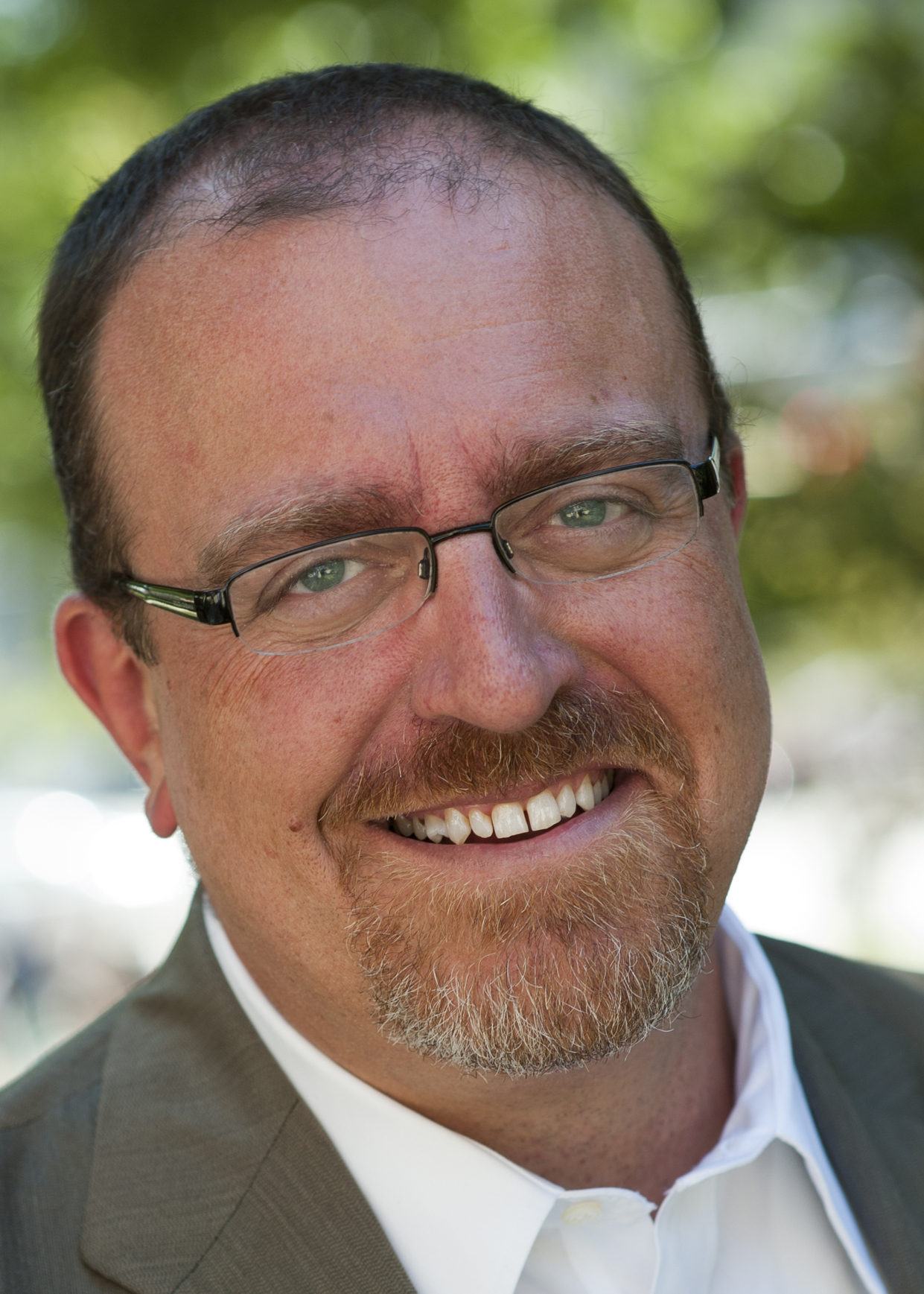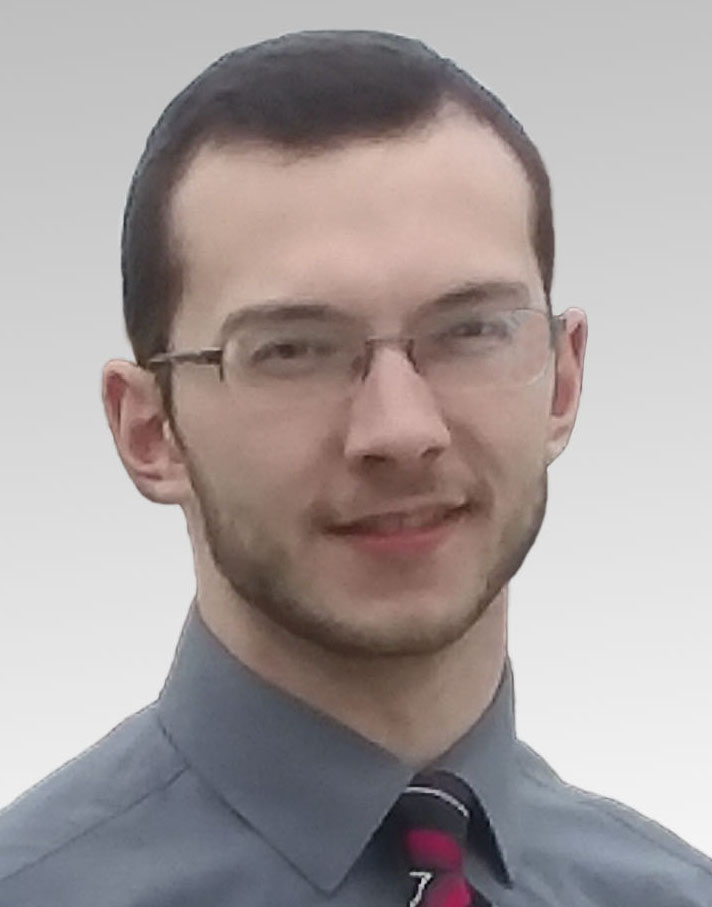 Marc Malandro, a graduate of Youngstown State University and now vice president of Operations for Science at the Chan Zuckerberg Initiative in California, returns to his alma mater to receive an honorary doctorate degree and give the keynote address at Fall Commencement 2 p.m. Sunday, Dec. 16 in Beeghly Center on campus.
The student speaker is Alexander Bonnette of Brookfield, Ohio, who graduates with a bachelor's degree in Electrical Engineering. Alex is a controls engineer at AUTOParkit LLC, working with a diverse team of engineers to develop the logic behind the company's proprietary automated parking garages. He is a member of Tau Beta Pi (the Engineering Honors Society), and served as president of the YSU Institute of Electrical and Electronics Engineers.
Malandro, who earned bachelor's and master's degree in Biological Sciences from YSU and a PhD in Biochemistry and Molecular Biology from the University of Florida College of Medicine, was vice chancellor for Technology Management and Commercialization and founding director of the Innovation Institute at the University of Pittsburgh before joining CZI in 2017.
Pediatrician Priscilla Chan and her husband, Facebook founder Mark Zuckerberg, launched CZI in 2015, when they pledged to 99 percent of their Facebook shares — then valued at $45 billion — to philanthropy. The initiative awards grants and relies on technology to help solve many of the world's most pressing challenges, focusing on science, education, and justice and opportunity. Among CZI's goals is eradicating all diseases in 100 years.
Malandro's expertise is at the interface of philanthropy, science, business and law, including grant funding and partnerships, technology transfer, commercialization of technologies based on academic research, intellectual property, innovation and entrepreneurship, licensing, new company formation and partnership–alliance management. He has scientific expertise in genomics, molecular biology, biochemistry and oncology.
Malandro joined the University of Pittsburgh in 2004 and under his leadership filed more than 1,100 new US patent applications, was granted 609 US issued patents, entered into more than 1,200 license agreements and formed 86 companies based on university research.
Prior to joining Pitt, Malandro co-founded Sagres Discovery, a systems biology company focused on the understanding of the molecular basis of cancer, where he served as vice president of Technology and Strategic Alliances and was involved in all aspects of intellectual property, licensing and alliance management.