Dana sax/jazz event features alumnus Grammy winner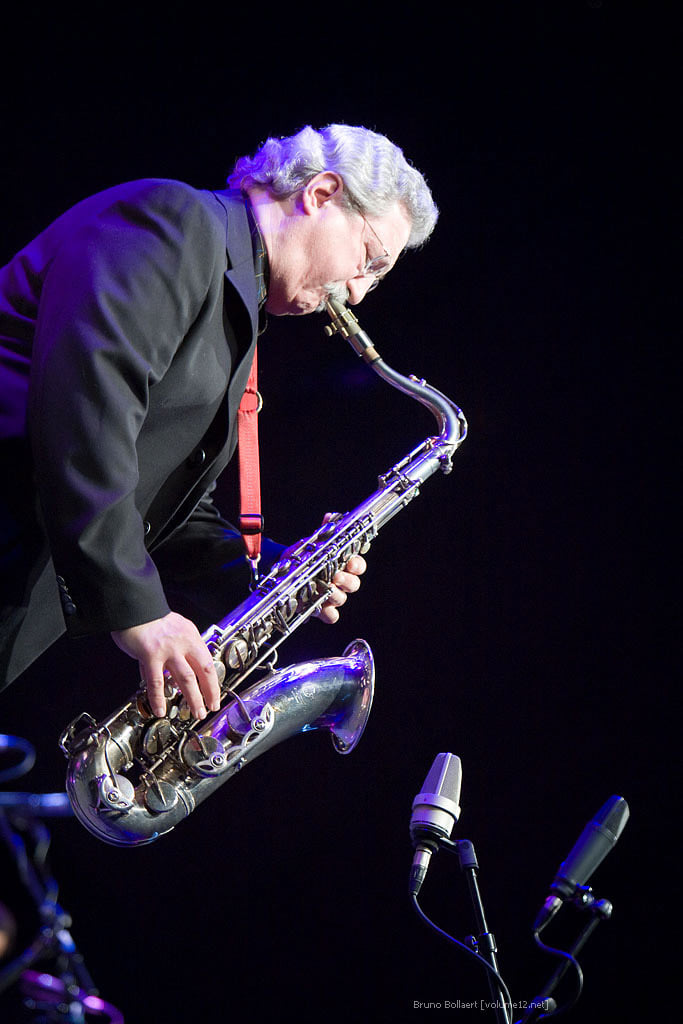 Three-time Grammy Award-winner and YSU alumnus Ralph Lalama is among the featured guests at the Dana School of Music's Saxophone Day and Jazz Day 8:30 a.m. to 5 p.m. Saturday, March 19, in Bliss Hall, on campus.

High school jazz musicians on all instruments, saxophone students, music educators, college students and others are invited to the free event. Participants must register in advance at /academics/cliffe-college-creative-arts/dana-school-of-music.

The event includes jazz and classical performances, improvisation clinics, combo coaching by Lalama, classical masterclasses by Misato Hanawa, performances by Big Blitz, a jam session and a breakout session for jazz rhythm section led by YSU faculty Kent Engelhardt and Glenn Schaft.

A celebrated tenor saxophonist and YSU alumnus, Lalama is a mainstay in the world-renowned Village Vanguard Jazz Orchestra and a leading New York City jazz educator. He has released nine CDs as a leader and is on more than 60 recordings as a sideman.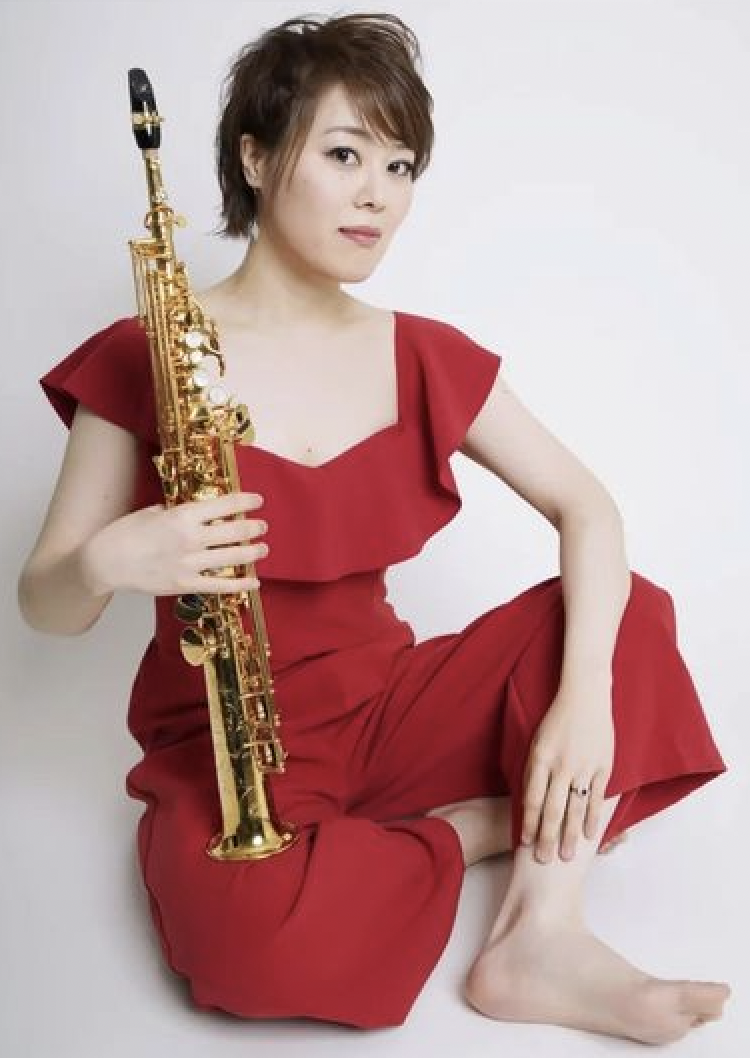 Hanawa, who will present a master class, is a leading young classical saxophone artist who most recently performed at Carnegie Hall in her debut recital in the United States. 

Big Blitz, a trio that performs dance and groove-based music, consists of YSU students Lucas Ciesielski, Mason Ciesielski and Nick Grabigel. 

For more information on the event, contact YSU faculty James Umble at jcumble@ysu.edu.