Lecture remembers Gettysburg through song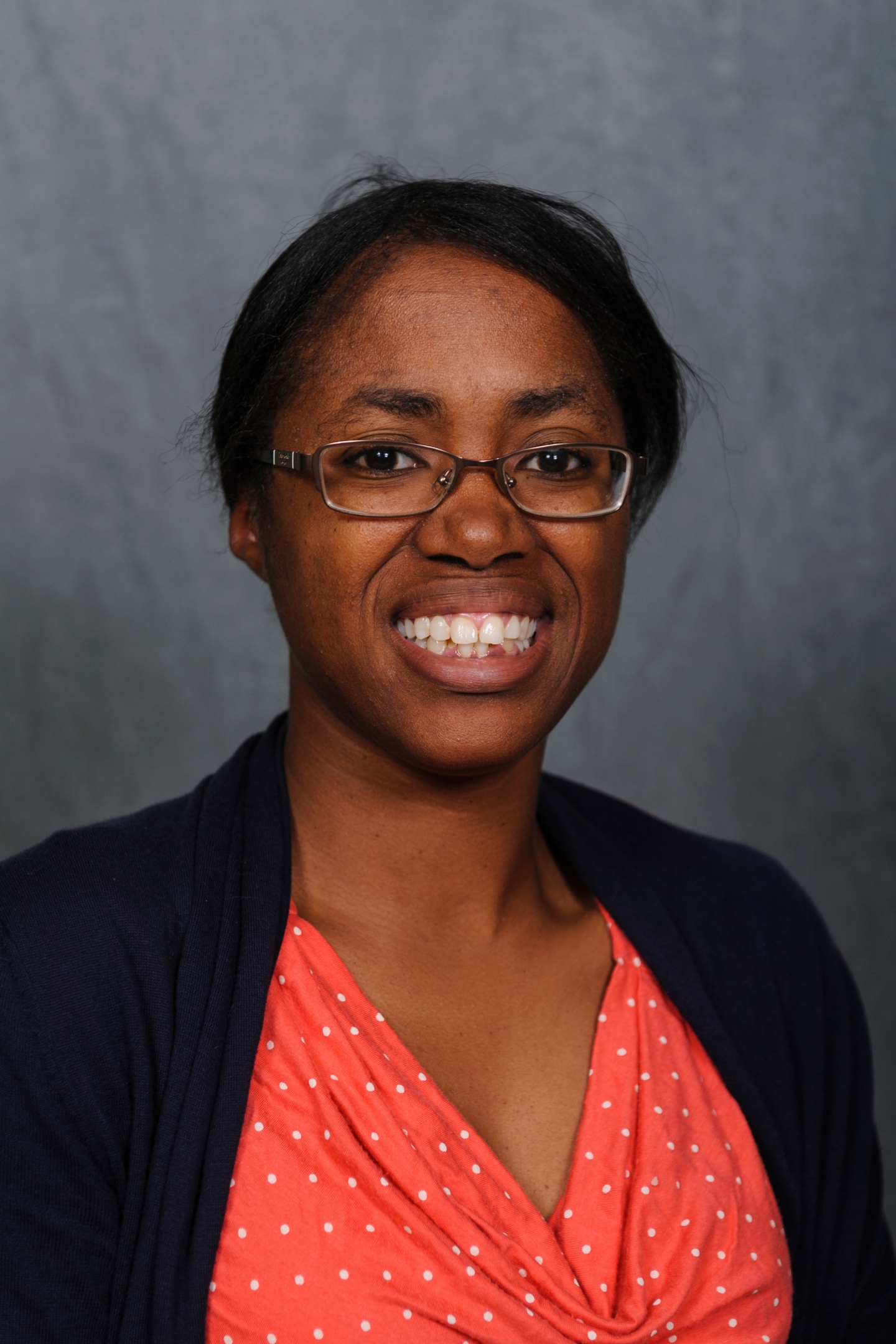 The Civil War-era songwriting of inventor and abolitionist Joseph Winters is the topic of Youngstown State University's 2022 Robert W. Reeder I Distinguished Lecture in Nineteenth Century History 5:30 p.m. Thursday, March 24.

The virtual lecture will be given by Hilary N. Green, associate professor of Gender and Race Studies at the University of Alabama and the author of Educational Reconstruction: African American Schools in the Urban South, 1865-1890, as well as numerous articles, book chapters and other scholarly publications.

The lecture, which is part of the Robert W. Reeder I Memorial Endowed Professorship in History at YSU, is free and open to the public. The professorship is currently held by Amy Laurel Fluker. To attend the virtual lecture, register here.

Green's lecture is entitled "Remembering Gettysburg: Joseph Winters, Songs and Civil War Memory." The lecture explores how Winters of Chambersburg, Pa., about 25 miles outside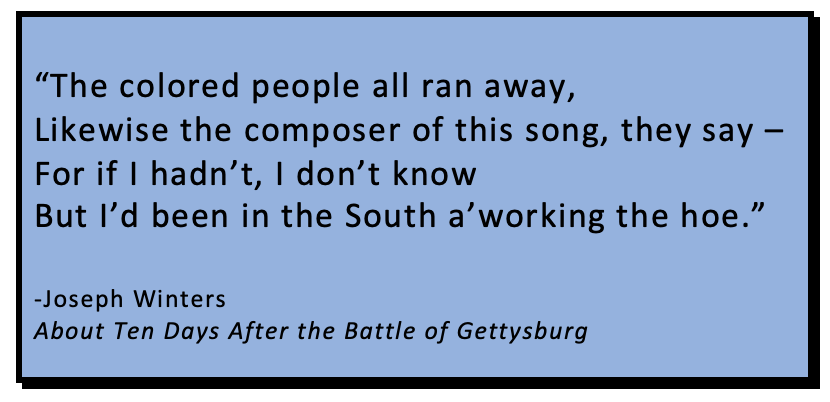 Gettysburg, contributed to African American memory of the Civil War through songwriting. By documenting the African American experience during the Gettysburg campaign, Green will show how Winters continued to draw on this local memory for securing Black men's vote in the 1876, 1880 and 1912 presidential campaigns.

Green holds a master's in History from Tufts University and a PhD in History from the University of North Carolina at Chapel Hill.

For more information, visit www.reeder.ysu.edu.