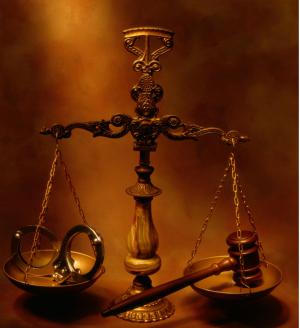 Welcome to the Online Bachelor of Science in Applied Science,
Criminal Justice Completion Program at Youngstown State University

Becoming a police officer or detective is personally rewarding work that also helps your community. But to protect and serve, you must first learn how to do it well.
Our online Criminal Justice majors study the law inside and out, and how best to protect citizens under those laws. Many students also choose to go on to law school after earning their degree.