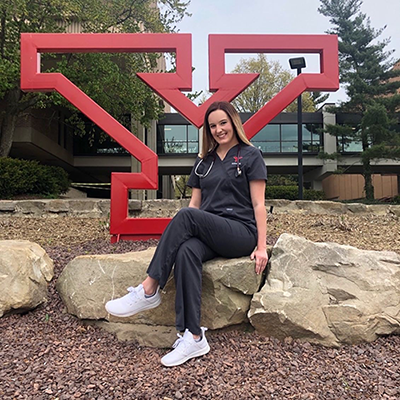 Welcome to the YSU Centofanti School of Nursing!
We have a rich history of preparing the most exceptional nurses at all levels to care for those in our community and beyond. Our graduates are health care leaders who will transform healthcare.
Entering the nursing profession has been a consistently smart career choice with registered nurses and nurse practitioners ranking in the top 25 best jobs of 2022 by U.S. News & World Report®. The nursing field is expansive, providing our graduates with multiple job options.
We offer the following:
UNDERGRADUATE PROGRAMS
MASTER'S LEVEL GRADUATE PROGRAMS
POST-GRADUATE CERTIFICATES
DOCTORAL PROGRAM