Nursing, Entry-Level BSN
Begin the journey toward your health care career with our BSN program.
What You'll Study
Through the Nursing program, you can choose to complete the entry-level program or a completion program. Either enter the program as a Pre-Nursing major and then move into the BSN coursework. Or, if you are a registered nurse, you can move straight into the RN-to-BSN program.
Your degree will take you on a journey with one of the most in-demand health care professions. You will have the opportunity to learn firsthand through both classroom and laboratory experiences to ensure you have the skills you need to succeed.
Admission Requirements
Program Outcomes
Student Handbook
Organizational Chart*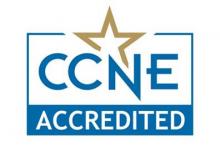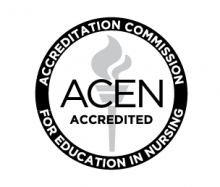 ---

Master of Science in Nursing available for this major.
Nursing Honorary Societies
---
Major
Nursing Major

You will take 71 semester hours of nursing courses, including 90 on-campus lab hours and 960 clinical contact hours. The program can be completed in four years if you average 14-17 semester hours per semester.