May
nursing medallion ceremony
beeghly center - Thursday, may 5; 6:00 Pm
Since 2009, the YSU Nursing Medallion ceremony has been held on campus where the students receive a unique nursing bronze medallion created by Wendell August Forge in Pennsylvania. The medallion, held on a thick red grosgrain ribbon, is proudly worn by all graduates annually at commencement.
---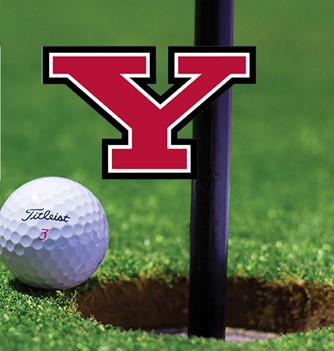 YSU football alumni golf outing
YCC - friday, May 6; TBD
The YSU Football Alumni Unite once again! This time, to come together, catch up with other alumni, and play some golf.
---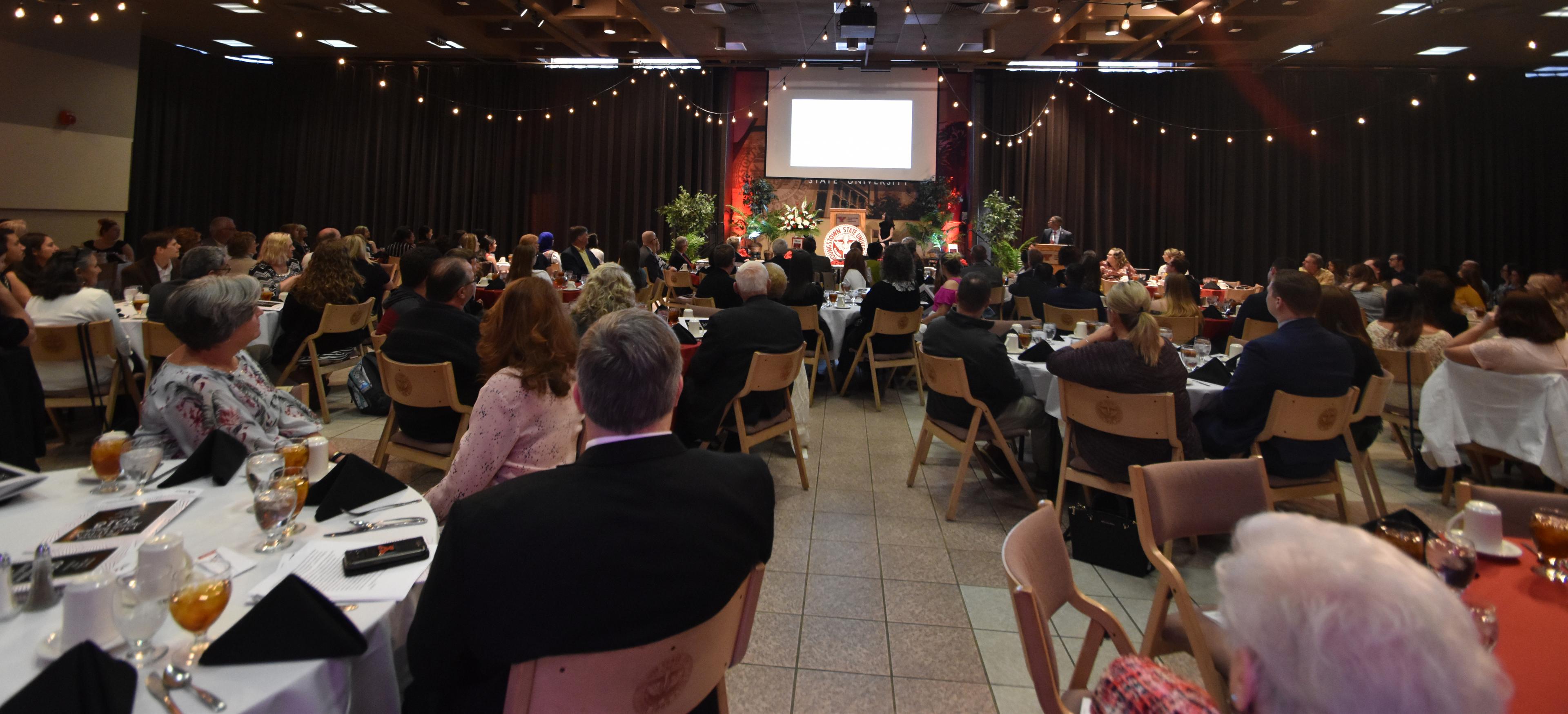 senior awards banquet
ohio room - friday, mAy 6; 12:00 Pm
Awards for our Penguin Seniors
---
DPT white coat
chestnut room - saturday, mаy 6; 6:00 Pm
While white coat ceremonies are typically a ritual at medical schools, the American Association of Colleges of Nursing has started to promote the ceremonies as nursing students transition into their clinical studies. Students will be cloaked by nursing faculty as they take an oath to promote humanism and excellence in their nursing care.
---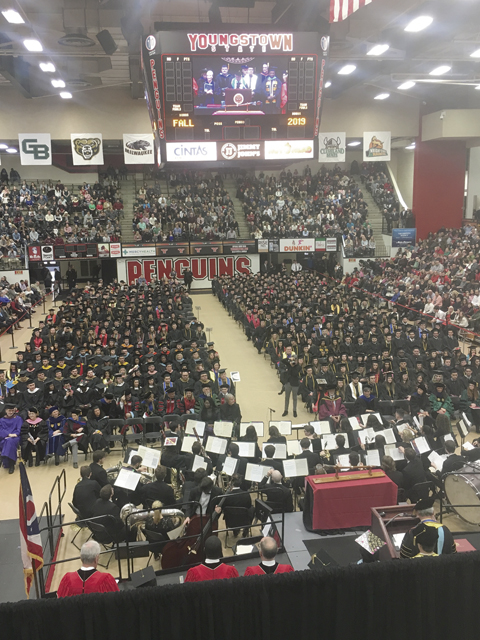 commencement
stambaugh stadium - saturday, may 7; 1:00 Pm
Commencement will be back in Stambaugh Stadium! Congrats to the future alumni! Once a penguin, always a penguin.