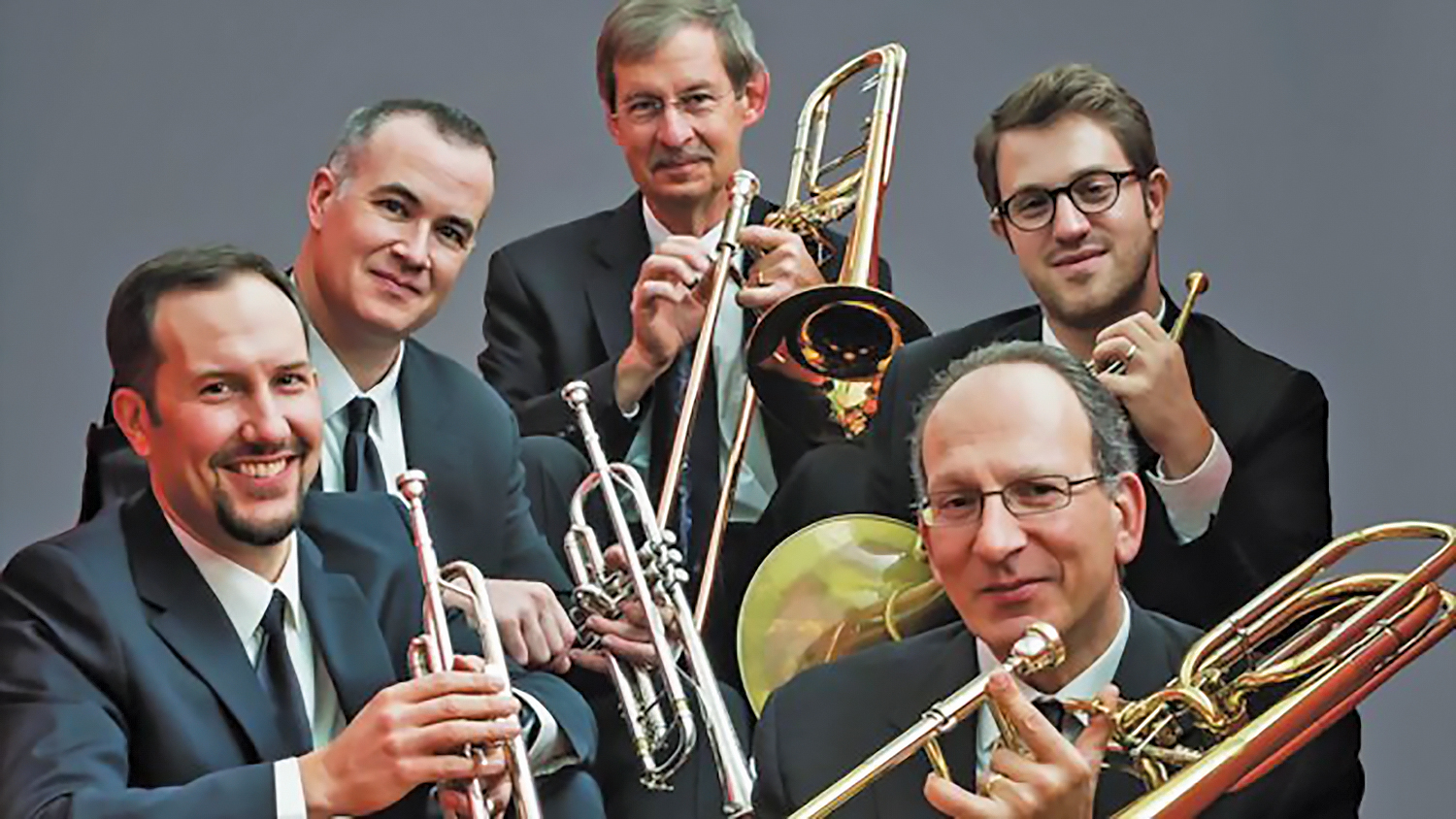 AMERICAN BRASS QUINTET
January 24, 2020, 7:30 PM Ford Family Recital Hall, DeYor Performing Arts Center 
To Purchase Tickets, use the DeYor Box Office button above.
Hailed as "positively breathtaking" (NY Times), the American Brass Quintet (ABQ) is recognized globally as one of the premier chamber music ensembles of our time and was the 2013 recipient of Chamber Music America's highest honor. ABQ's rich history includes multiple international performances, concerts in all 50 states, a discography of nearly 60 recordings, and premieres of over 150 contemporary brass works, with commissions by many of the world's leading composers. Committed to the promotion of brass chamber music through education, ABQ has been in residence at The Juilliard School since 1987 and the Aspen Music Festival since 1970. Through its acclaimed performances, diverse programming, commissioning, extensive discography and educational mission, the American Brass Quintet has created a legacy unparalleled in the brass field.
---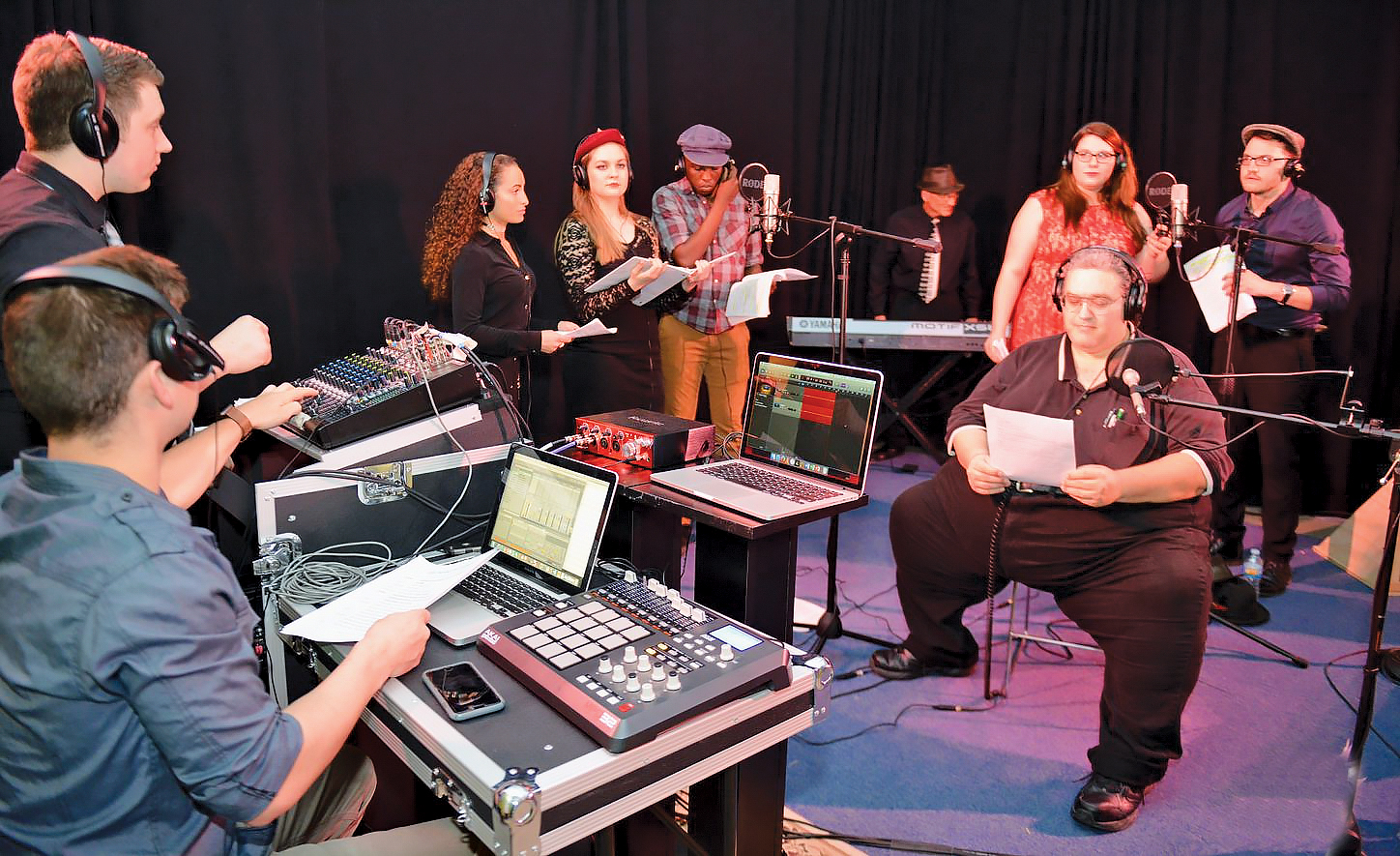 GOOD HUMOR RADIO HOUR
Night of the Zombie Raccoon March 31 and April 1, 2020, 7:00 PM Youngstown Playhouse Presented by the Departments of Communication and Theatre & Dance SPECIAL GUEST STAR AP
The Good Humor Radio Players is an audio theater production and performance company comprised of actors, Foley artists, sound engineers, and musicians, including students and community members from the Youngstown area. The performances feature live actors on old-time radio microphones including live sound effects and music as a selection of dramatic tales for the ear are told. Get ready for an hour- long rollicking roller coaster of radio fun as the Good Humor Radio Hour presents Night of the Zombie Raccoon. A Youngstown Animal Control Officer, on the hunt for what she thinks is just another troublesome raccoon, soon finds herself caught up in a demented plot to unleash a herd of Undead Zombies. Will Northeast Ohio survive?! This hi-octane comedy has been specially written for the Good Humor Radio Hour by internationally acclaimed audio dramatist Roger Gregg. Gregg, originally from Youngstown, has been a theatre professional based in Ireland for the past 40 years. He has been hailed by the BBC as, "one of a handful of truly great radio dramatists." Don't miss this very special, all-live event featuring an astounding array of sound effects as well as original music.
---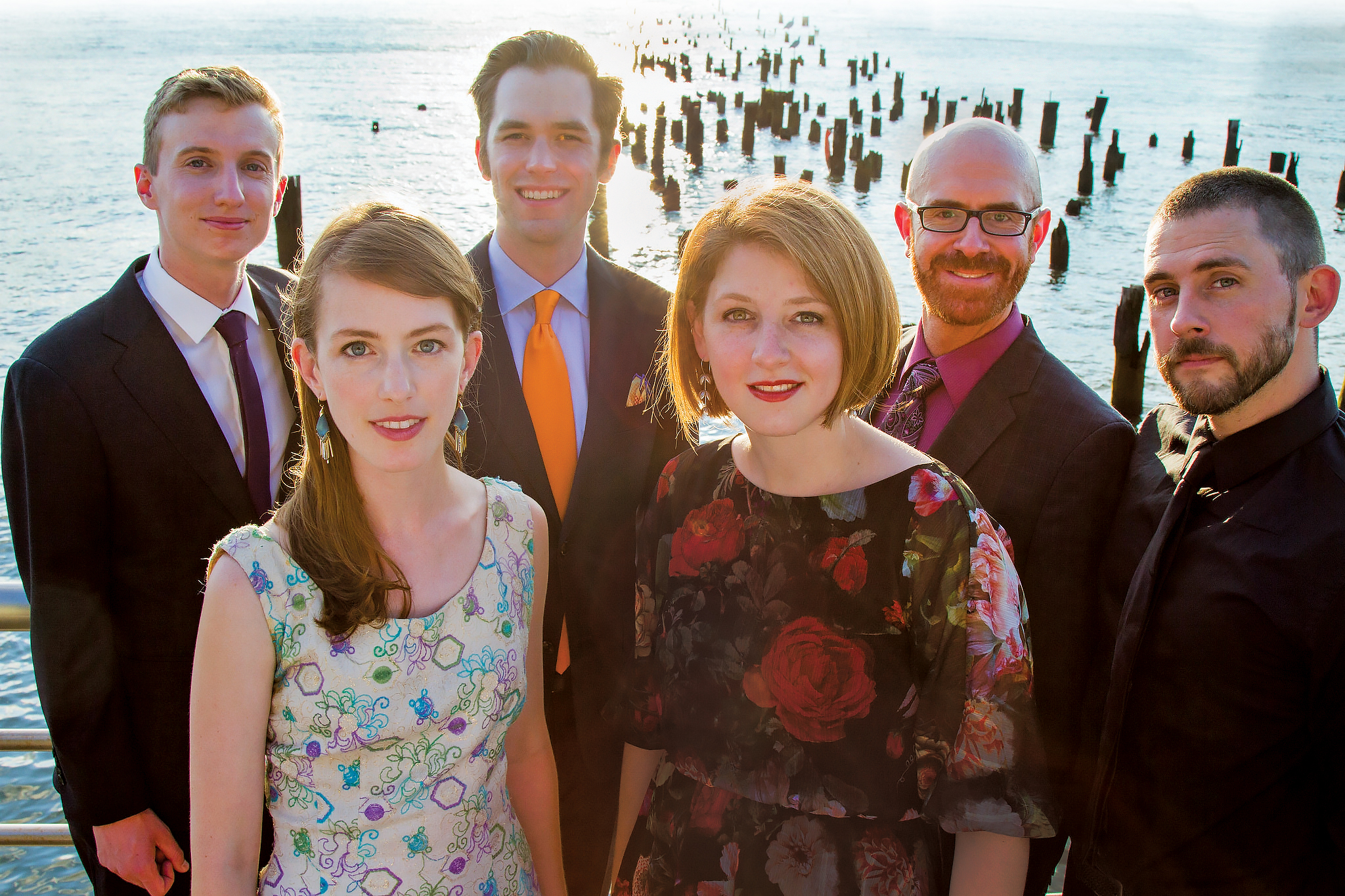 EKMELES (April 21, 2020, 7:30 PM)
Seeds of Skies Alibis McDonough Museum of Art, YSU Presented by the McDonough Museum of Art; the Department of Art; and the Dana School of Music MUSE New Music Series
Ekmeles, praised for their "extraordinary sense of pitch" (NY Times), is a vocal ensemble dedicated to the performance of new and rarely-heard works and gems of the historical avant garde. Described by The New Yorker as a "brilliant young ensemble ... defining a fresh and virtuosic American sound," Ekmeles presents Marc Sabat's Seeds of Skies Alibis, an oratorio for six voices and electronics. The work takes as its text an original libretto by Berlin-based poet Uljana Wolf, based on Ovid. The poet writes a multi-lingual hash of polyphonic lines split between the six singers which echo the sound and sense of the classical Latin original. Sabat's microtonal harmonies ring out, supported by an electronic tambura, moving meditatively through spirals of hallucinatory harmony.
---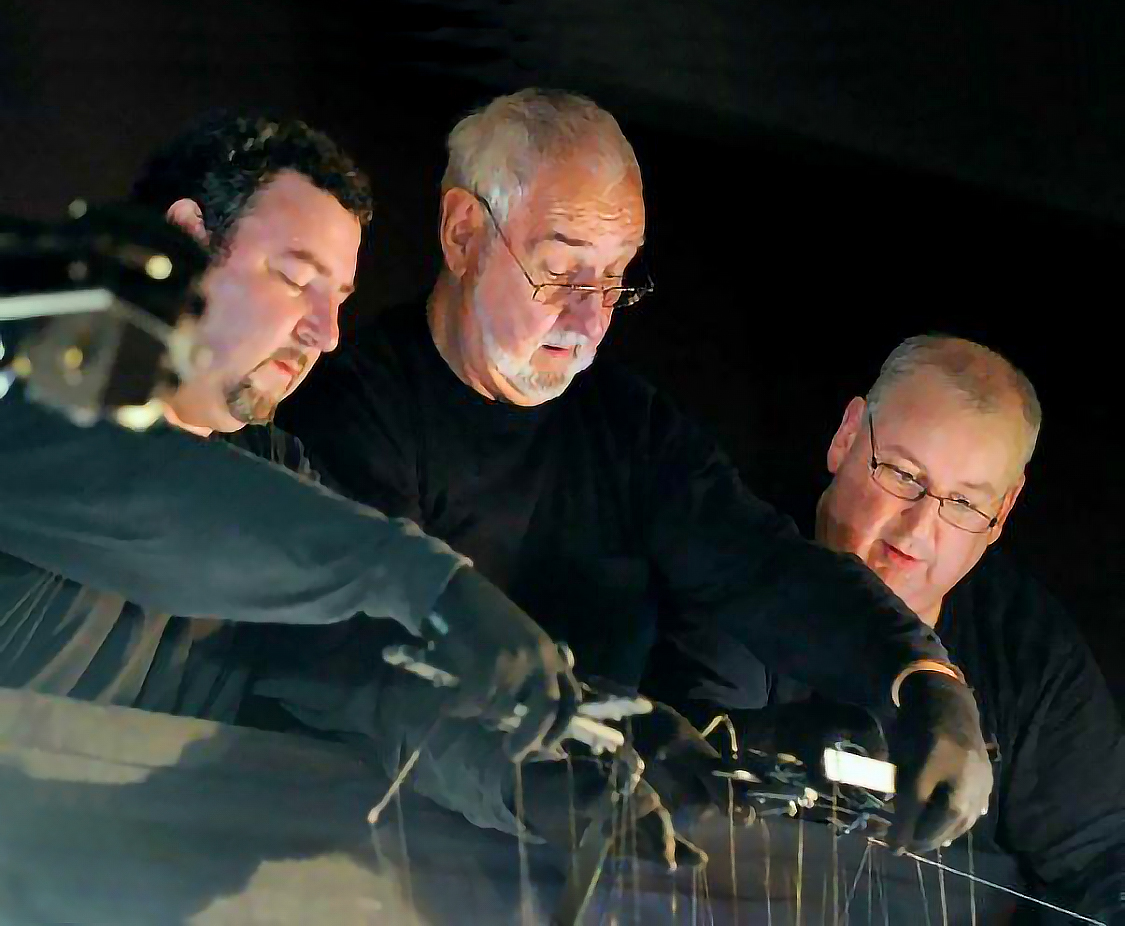 NATIONAL MARIONETTE THEATRE
Pinocchio October 12, 2019, 11:00 AM Ford Theater, Bliss Hall, YSU
The National Marionette Theatre (NMT) is one of the oldest continually running marionette theatres in the United States. Founded in 1967, this award- winning company's imaginative productions have entertained and amazed international audiences for over half a century. The company specializes in adaptations of popular stories using marionettes as the performance medium and travels with a fully self-contained theater complete with its own lighting and sound systems. Noted for their amazing manipulation technique and imaginative fully staged productions, NMT has won numerous awards, including the 2004 UNIMA Citation of Excellence for "Beauty and the Beast" and the 1975 UNIMA Citation of Excellence for "Art of the Puppeteer," the first US marionette company to win this prize. The shows are suitable for family audiences of all ages.
---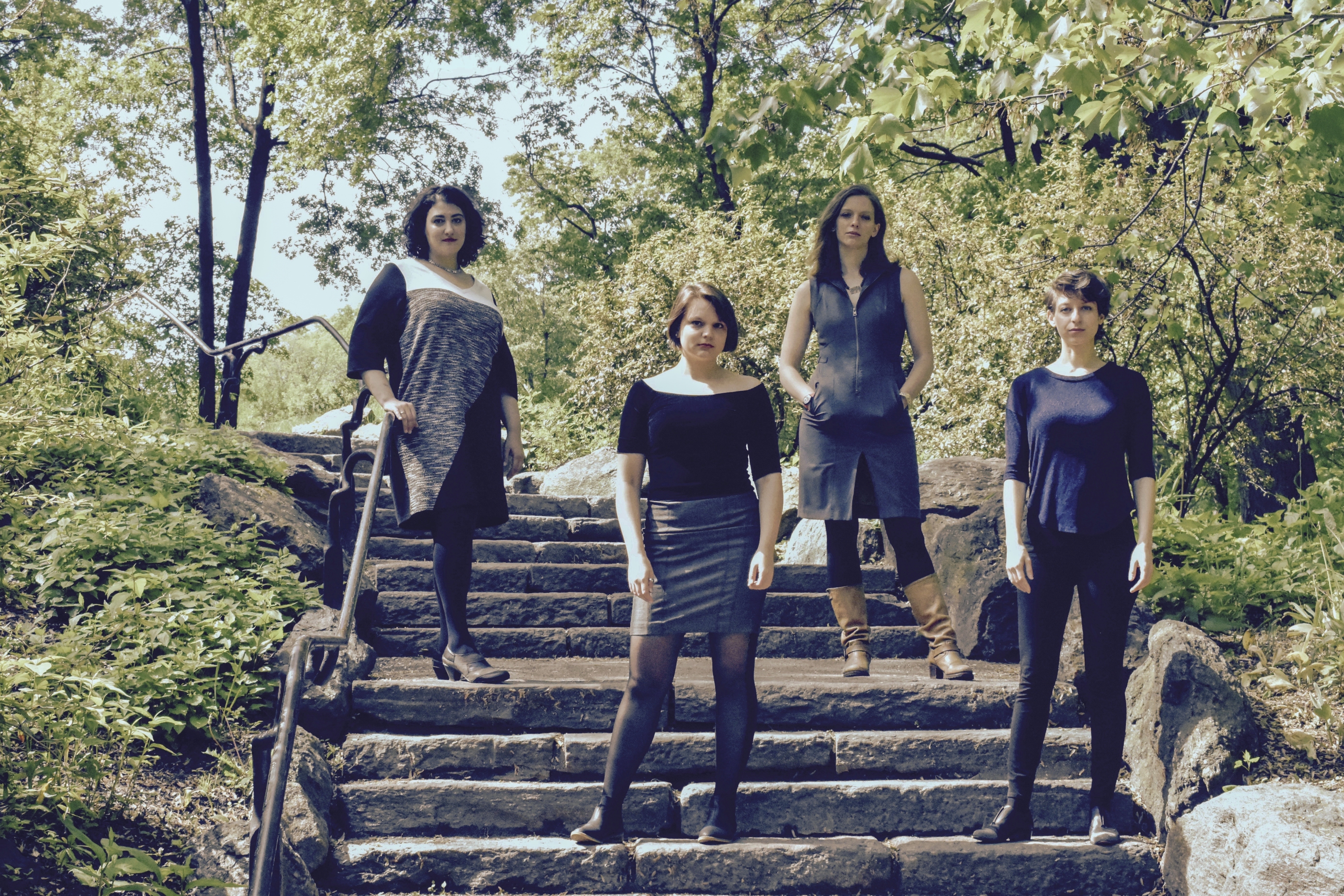 THE RHYTHM METHOD
November 8, 2019, 7:30 PM The Butler Institute of American Art (North-The Great Hall) Co-sponsored by 88.5 WYSU-FM
Praised as "fierce, fearless, and virtuosic ... unapologetically stylistically omnivorous and versatile" (New Music Box) and "trailblazing ... skillful composer-performers" (The New Yorker), the Rhythm Method strives to reimagine the string quartet in a contemporary, feminist context. Their "Hidden Mothers Project" highlights the music of historical women composers, bringing to light a wealth of repertoire that was for many years lost to the canon. This program features string quartets by Amanda Maier, Florence Price, and Elizabeth Maconchy, as well as two works composed by members of the quartet: Leah Asher's reimagining of the suffragette song "Shoulder to Shoulder" and Meaghan Burke's contemporary take on Barbara Strozzi's "Che Si Può Fare." "The American avant garde has a long and sometimes painfully precious tradition of art strictly for art's sake – and this all- female quartet seems hell-bent on changing that." (New York Music Daily)
---
THE SERIES IS PRESENTED BY THE CLIFFe COLLEGE OF CREATIVE ARTS, WHICH WISHES TO THANK THESE TERRIFIC SPONSORS.