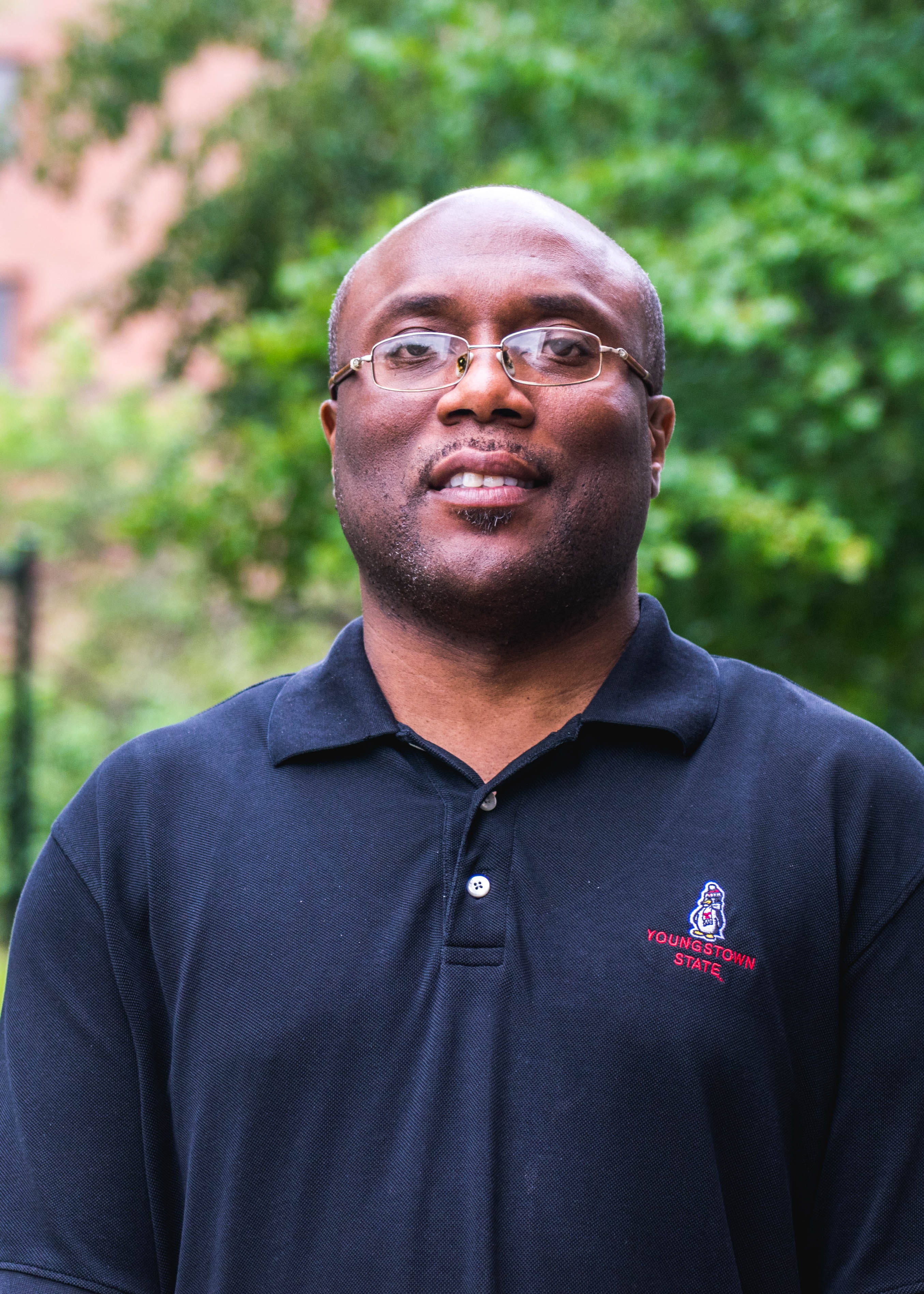 Hello! My name is Michael Beverly, Academic Coach, Certified Learning Center Professional – Level 2, Resch Academic Success Center. I am a graduate of East High School in Youngstown, Ohio, and a graduate of Youngstown State University where I received my BA and MA in History. Prior to assuming my role as a Coordinator of the Academic Success Center, I served as the attendance/student support administrator at Eagle Heights Academy. My number one priority on campus is that all students receive the support they need to fulfill their dream of becoming a college graduate.
Get to know more about me...
What is your favorite thing about Youngstown State University?
Working with students and seeing them graduate and become successful professionals.
What advice would you give your 20 year old self?
There are a number of things I would tell my 20 year old self. The first would be to be confident in yourself because you are as good as anyone else. Work hard, make sure you get the most out of your education, learn the most you can about money in order to build wealth, develop healthy habits to develop a healthy mind, body and spirit, and lastly to enjoy life and never take anything for granted.
If you could see anyone in concert (dead or alive) who would you go see?
Aretha Franklin and Sam Cooke because they are my all-time favorite female and male singers.
What is your favorite memory in college?
My favorite memory in college was my undergraduate commencement ceremony and being the first in my immediate family to graduate college, and seeing how happy it made my family.