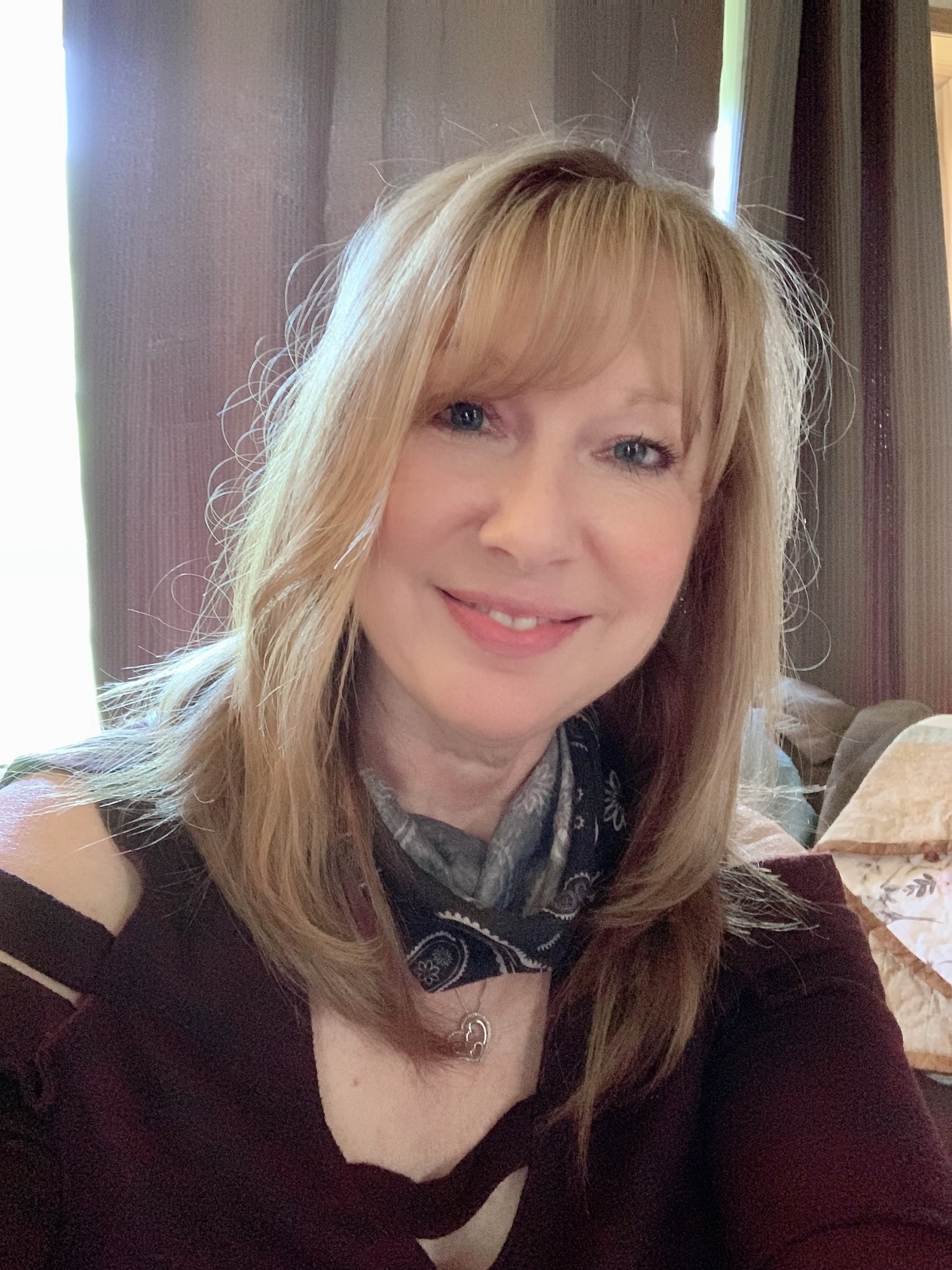 Hello! My name is Lori Greenawalt and I am Program Advisor of the Academic Success Center, Certified Learning Center Professional – Level 2 for the Academic Success Center. I have spent my entire career in education and I have a passion for working with students. I earned a Bachelor of Science in Education and a Master of Science in Education from Youngstown State University in 1997 and 2012, respectively.
As an academic coach, I work with students on time management, organization, goal setting and other study skills that will help them succeed in their college career. I enjoy working with all students and I especially love to see them succeed after they have challenged themselves and worked through a tough semester. I believe that every student learns differently and at a different pace, but ALL students can learn if they work hard and don't give up!
I have worked with many students on campus over the years and I look forward to working with many more in the future. Please don't hesitate to stop in and see me at the RASC in Kilcawley.
Get to know more about me...
If you could only eat one flavor of ice cream for the rest of your life, what would it be?
Chocolate Peanut Butter of some sort...with big chunks of peanut butter!
What did you want to be when you grew up?
I wanted to move to Hollywood and be a star — singer or actress, it didn't matter.
What was your biggest leap of faith?
In June 2009 when I quit my teaching job in New Mexico to move back to Ohio. I had no job and only one interview. The interview was with Youngstown State and they offered me the job a week after I got here.
What advice would you give your 20 year old self?
Start saving for retirement now and you'll be a millionaire by the time you're 50. I could be retired by now and living in luxury!