YSU Excellence at Work: Prof links crooked politicians to economic declines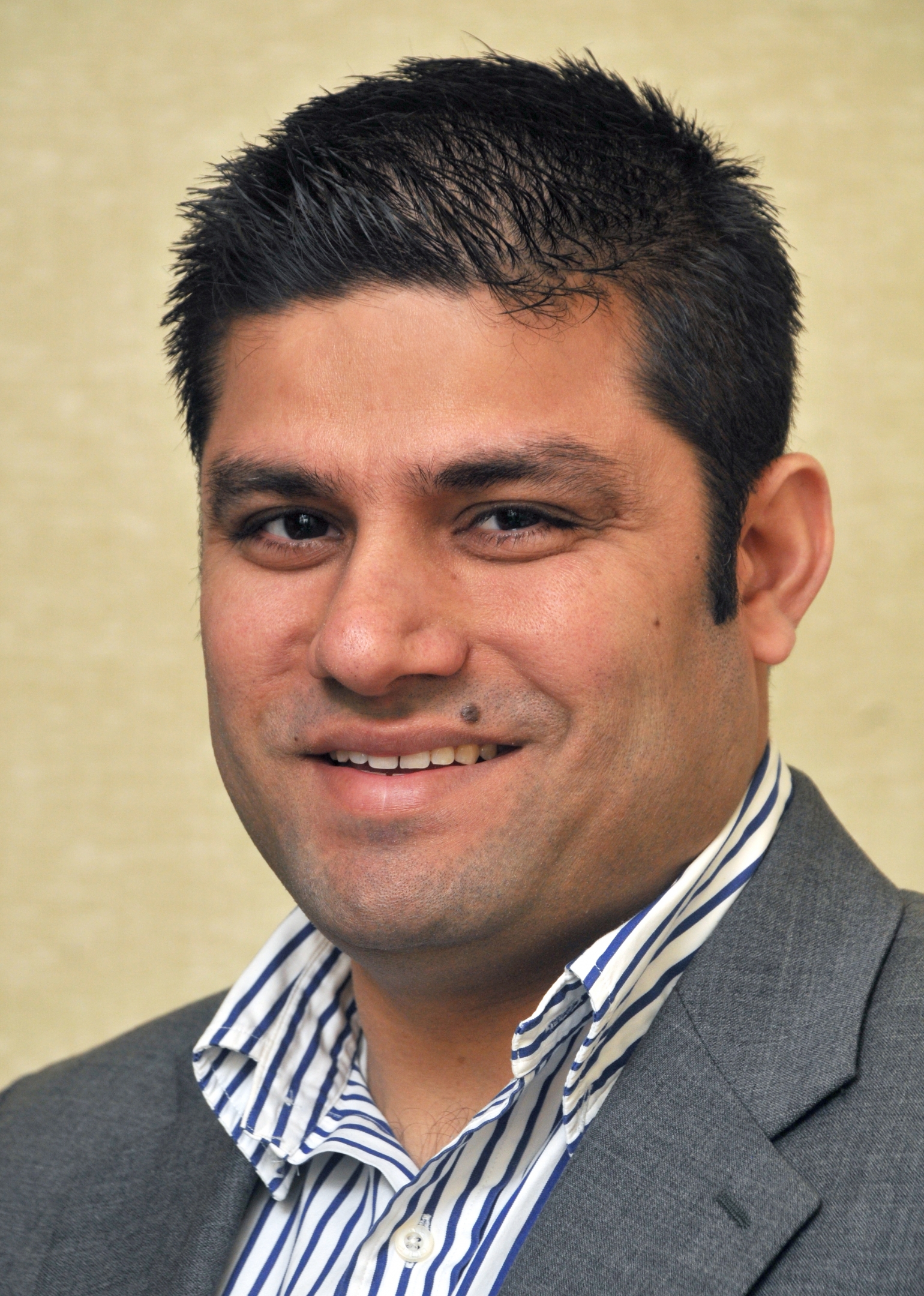 Does electing politicians accused of crimes affect economic outcomes?

That's the question Yogesh Uppal, professor of Economics, asks in a new study slated for publication this Fall in the Journal of Development Economics.

The answer: a resounding "Yes!"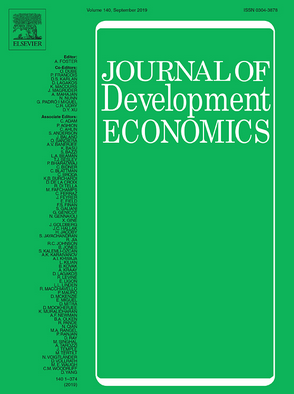 The article specifically focuses on criminally-accused politicians in India and concludes that electing such candidates lowers GDP growth by 2.4 percentage points per year.
"Although our study focuses on India, it contributes to the broader understanding of the costs of electing lower quality politicians," the study says.

The article says India is electing an increasing number of politicians facing criminal charges. and concludes: "There are substantial economic costs."
Uppal earned a PhD in Economics from the University of California, Irvine, and joined the YSU faculty in 2006.