Ward Beecher Planetarium presents lecture series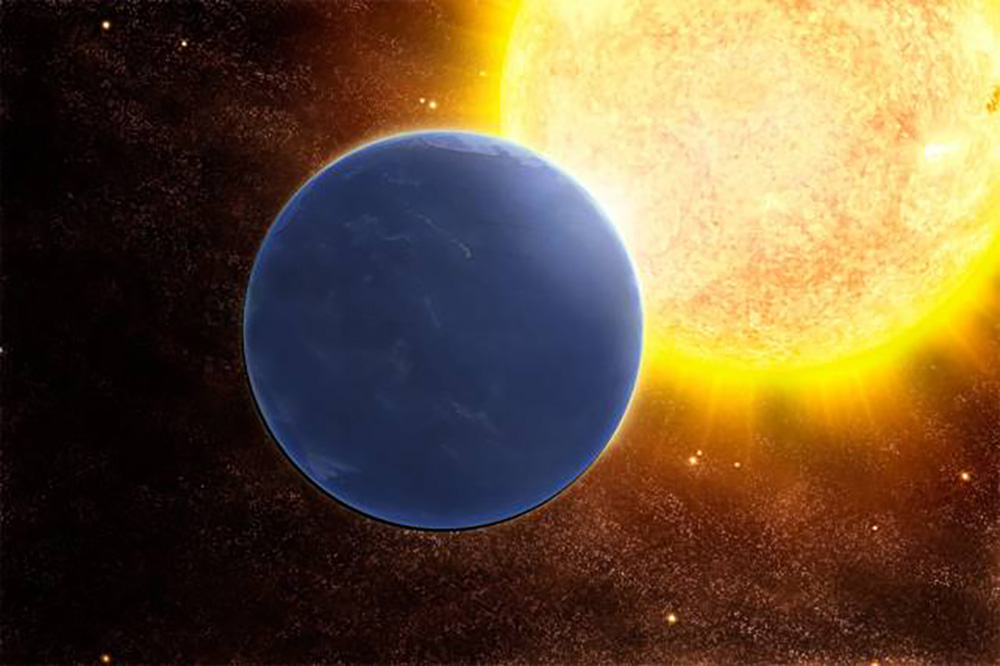 The Ward Beecher Planetarium at Youngstown State University launches a new lecture series this week.

The free lectures include:

Friday, Feb. 17, 8 p.m.: Hello! Is Anyone Out There? Some Thoughts on Exoplanets and Life
Darren Williams, Professor of Physics and Astronomy at Penn State Behrend, will talk about the state of exoplanet detection, including the most tantalizing discoveries, as well as an introspective view of what other possible civilizations are learning about us.
Friday, March 17, 8 p.m.: Our Place in the Universe
From Galileo, to Edwin Hubble, to scientists using NASA's Space Telescope, our understanding of the fundamental question, "What is our Place in the Universe" has been overthrown numerous times. Dr. Jason Kalirai (from the Space Telescope Science Institute) as he journeys the cosmos and shapes a roadmap to answer the next installment of this question; Are we Alone?

Friday, April 21, 8 p.m.: Gasbags and Blowhards: Supermassive Black Holes in the Universe
The center of every large galaxy - including our own Milky Way - hosts a supermassive black hole. When they grow, these monsters can spit out as much stuff as they swallow in giant jets and fast winds. Sarah Gallagher of Western University (London Canada) will introduce these exotic eruptors and discuss their role in shaping the galaxies they inhabit.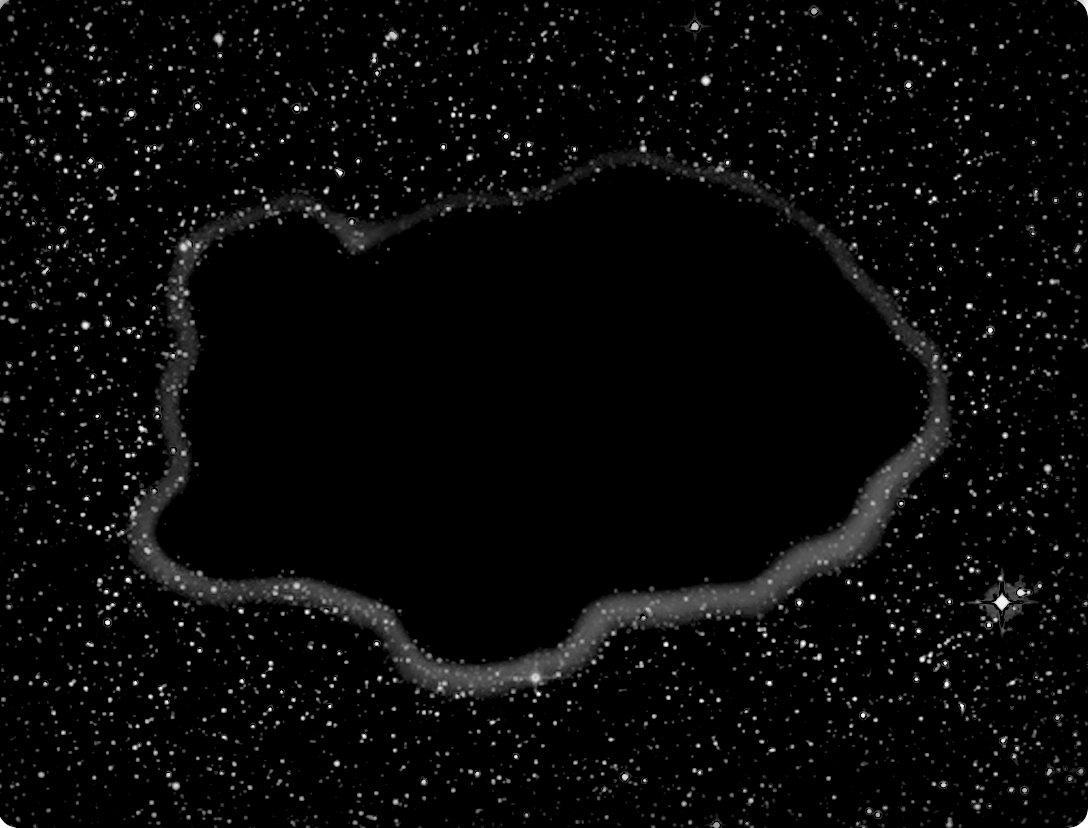 Friday, May 5, 8 p.m.: The Dark Side of the Universe
In the 1960's, any astronomer could tell you, in detail, what the universe was made of. Today, thanks to 50 years of progress, no one can. Robin Ciardullo of Penn State University will discuss what we know about the mystery that is Dark Matter, and the baffling quantity that is generally called Dark Energy. He will also give hints as to what we might learn about the invisible universe in the near future.