RedHead Wine founder keynotes Business 2020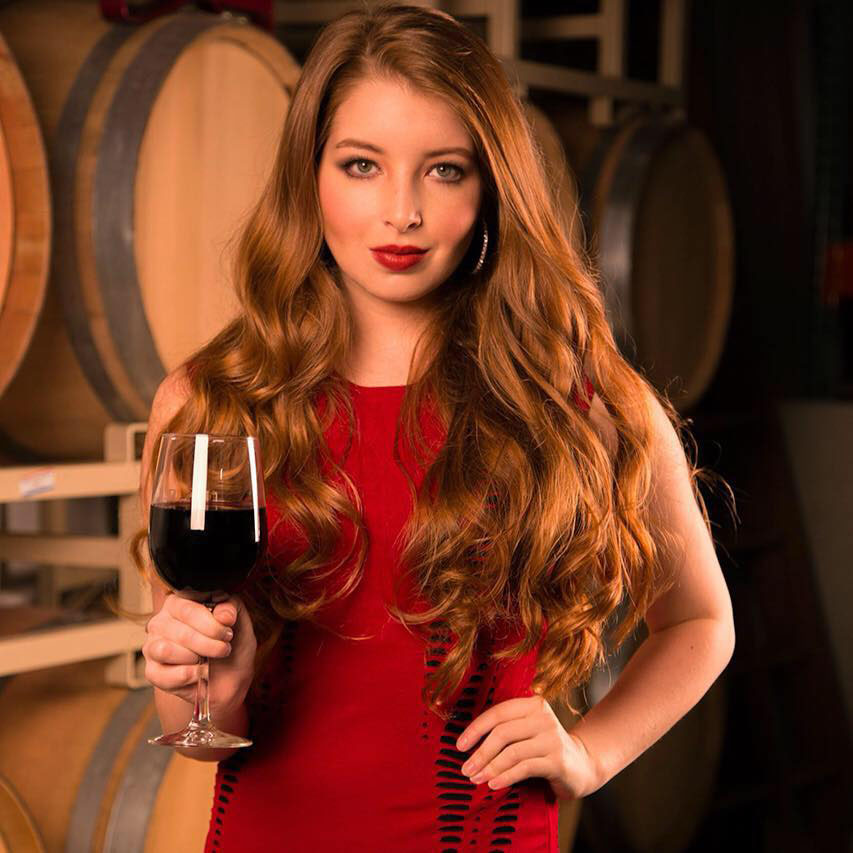 More than 350 students from 13 high schools throughout the region attend BUSINESS 2020 8:30 a.m. to 1:30 p.m. Tuesday, Nov. 6, in the Chestnut Room of Kilcawley Center on the Youngstown State University campus.
The YSU Williamson College of Business Administration, in conjunction with the Junior Achievement of the Mahoning Valley, is hosting the event that features panel sessions 10 a.m. to noon on various aspects of business, including skill assessment and preparing for the job market, careers in business, and financial literacy. More than 20 area leaders from various segments of business will offer insight and information during concurrent sessions. Some of the participating businesses include: Simon Roofing; Turning Technologies; Aqua Ohio; Seven Seventeen Credit Union; Hill, Barth & King, LLC; Vallourec Star; NYO Property Group; Cafaro Company; RTI International Metals; and Commercial Metal Forming .
The program begins at 9:15 a.m. with a welcome address from YSU President Jim Tressel. The keynote speaker is Marisa Sergi, founder and chief executive of RedHead Wine. Sergi started RedHead Wine while studying viticulture and enology at Cornell University. The brand can now be found in more than 400 stores, including Walmart and Kroger. A third generation winemaker, Sergi was recently named as one of the top 10 rising entrepreneurial stars by FreshWater Cleveland.
For more information, call Christine Shelton, WCBA coordinator of external relations, at 330-941-3068.