New YSU club transcribes nearly 7,000 historical documents...and counting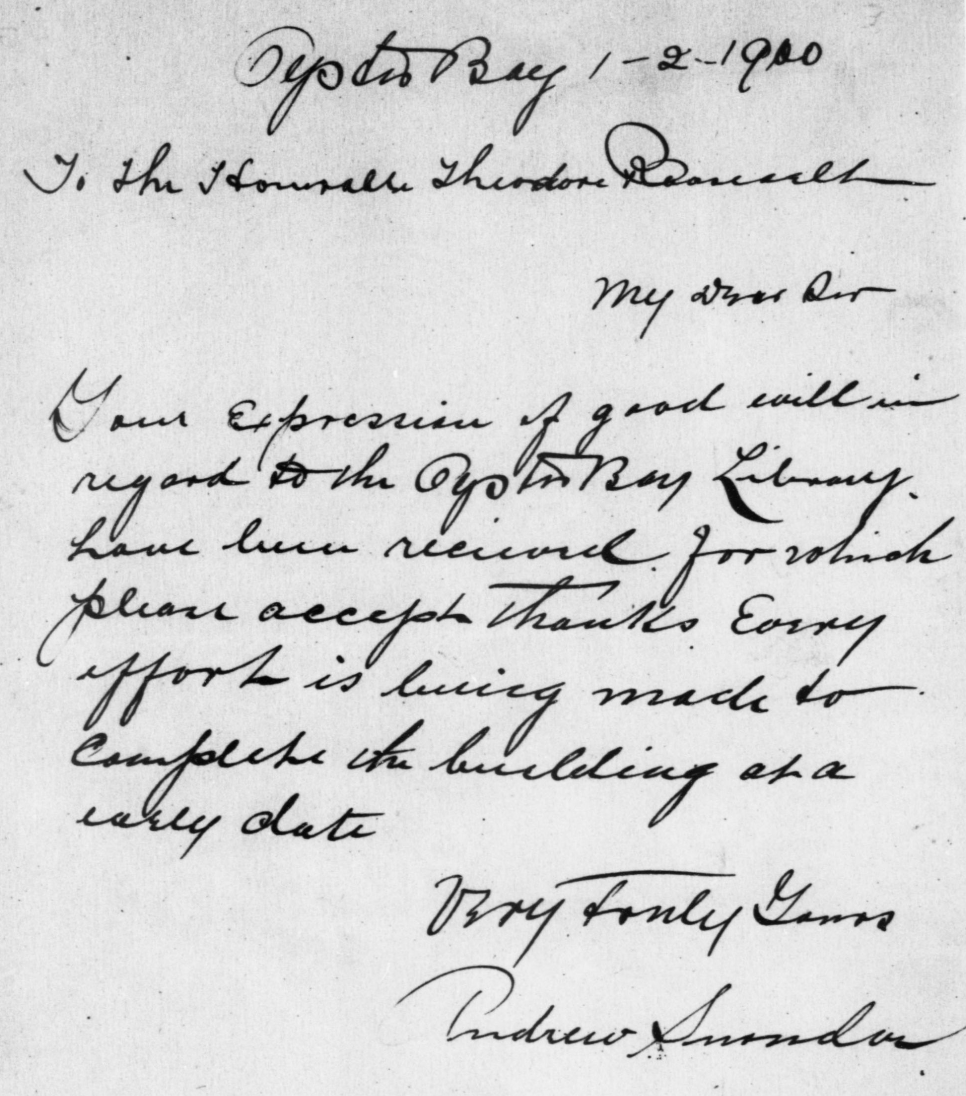 Julie Centofanti faced a bit of a dilemma.
As a freshman member of Youngstown State University's Honors College, the Biology major was required to complete at least 60 hours of voluntary service, a task made even more daunting in the midst of a pandemic that nearly overnight switched the world into isolation mode.
So, she did what anyone her age would do: Googled.
A search for "Ways to volunteer virtually" unveiled a relatively unique venture via the Smithsonian and Library of Congress – transcribing and digitizing millions of pages of hard-to-read historical and scientific documents.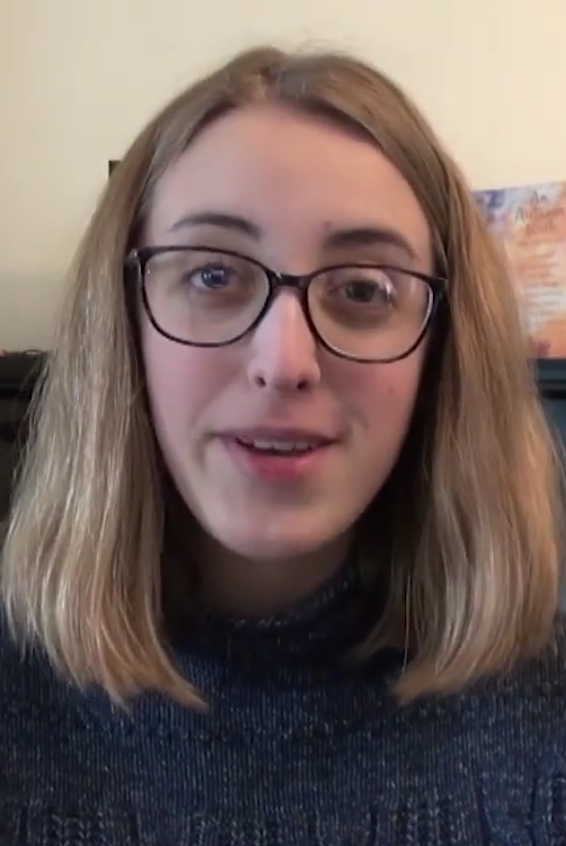 "I know I'm a Biology major, but I love learning about the past," said Centofanti, a graduate of South Range High School. "I found the historical aspect of these documents so interesting, and eventually I couldn't stop typing and reading."
So Centofanti recruited fellow students and organized the YSU Transcribing Club, which over the course of the past academic year logged more than 800 hours of work and transcribed nearly 7,000 historical documents, from letters to Teddy Roosevelt to notes of early 20th-century astronomy experiments.
"The work that Julie accomplished in bringing this project together is remarkable," said Mollie Hartup, associate director of the Honors College. "Just as remarkable is the lasting contribution to the nation's historical record that these students continue to provide."
Centofanti, a member of YSU's BaccMed program that leads students to medical school and careers in medicine, said the Transcribing Club plans to continue working throughout the summer and into the fall, with incentives and prizes for student participation.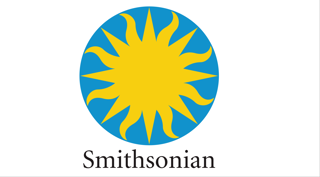 There's certainly no shortage of work. The mission of both the Smithsonian and Library of Congress transcription centers is to make historical documents more accessible, turning handwritten and typed documents into searchable resources for research and education. The Smithsonian reports that nearly 51,000 volunteers have transcribed nearly 850,000 pages, and at the Library of Congress, about 25,000 volunteers have transcribed more than 300,000 pages.
Centofanti said the YSU club has transcribed a diverse set of documents, including notes of a researcher cataloging bird species in the Galapagos Islands in 1914 and, in the same year, notes from astronomer Annie Jump Cannon who measured stars' temperatures and locations. "It was revolutionary at the time for a female scientist to conduct such detailed experiments," Centofanti said. The club also transcribed several letters to Teddy Roosevelt, including a 10-page handwritten note from a childhood friend trying to persuade Roosevelt to give him a position in his cabinet.
On a more personal note, Centofanti also transcribed letters between her grandparents during World War II, when her grandfather served in Normandy. "They wrote letters about the war and discussed their life when he returned," she said. "Sadly, I never met them, but I feel like I truly know them by reading those letters."  
Beyond its contributions to the historical record, the Transcribing Club also served as a vehicle to bring students together virtually during the pandemic.
"It is absolutely incredible how these students have made the most of the challenges presented this year," said Amy Cossentino, Honors College dean. "They came together online to serve but also made real connections, built friendships, and created community."