MLK Awards recognize leadership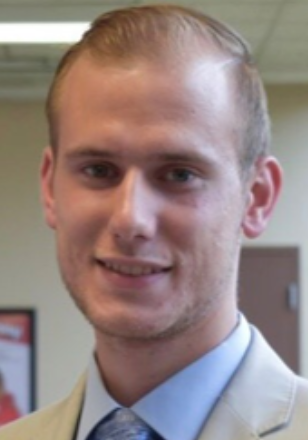 Youngstown State University presented MLK Service Leadership Awards to the following individuals at the Martin Luther King Jr. Observance earlier this month on campus:
Karlis Larson, MLK Emerging Leader Award: Larson is a YSU student in the Williamson College of Business Administration and represents the college in the Student Government Association. He also serves on SGA's Academic Affairs Committee, where he organizes textbook donation drives to make textbooks more affordable and accessible to fellow students. The committee also recently hosted Youngstown Mayor Tito Brown, YSU President Jim Tressel, and the Youngstown Business Incubator's Jim Cossler for a panel discussion about bridging the gap between the university and the city.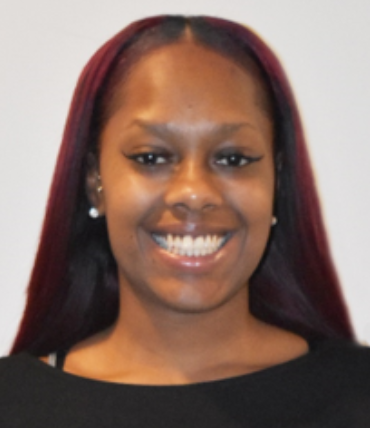 Kyla Williams, MLK Student Leadership Award: A YSU student, Williams is involved in the Volunteer Income Tax Association and tutoring in the YSU Center for Student Progress. For the past two years, she has been a student ambassador for the Ohio Society of CPA, and last spring she worked as a cost analyst assistance through an internship with First National Bank. She spent summer 2018 in Cleveland, working as an Accounting Intern at Ernst & Young, where she will work full-time after completing her bachelor's degree this spring.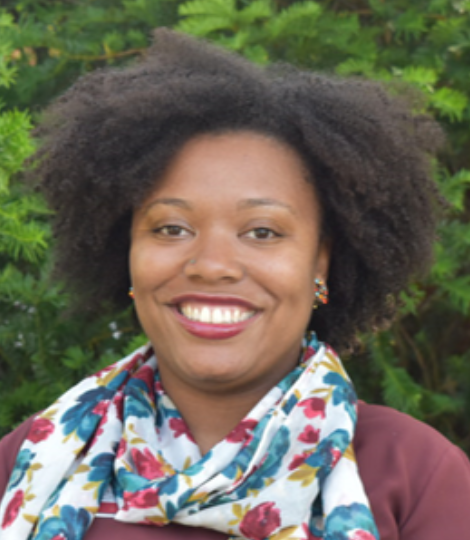 Ahjah Johnson, MLK Campus Leadership Award: Johnson is a coordinator in Housing and Residence Life at YSU. Under her leadership, the Residence Hall Association has been reinstated, diversity training programs have been created for various leaders on campus, and online diversity course for Resident Assistants has started.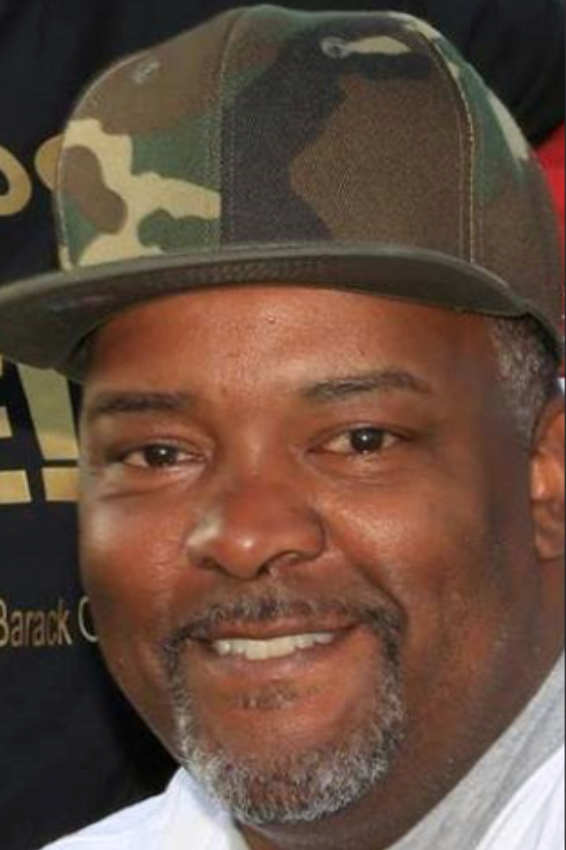 Delmas Stubbs, MLK Community Leadership Award: Stubbs is community outreach coordinator at the Mahoning County Veterans Service Commission. Stubbs retired in 2008, after 22 years of active service as a military policeman and then worked for as a supervisor at Norfolk Southern Railroad, as a system analyst for the Pentagon with the Office of the Provost Marshall General, as a dispatcher with the Ohio Highway Patrol as a dispatcher, and with G3 Security.